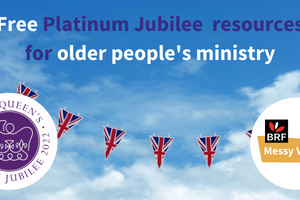 News
News | 06.05.2022
A specially written resource for older people of all abilities, celebrating the faith of Queen Elizabeth and marking her platinum jubilee.
Anna Chaplaincy Jubilee Messy Church Messy Vintage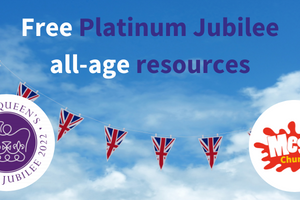 News
News | 06.05.2022
These easy-to-do, meaningful and fun ideas for all-age gatherings celebrate Queen Elizabeth's jubilee and her Christian faith. Together, they create a structured Messy Church session suitable for communities of all ages and backgrounds.
Intergenerational Jubilee Messy Church