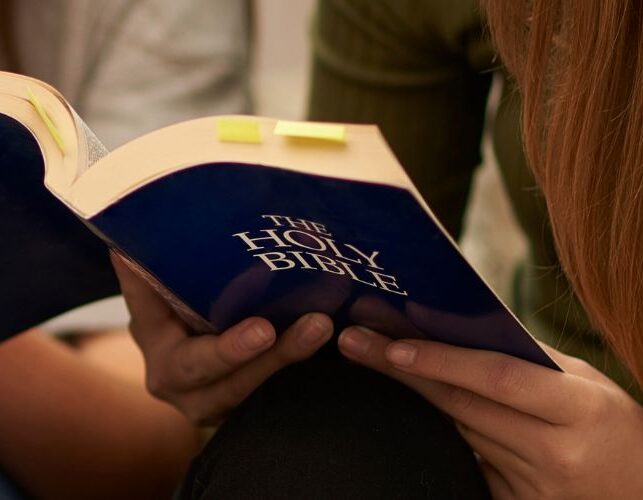 As we look to the future, regular donations ensure that we can see our visionary projects fulfilled. By becoming a Friend of BRF Ministries you can help us to continue making a difference. Every donation is hugely appreciated as we develop resources and programmes to support our Ministries and communities.
You can become a Friend of BRF Ministries by making a regular donation to the charity, or support one of our Ministries directly. Perhaps you have benefitted specifically from Anna Chaplaincy, Messy Church or Parenting for Faith or have a connection with the work that they do? If so, you could become a friend of that Ministry and support their ongoing work. You can become a Friend of Living Faith too, and this will allow us to continue to produce resources for individual and church use.
Donating by Direct Debit is the most cost-effective way to give regularly. To set this up please visit our Donate page.
You can also donate regularly by Standing Order. To receive the information by email please complete the online form: Request standing order details
If you wish to share Friends of BRF Ministries with others you can get in touch with us using the details below to request additional paper copies. Also if you have any questions, require further information or would like to amend your regular gift, please get in touch.
Fundraising team – giving@brf.org.uk or 01235 462305
Donate to BRF Ministries
Email our fundraising team
Our ministry is only possible because of the generous support of individuals, churches, trusts and gifts in wills.
See below how regular giving makes a difference
£2 a month
Helps us to develop Living Faith resources to use in care homes and communities
£5 a month
Helps us to support Messy Church volunteers and grow the wider network
£10 a month
Helps us support churches running the Parenting for Faith course and create resources for parents
£20 a month
Helps us to resource Anna Chaplaincy in providing spiritual care for older people