Resourcing your spiritual journey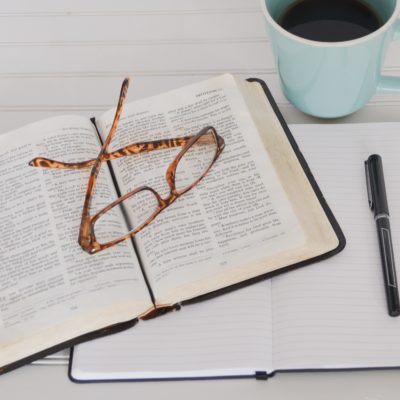 From the very beginning, BRF has aimed to help people experience vibrant, living Christian faith and to live out that faith in their communities.
What began with locally distributed Bible reading notes in Brixton, south London, has become a worldwide ministry providing print and online resources and one-off events. We want all our Living Faith content to enable people to keep learning and growing as Christians throughout their lives, and to feel part of a wider community of believers.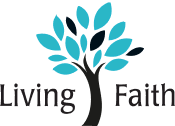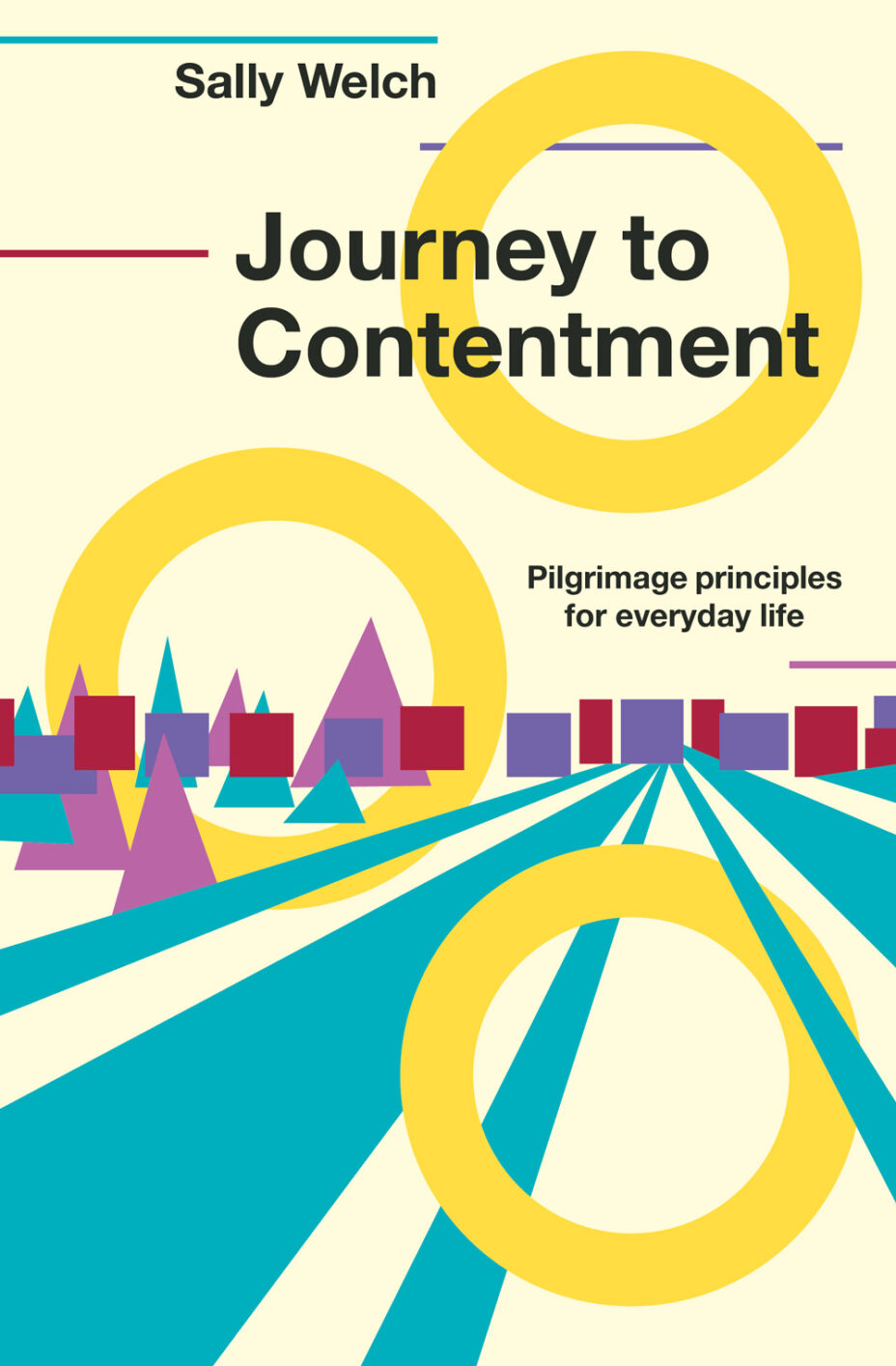 Book of the month
Using the metaphor of pilgrimage, Sally Welch walks alongside us as leader and guide, but also fellow traveller, to explore how we can understand this biblical principle and make it our own in her book Journey to Contentment.
A well-travelled and experienced pilgrim herself, Sally carries knowledge, wisdom and insight in her backpack. This isn't the cosy contentment of hot chocolate and log fires – the much-hyped hygge – this contentment is hard-won, through discipline, commitment and focus.
This book is divided into sections of a journey, beginning with the preparations necessary before setting out, exploring the obstacles which might be put in our path and sharing ways in which the journey can be made easier and more productive. At the end of each reflection there is a suggestion for an activity or prayer to enable the reader to apply the learning to their own life.
Join us as we go on a #JourneytoContentment – look out for our weekly posts on Facebook and Instagram.
Living Faith blog
For book lovers, our engaging blog features latest reviews, author blogs, interviews, guest blogs, recommended reads, news and updates, editor's highlights and much more.
Keep in touch
Do you want to keep in touch with our books and resources from BRFonline?
Delve into what Living Faith offers by:
Browsing our book publishing programme
Sampling one of our five series of Bible reading notes
Checking out our resources for Messy Church, Parenting for Faith, Holy Habits and Anna Chaplaincy
Considering one of our events, including online home groups
Accessing our Bible reading apps and other digital resources