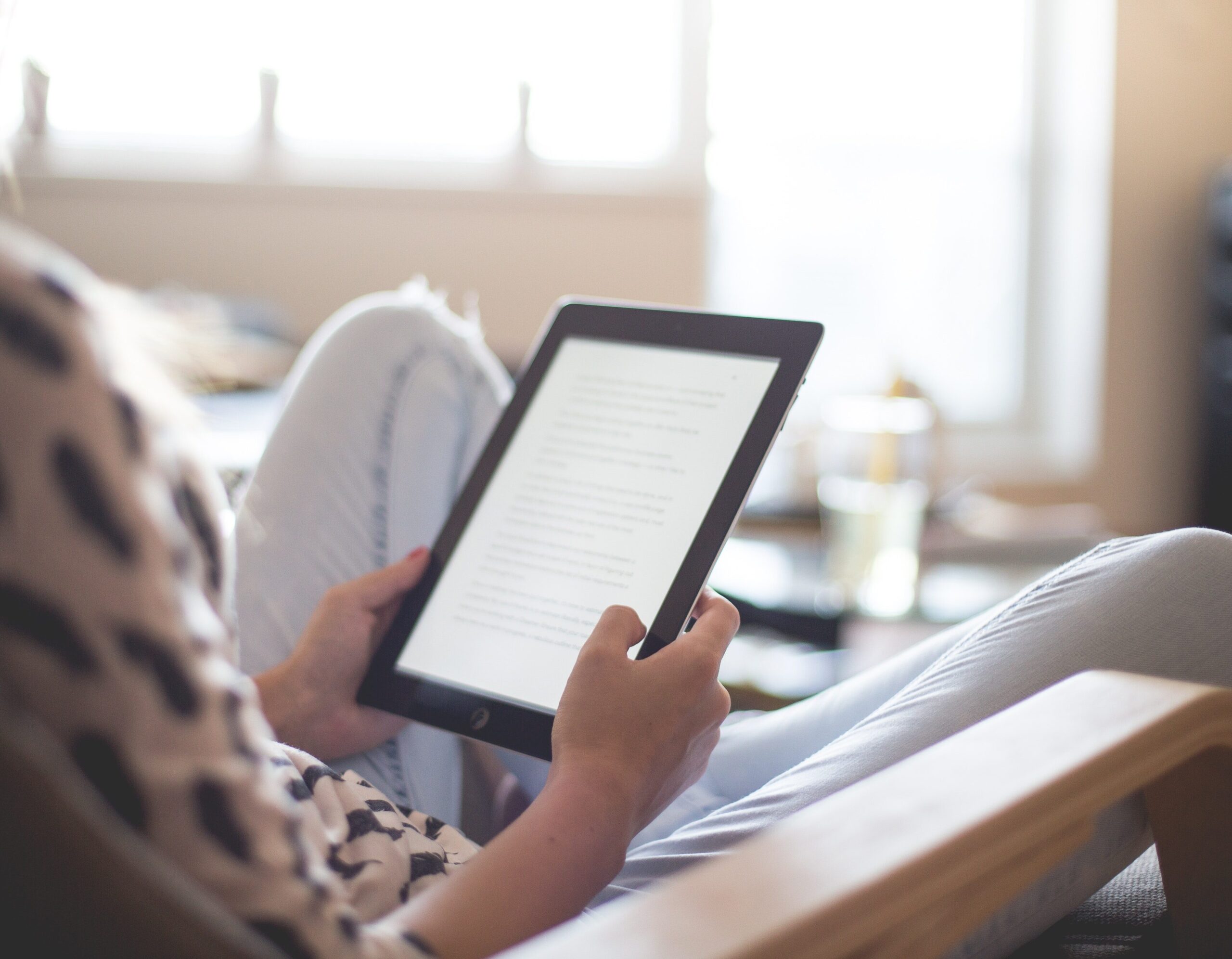 What is Living Faith
Living Faith is all about resourcing your spiritual journey. It's something BRF Ministries has been doing ever since the Revd Leslie Mannering first created Bible reading notes for his congregation in 1922.
Today, we want to see his vision to help people 'get a move on' spiritually fulfilled in the 21st century.
We produce resources to help people read the Bible confidently, so that it makes a difference in their daily lives. Prayer is at the heart of Living Faith as we nurture our relationship with God. And encouraging community is a priority too.
We're working to create content that is relevant and inspiring, tackling key issues for our faith lives and providing fuel for the journey.
Wherever you are on that journey, whether you're looking for encouragement, comfort or challenge, Living Faith is there for you.
What we're working on
We're working on:
developing resources that with your support can be made freely available to those who most need them, working with a variety of different organisations including foodbanks, chaplaincy services and befriending charities.
adding free content to the Resource Hub where churches and individuals can come to find what they need for their own ministry.
How Living Faith is funded
Much of our ministry is funded from the sales of the resources we produce, but this income does not cover the full cost of what we offer. We endeavour to keep our resources as accessible as possible, keeping prices affordable for churches and individuals alike. We are therefore reliant on donations from individuals and charitable trusts to help us to cover any shortfall and to allow us to extend and develop what we are able to offer.
Could you give someone else the opportunity to grow in faith? Become a Friend of Living Faith and invest in resourcing other people's spiritual journeys. Read more about how we are funded here.
Introducing Living Faith
In this short video, Ministry Lead Olivia Warburton introduces Living Faith.
Explore and resource your spiritual journey.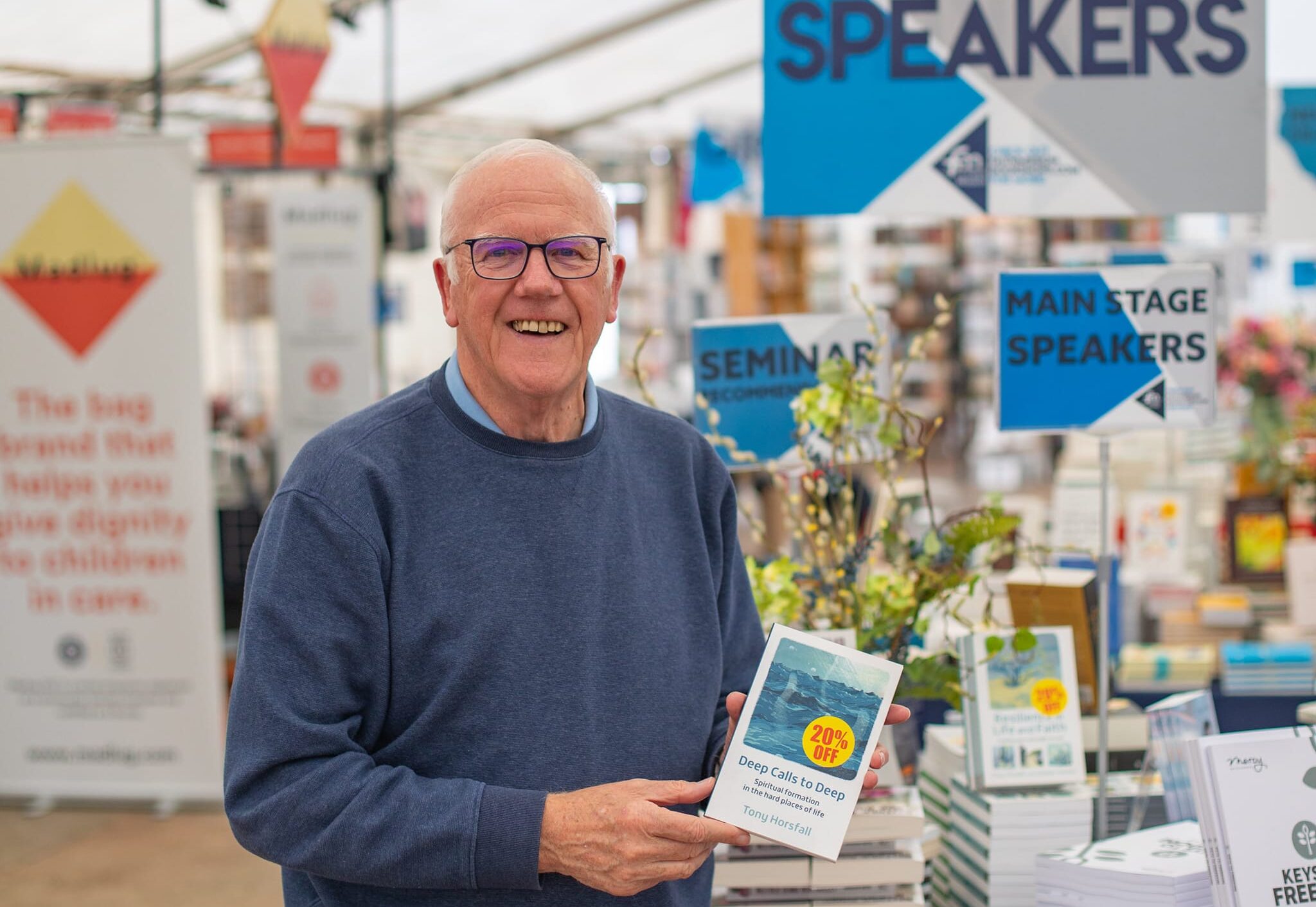 Explore Living Faith
Browse our wide range of resources on prayer, Bible reading, Christian life and practice, church mission and ministry. Why not Sample one of our five series of Bible reading notes or check out our Holy Habits discipleship programme.
Explore our shop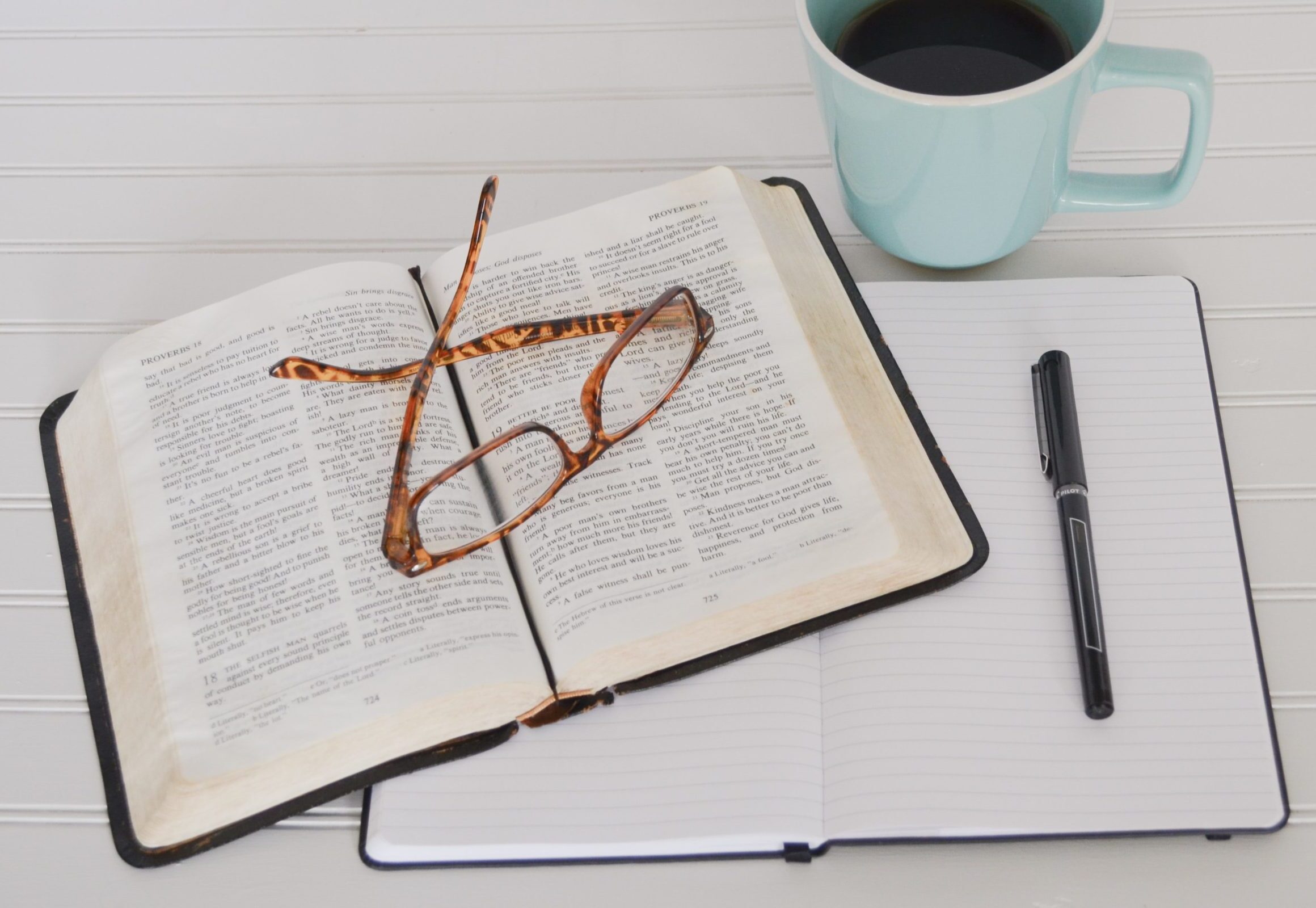 Explore the Living Faith blog
For book lovers, our engaging blog features latest reviews, author blogs, interviews, guest blogs, recommended reads, news and updates, editor's highlights and much more.
The Living Faith blog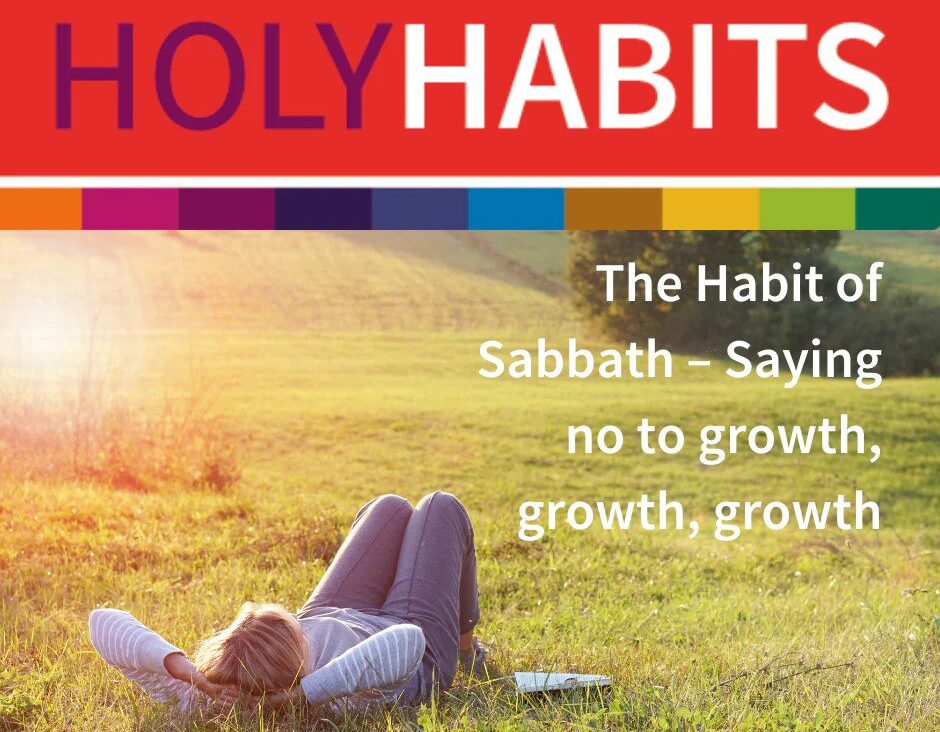 Explore Holy Habits
Missional discipleship is a way of life for those exploring or already actively living out the call of Jesus to 'follow me'.
Find out more