Resourcing your spiritual journey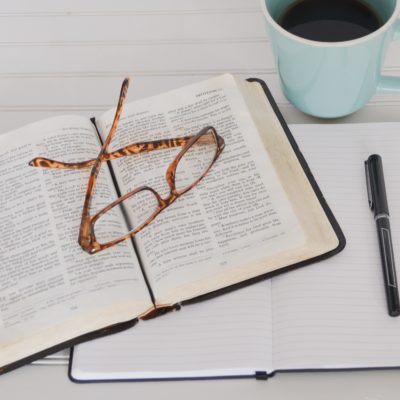 From the very beginning, BRF has aimed to help people experience vibrant, living Christian faith and to live out that faith in their communities. What began with locally distributed Bible reading notes in Brixton, south London, has become a worldwide ministry providing print and online resources and one-off events. We want all our Living Faith content (whether in print or digital, as well as our events) to enable people to keep learning and growing as Christians throughout their lives, and to feel part of a wider community of believers.
In a strategic review in 2019 we decided that our publishing and events programme needed a distinct name and easily recognisable identity. This is a reframing of what we're already doing, rather than a radical change, and it articulates that faith needs to be actively lived.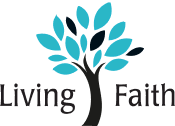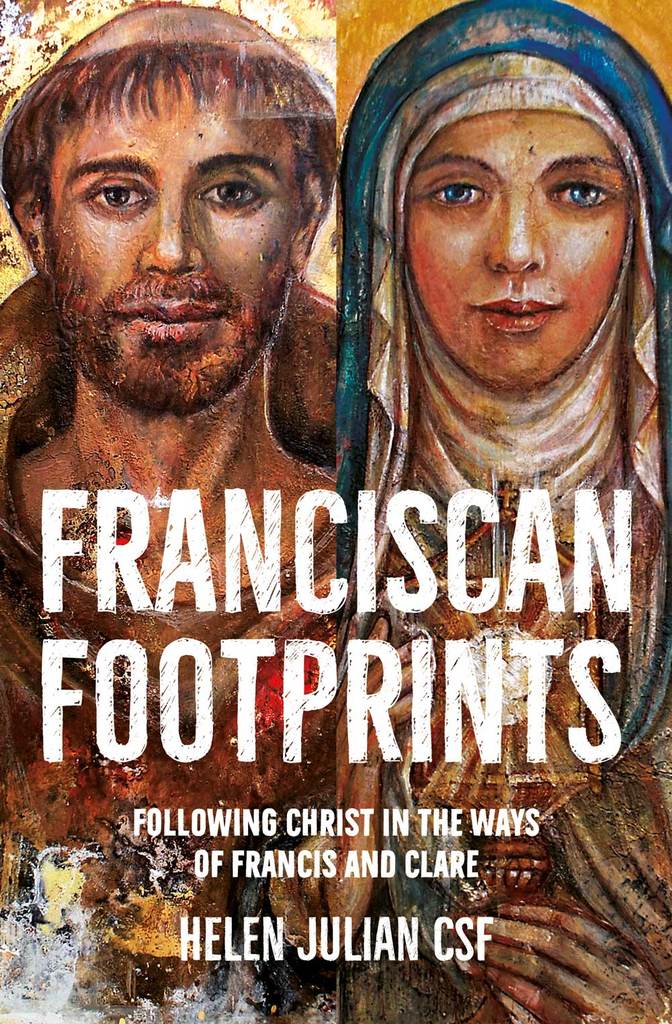 Book of the month
There are many ways of following Christ – each footprint is unique. One of these, the Franciscan spiritual journey, has been tried and tested over the centuries, and the experiences of St Francis and St Clare and all those who have been inspired by their lives still resonate with us. Helen Julian CSF explores the distinctive features of their spirituality and shows how these practices can be applied to, and become part of, our daily lives.
Through stories of care for creation, social justice, mission, preaching, contemplative spirituality and simple living, discover your own pathway.
Living Faith blog
For book lovers our engaging blog features latest reviews, author blogs, interviews, guest blogs, recommended reads, news and updates, editor's highlights and much more.
Keep in touch
Do you want to keep in touch with our books and resources from BRFonline?
Delve into what Living Faith offers by:
Browsing our book publishing programme
Sampling one of our five series of Bible reading notes
Checking out our resources for Messy Church, Parenting for Faith, Holy Habits, Barnabas in Schools and Anna Chaplaincy
Considering one of our events, including online home groups
Accessing our Bible reading apps and other digital resources