BRF's Living Faith ministry exists to resource your spiritual journey through the Bible, prayer and fellowship. Our vision is to help people experience vibrant, living Christian faith and to live out that faith in their communities.
We provide a wealth of opportunities to encounter and go deeper with God through a range of resources, including books, Bible reading notes and digital content, together with online and in-person events. Our Holy Habits programme encourages discipleship as a way of life with resources to support whole churches, small groups and individuals.
What began in 1922 with locally distributed Bible reading notes in Brixton, south London, has become a worldwide ministry, enabling people of all ages to keep learning and growing as Christians throughout their lives, and to feel part of a wider community of believers.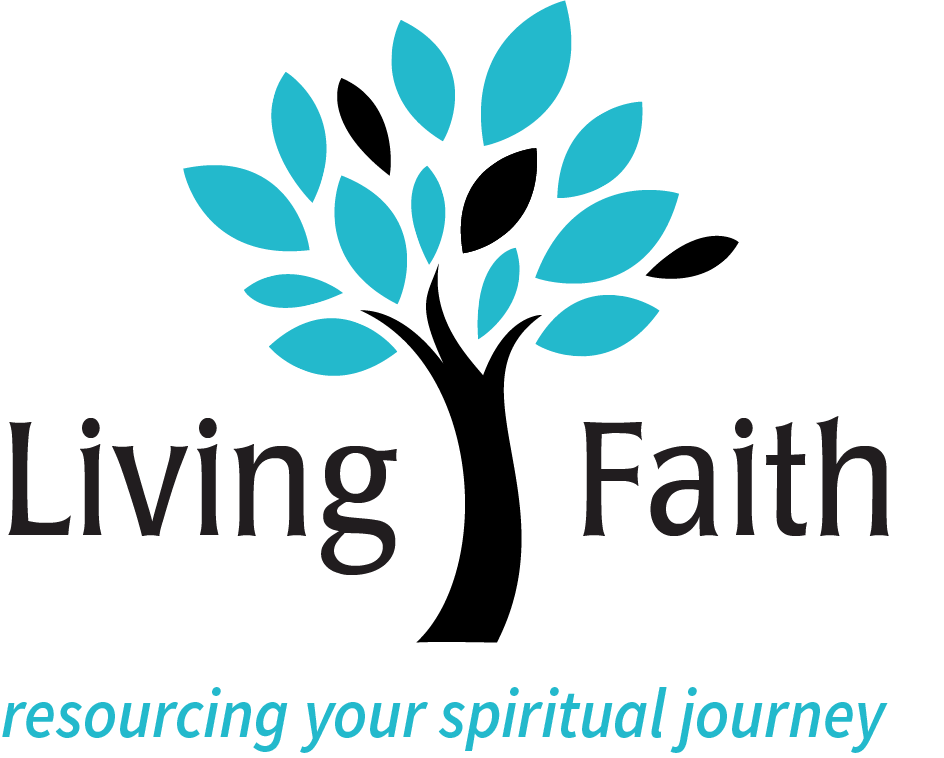 Book of the month
The BRF Book of 365 Bible Reflections
With contributions from BRF authors, supporters and well-wishers
The Bible is at the heart of BRF's work, and this special anniversary collection is a celebration of the Bible for BRF's centenary year in 2022. Bringing together a fantastically wide-ranging writing team, this is the perfect daily companion for your spiritual journey.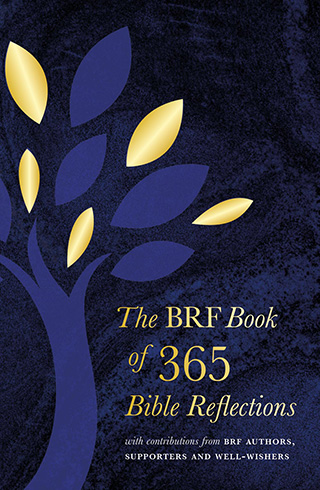 Explore Living Faith
Browse our wide range of books
Sample one of our five series of Bible reading notes
Check out our resources for Messy Church, Parenting for Faith, Holy Habits and Anna Chaplaincy
Sign up to one of our events, including online home groups
Download our Bible reading apps and other digital resources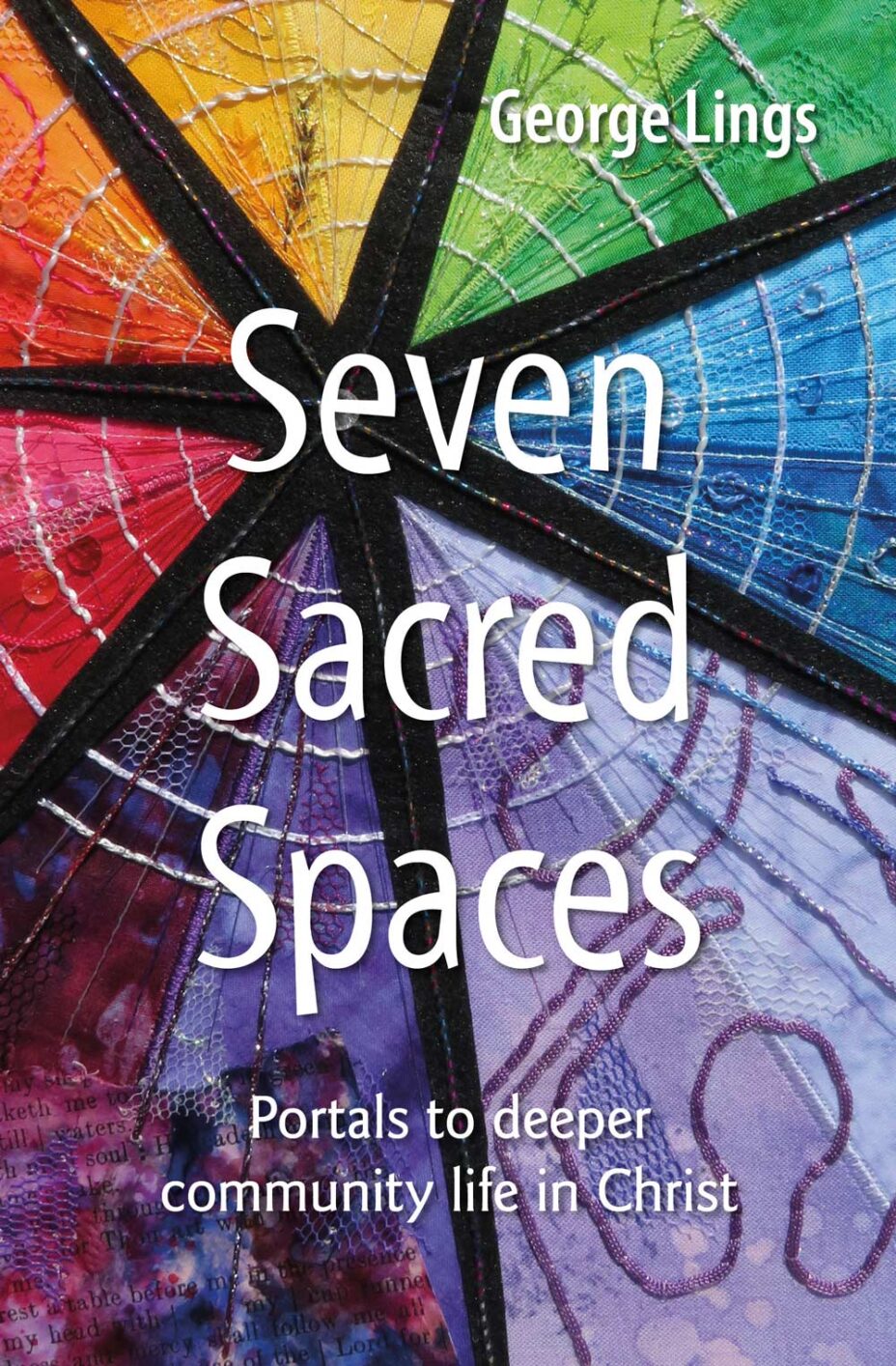 Seven Sacred Spaces
Too often people's understanding of and engagement with 'church' is reduced to corporate worship, when it is so much more. George Lings identifies seven elements in Christian communities through the ages, which when held in balance enable a richer expression of discipleship, mission and community.
The following worksheets are designed to help you go deeper with the seven sacred spaces. They can be used in a group or in a one-to-one meeting, and with children and teenagers.
Living Faith blog
For book lovers, our engaging blog features latest reviews, author blogs, interviews, guest blogs, recommended reads, news and updates, editor's highlights and much more.
How your donation is helping us make a difference
Our vision is to be able to create new content and make the most of our existing content, both print and digital, paid for and free, reaching and resourcing the widest possible audience.
In 2021 we produced the Easter Story Booklet for families. With the help of generous donors, we were able to send many copies to churches free of charge.
'A superb resource. If I were still a minister of a local church, I would ensure that every family in my church received a copy!' – Church Matters. Paul Beasley-Murray
Our Resource Hub contains tried and tested materials and ideas produced by the BRF staff team over the years, offered totally free and funded exclusively by donations. The hub was visited over 80,000 times in 2020.
How Living Faith is funded
Your donations help us to resource people's spiritual journeys.
Much of our ministry is funded from the sales of the resources we produce, but this income does not cover the full cost of what we offer. We endeavour to keep our resources as accessible as possible, keeping prices affordable for churches and individuals alike. We are therefore reliant on donations from individuals and charitable trusts to help us to cover any shortfall and to allow us to extend and develop what we are able to offer.
What we're working on
Living Faith is working to create content that is inspiring and fresh for each generation, providing fuel for the journey during the different seasons of life.
We're working on:
Developing resources that with your support can be made freely available to those who most need them, such as churches, Messy Churches, foodbanks, etc.
Adding even more free content to the Resource Hub where churches and individuals can come to browse our selection of tried and tested ideas to find what they need for their own ministry.