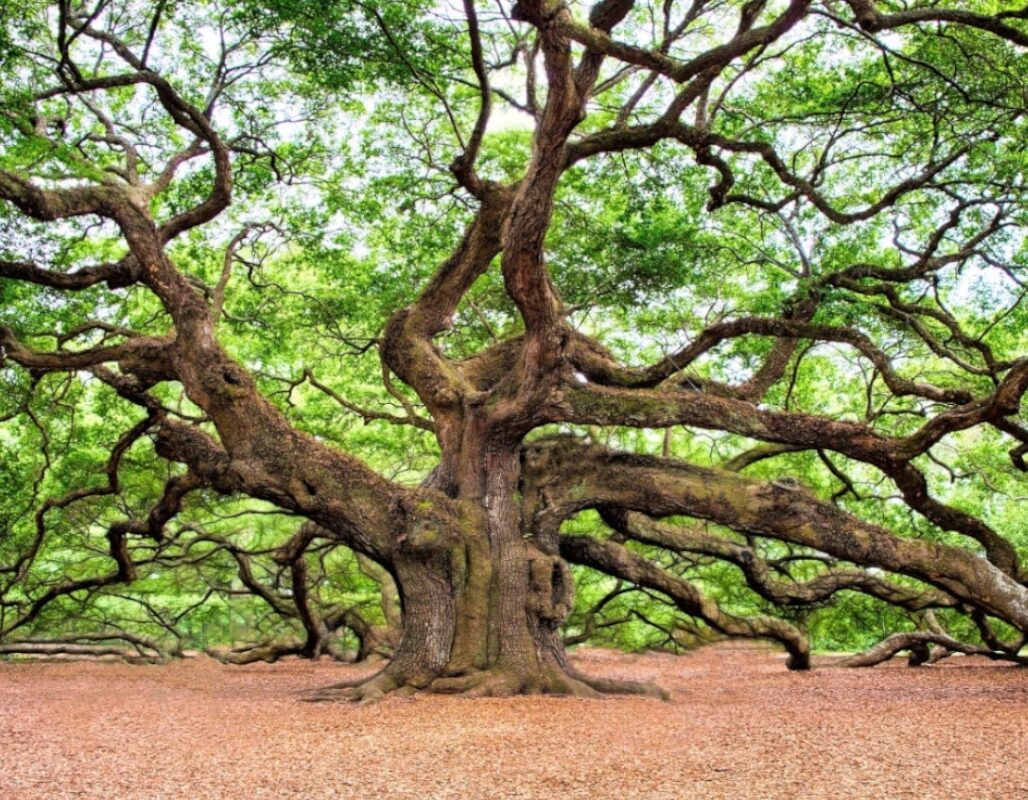 In the beginning…
It all started in an Anglican church in Brixton, south London, towards the end of 1921. The vicar, Revd Leslie Mannering, was talking with a member of the congregation about the spiritual needs of the church.
What could be done to help people 'get a move on' spiritually?
In January 1922, The Fellowship of St Matthew was launched with the aim of encouraging spiritual growth in the areas of prayer, Bible reading and communion.
A new monthly leaflet provided Bible passages for daily reading with brief explanatory notes and prayer needs for the parish, the wider church and the world. The church also started weekly Fellowship services on Wednesday evenings.
More and more churches began requesting copies of the leaflets. In 1926, the Fellowship of St Matthew became known as The Bible Reading Fellowship, and by 1939 238,000 copies of the Bible reading notes were being printed for an international audience.
At the start of World War II, a special services edition of BRF notes was produced. By the end of the war, readership had increased by 80,000.
A royal patron
BRF celebrated its silver jubilee in 1947 at an event attended by Her Majesty Queen Elizabeth the Queen Mother. In her address she testified to using BRF notes herself and in 1952 she became Patron of the charity.
Nine years later, in 1961, circulation of BRF notes passed 500,000 copies per issue.
The publication in 1981 of A Feast for Lent and A Feast for Advent, by Delia Smith, established BRF as a leading publisher of Lent and Advent resources.