'It was a chance conversation – or was it just chance?'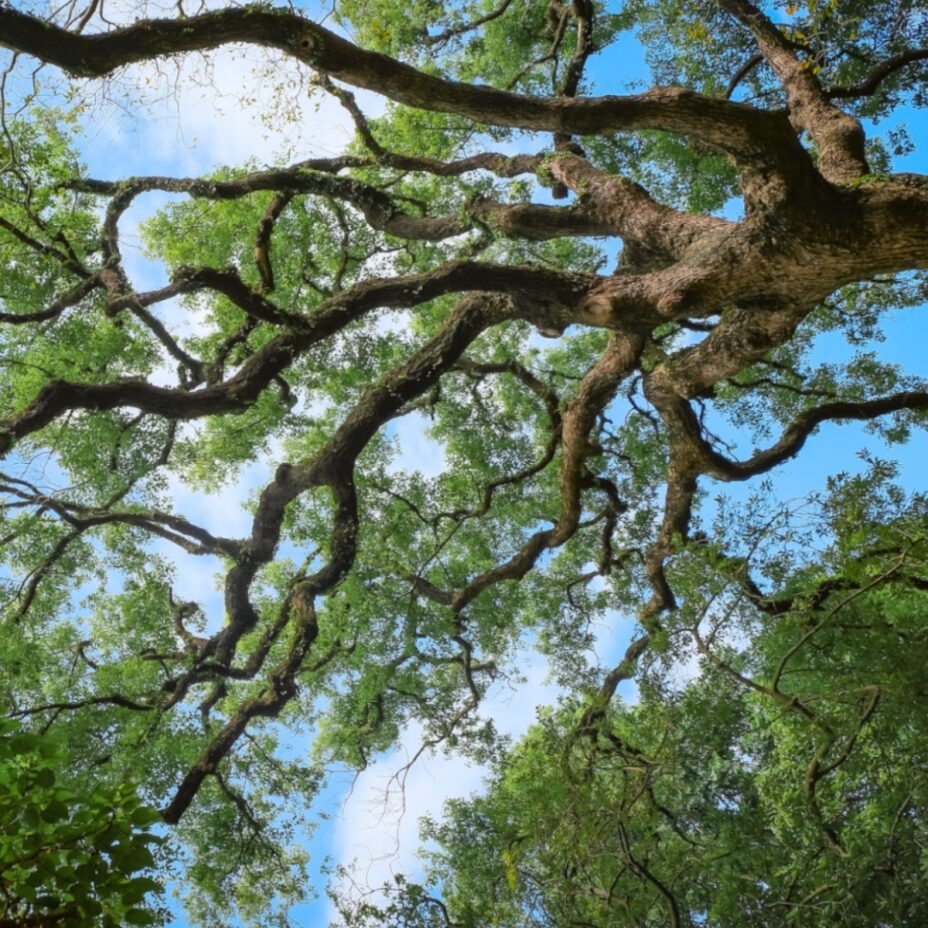 It all started in an Anglican church in Brixton, south London, towards the end of 1921. The vicar, Revd Leslie Mannering, was talking with a member of the congregation about the spiritual needs of the church.
What could be done to help people 'get a move on' spiritually?
In January 1922, The Fellowship of St Matthew was launched with the aim of encouraging spiritual growth in the areas of prayer, Bible reading and communion.
A new monthly leaflet provided Bible passages for daily reading with brief explanatory notes and prayer needs for the parish, the wider church and the world. The church also started weekly Fellowship services on Wednesday evenings.
More and more churches began requesting copies of the leaflets. In 1926, the Fellowship of St Matthew became known as The Bible Reading Fellowship, and by 1939 238,000 copies of the Bible reading notes were being printed for an international audience.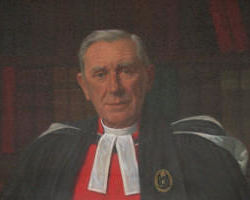 Within a month 100 people had signed on. At the end of the first year the number had increased to 175, and I wrote in the parochial year-book that the Fellowship 'was making a very real contribution to the spiritual life of the parish'. At the end of the second year (1923) there were 250 members, and twelve months later over 300…

Leslie Mannering, Founder
Enabling all ages to grow in faith
For much of its history, BRF focused on resourcing individuals for personal Christian growth. Over the past 20 years, that resourcing extended to churches and primary schools, and we are grateful to everyone who has supported us in prayer and financially to make this happen.
Today we work across four core areas: Anna Chaplaincy, Living Faith, Messy Church and Parenting for Faith.