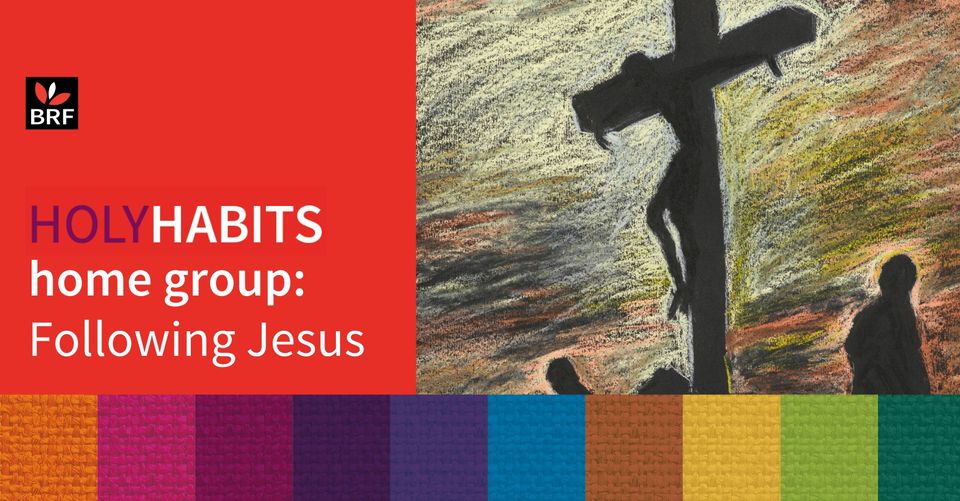 Holy Habits online Lent group
Join our Holy Habits Lent home to group explore the Holy Habits in the life of Jesus.
When: Every Tuesday from 16 February until 23 March 2021
Time: 7:30pm – 8:30pm
Cost: Free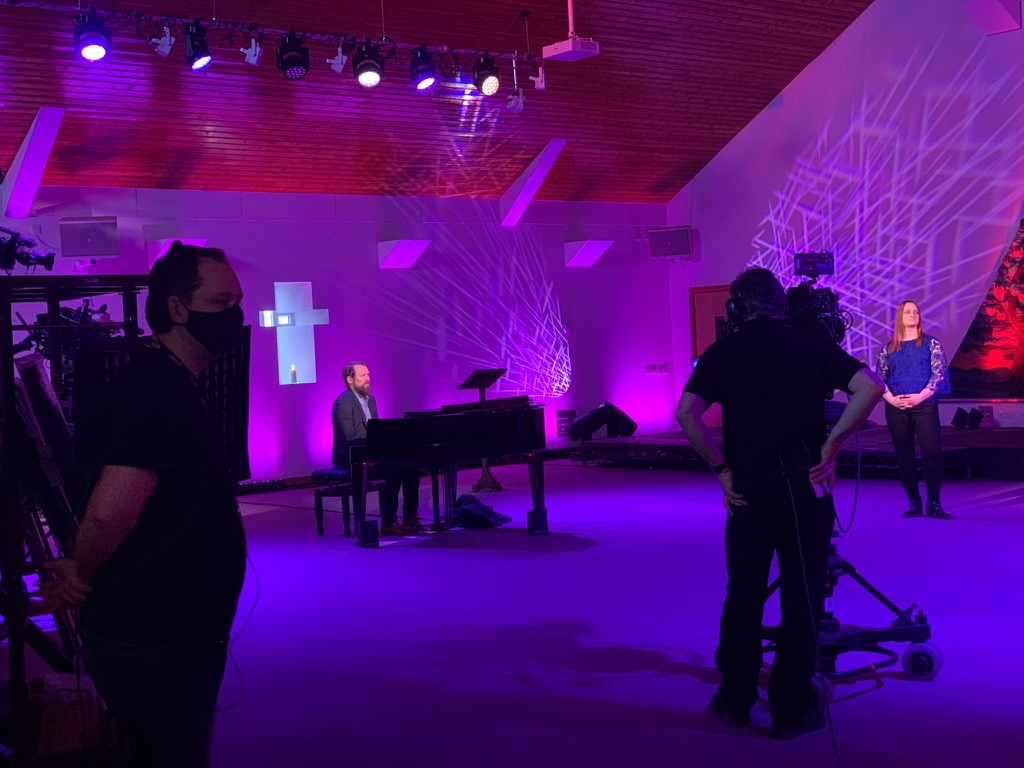 BBC Sunday worship with BRF author, Mark Bradford
Rev Mark Bradford will be hosting the BBC Sunday worship on Mothering Sunday.
When: Sunday 14 March 2021
Time: 11:00am
Sunday Worship: The Gift of Years
Debbie Thrower is leading Radio 4's Sunday Worship on the anniversary of the first lockdown and marks the sad loss of over 100,000 lives to the pandemic.
When: Sunday 21 March 2021
Time: 08:10
Place: Radio 4
The Rhythms of Life
24 hour seasonal retreat days with Mark Berry and David Cole (author of The Celtic Year, Celtic Lent and Celtic Advent).
When: March/June/September/December
Time: Midday to midday (24 hours)
Place: Zoom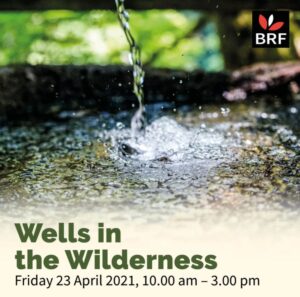 Wells in the Wilderness
Womens's conference exploring the theme of Isaiah 43:18-19. Speakers include Amy Boucher Pye, Rachel Turner, Claire Musters, Mags Duggan and Catherine Butcher.
When: Friday 23 April 2021
Time: 10:00 – 15:00
Place: Online Event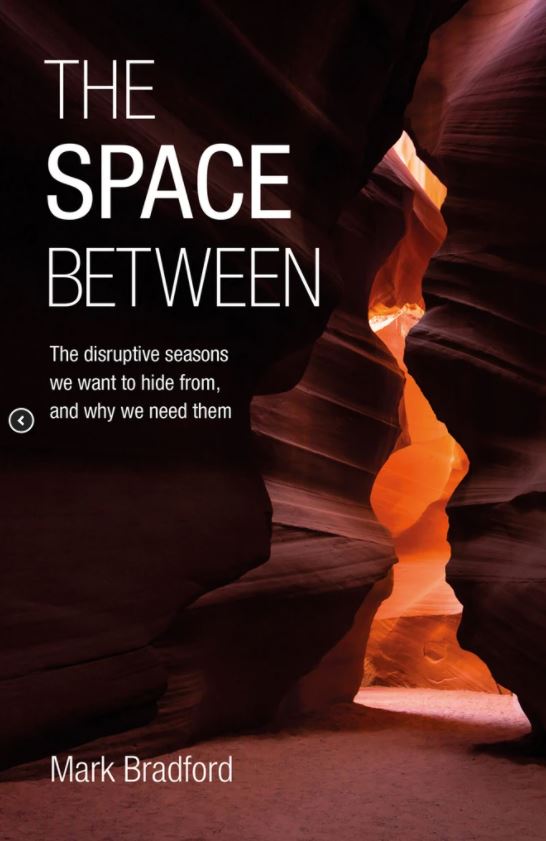 Book launch: Mark Bradford's 'The Space Between'
Join Mark to celebrate the publication of his new book
When: Friday 23 April 2021
Time: 7:30pm – 8:30pm
Place: Online Zoom