We invite you to pray with us for God's work through BRF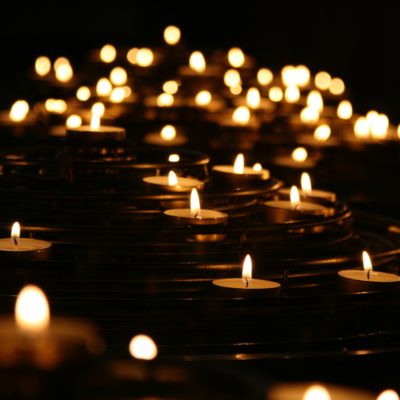 Prayer is at the heart of BRF's work
From The Bible Reading Fellowship's earliest days, prayer has been of central importance. Prayer is not a separate programme or initiative but is the very foundation of all we do; it is the soil and the sunshine by which our BRF 'tree of ministries' has grown and will continue to grow.
No wonder 1 Thessalonians 5:17 advises us to 'never stop praying' (NIRV)!
We are so grateful to those who have prayed with us over the years. BRF's vision is to enable all ages to grow in faith, and we are very aware that this is God's work in which we are called to share. If we do not remain joined to Christ through faithful prayer, we can do nothing that will bear lasting fruit.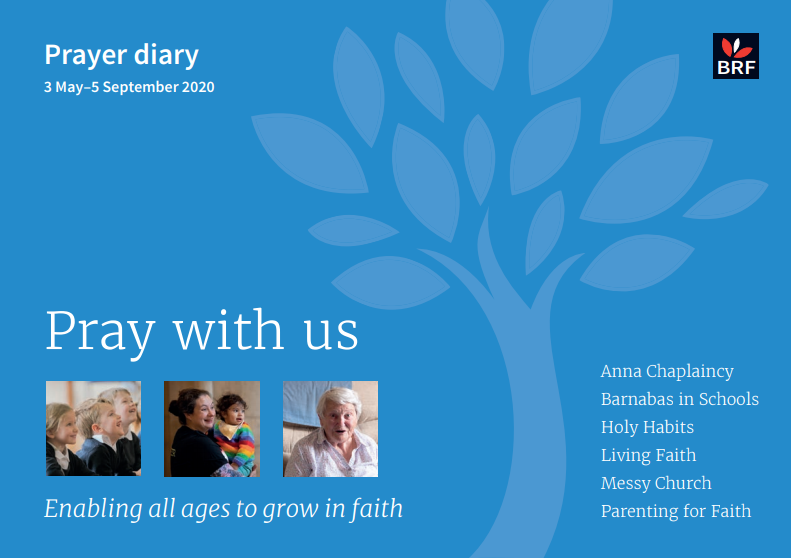 Our prayer diary
Our prayer diary is published three times a year and offers a focus for prayers for each week of the year, alongside encouragements to pray and short set prayers. A printed version is sent out to all Bible reading notes subscribers with each issue.
Do get in touch if you'd like to receive our prayer diary by post. You can also download the prayer diary as a PDF so you can read it on your computer, mobile phone or tablet.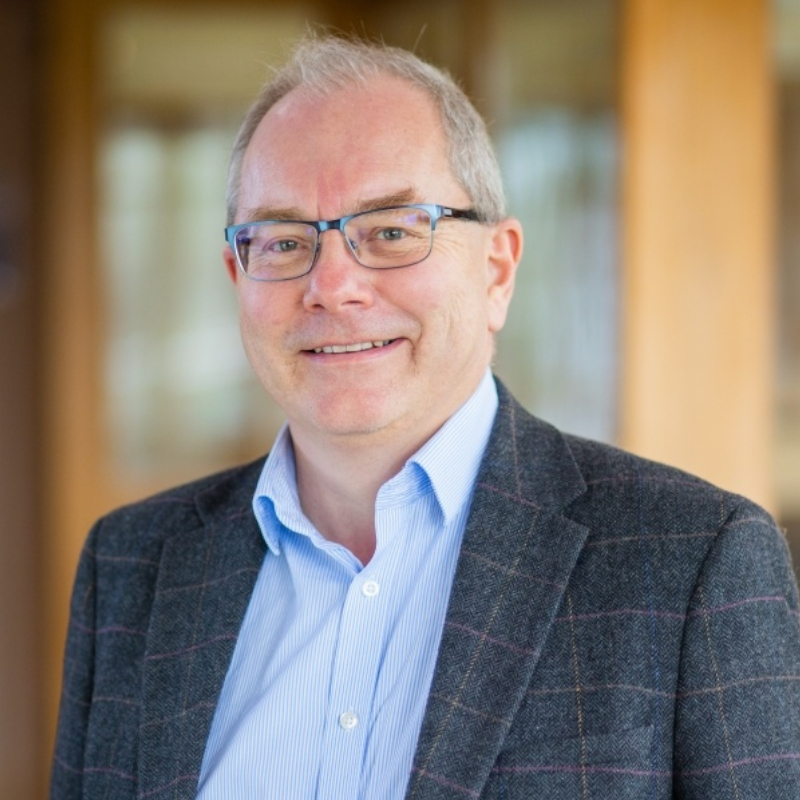 Weekly prayer
Our weekly e-prayer bulletin, written by our Chief Executive Richard Fisher, shares current and up-to-date information about the charity's activities. In addition to asking you to pray for BRF's work, it includes prayer suggestions for the wider world. Following a short introduction there are seven prayer suggestions.
The BRF Prayer
Almighty God
You have taught us that your word is a lamp to our feet and a light to our path.
Help us, and all who prayerfully read your word to deepen our fellowship with you and with each other through your love. And in so doing, may we come to know you more fully, love you more truly and follow more faithfully in the steps of your Son, Jesus Christ, who lives and reigns with you and the Holy Spirit, one God forevermore,
Amen
Do not be anxious about anything, but in every situation, by prayer and petition, with thanksgiving, present your requests to God.

Philippians 4:6 (NIV)
Candle photo by Mike Labrum on Unsplash