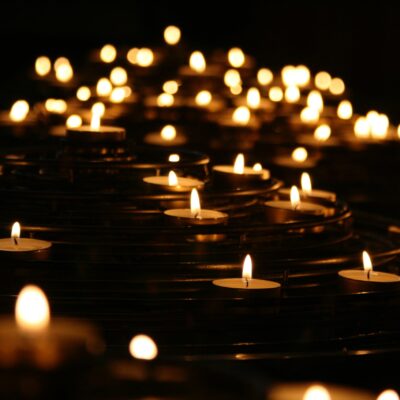 Prayer is at the heart of BRF's work
From BRF's earliest days, prayer has been the very foundation of all we do. We are so grateful to all who support us in this way.
Please scroll down for easy ways to support our work in prayer, through:
our seasonal printed prayer diary
our social media prayers
our weekly prayer email
our specially-written BRF prayer.
Our prayer diary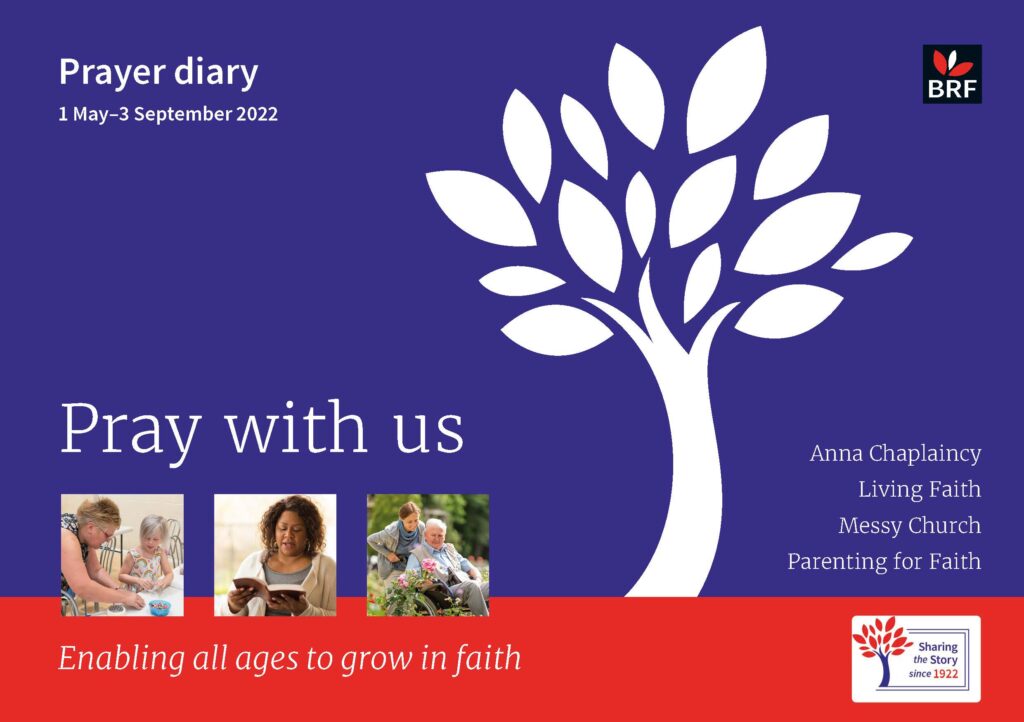 Published three times a year, our prayer diary offers a focus for prayer for each week of the year, covering all BRF ministries. Each week includes:
a brief 'thought for the week'
practical points for prayer
a short set prayer.
A printed copy is sent out to all Bible reading notes subscribers with each issue. If that's not you, please use the button below to download the latest edition as a PDF, or get in touch if you'd like to receive a copy by post.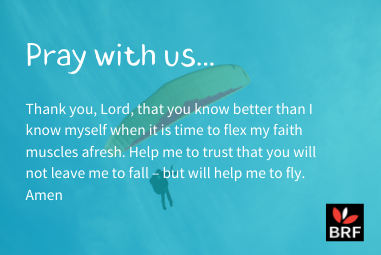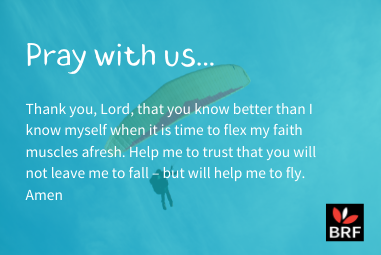 Tap into daily prayers, news and inspirational quotes on our social media channels: Facebook, Instagram and Twitter.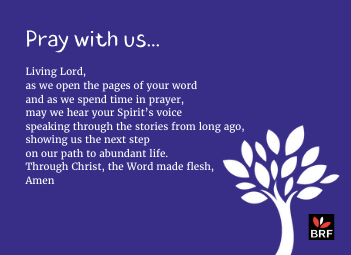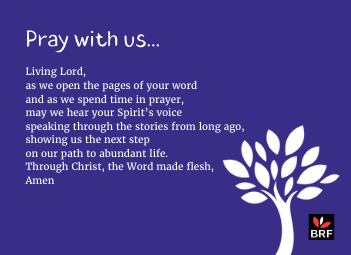 The BRF centenary prayer
Gracious God,
We rejoice in this centenary year
that you have grown BRF
from a local network of Bible readers
into a worldwide family of ministries.
Thank you for your faithfulness
in nurturing small beginnings
into surprising blessings.
We rejoice that, from the youngest to the oldest,
so many have encountered your word
and grown as disciples of Christ.
Keep us humble in your service,
ambitious for your glory
and open to new opportunities.
For your name's sake
Amen
Do not be anxious about anything, but in every situation, by prayer and petition, with thanksgiving, present your requests to God.

Philippians 4:6 (NIV)