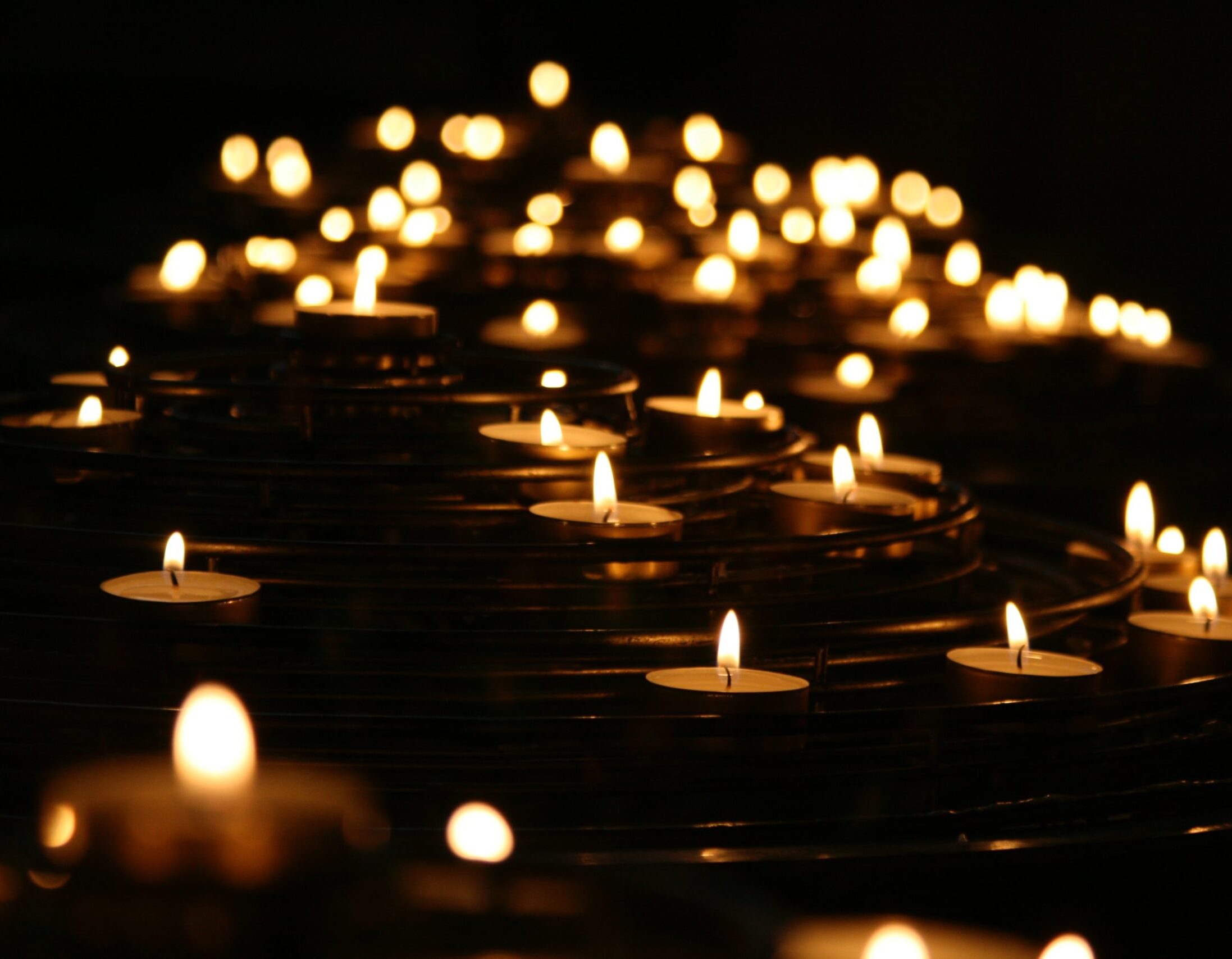 Prayer is at the heart of our work
One of the most significant ways you can support the work of BRF Ministries is by praying for us, and we're so grateful for all who do. From our earliest days, prayer has been the very foundation of all we do.
Because we value your prayers so much, we offer various ways to make praying with us and for our work enjoyable and fulfilling:
our seasonal prayer diary is much more than just a list of needs…
our inspiring social media prayers are perfect for sending to friends or sharing in groups
our weekly prayer email keeps you up to date with what our teams are doing
our specially-written BRF Ministries centenary prayer gives thanks for 100 years of ministry.
Weekly prayer emails
BRF Ministries Facebook