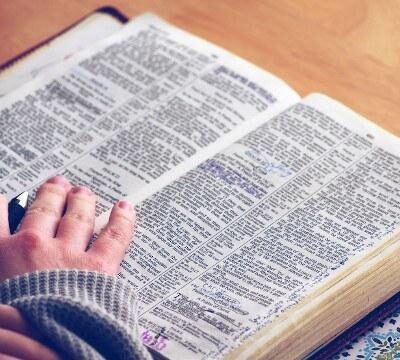 Bible reading notes and journal prices from 1 May 2022 – 30 April 2023
Bible Reflections for Older People – £5.35
Day by Day with God – £4.85
Get Messy – £ 4.85
Guidelines – £4.85
New Daylight – £4.85
New Daylight Deluxe – £6.00
The Upper Room – £4.85
Sign up for our new titles email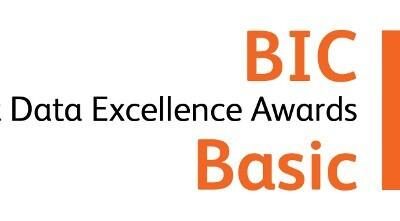 Book data and information
BRF supplies book data via ONIX to a number of trade partners. If you would like to receive book data from us, please email trade@brf.org.uk.
UK wholesale
Gardners Books
1 Whittle Drive
Eastbourne
East Sussex
BN23 6QH
Tel: 01323 521777
Fax: 01323 521666
custcare@gardners.com
CLC Wholesale
Unit 5
Glendale Avenue
Sandycroft Industrial Estate
Sandycroft
Deeside
CH5 2QP
Tel: 01244 520000/Option 1
Website: enquiries@clcwholesaleuk.com
International distribution
Returns policy
Download a PDF of our returns policy infographic which explains why we are capping returns.
Contact us
If you have any questions or queries, please do not hesitate to contact us.
BRF dated material information
Download trade information about BRF dated material, including how to claim credit for unsold copies.