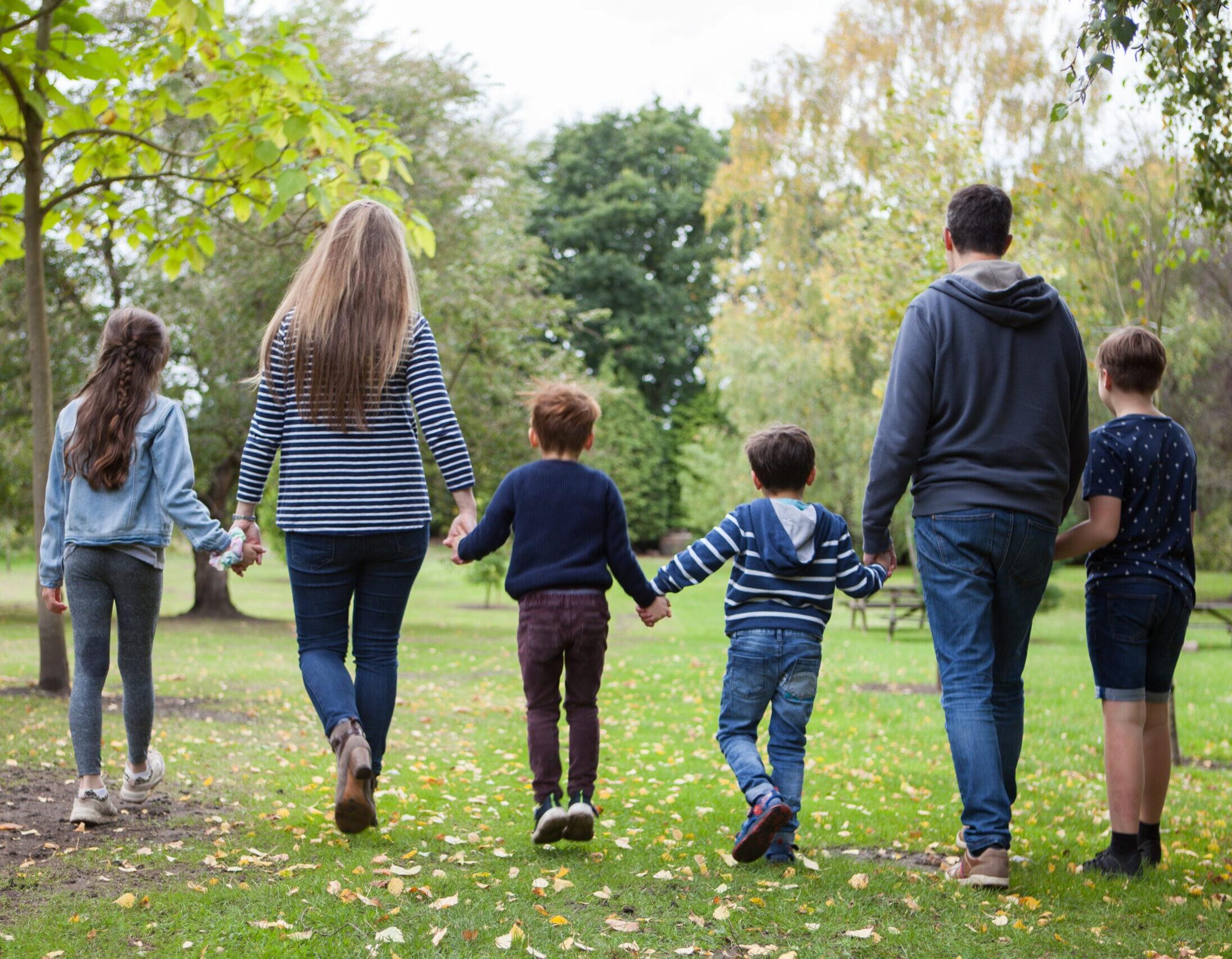 Arranging a fundraising event for BRF Ministries is a rewarding way to support our work.
Fundraising should be FUN; taking part in something you enjoy whilst raising money for your favourite charity. Always remember that you are never too young or too old to fundraise!
Below are some (mostly!) tried-and-tested ways that you can help.
Donate
Contact us