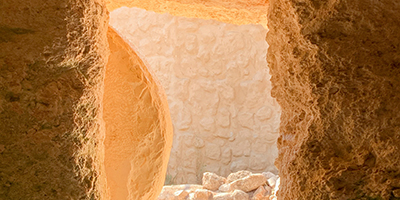 Latest article
BRF author Gordon Giles reminds us that God has always provided deliverance, escape, rescue and redemption for his people. And through the cross and resurrection, he still does today…
Who we are
The Bible Reading Fellowship (BRF) is a Christian charity. Our vision is to enable people of all ages to grow in faith and understanding of the Bible and to see more people equipped to exercise their gifts in leadership and ministry.
What we do
BRF's four ministries – Anna Chaplaincy, Living Faith, Messy Church and Parenting for Faith – have a proven track record of making a difference.
Much of what we do can be accessed online. We're also out and about nationally, regionally and locally, offering training and events.
Pray with us
Join a worldwide community in praying for God's work through BRF.
Support us
Our work is only possible with the help of our supporters. If you share our vision, find out how you can pray, give and get involved.