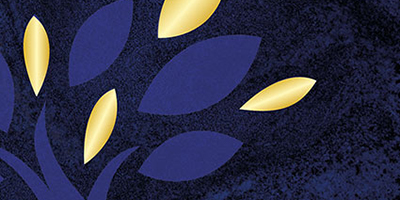 Latest article
If you visit this site regularly, you'll know that one of the most exciting projects to mark BRF's centenary in 2022 is the publication of a stunning hardback collection of 365 Bible reflections on 22 October. This week we preview the section 'Together through the generations'….
Who we are
BRF is a Christian charity. Our vision is to enable people of all ages to grow in faith and understanding of the Bible and to see more people equipped to exercise their gifts in leadership and ministry.
Pray with us
Join a worldwide community in praying for God's work through BRF.
Support us
Our work is only possible with the help of our supporters. If you share our vision, find out how you can pray, give and get involved.