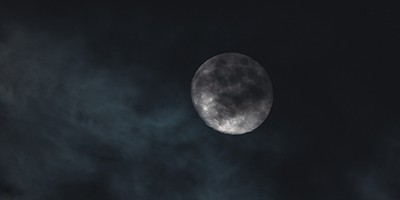 Latest article
In the third of our Advent series, 'Light in the darkness', Eley McAinsh suggests that we should embrace the darkness, not shun it…
Who we are
The Bible Reading Fellowship (BRF) is a Christian charity. Our vision is to enable people of all ages to grow in faith and understanding of the Bible and to see more people equipped to exercise their gifts in leadership and ministry.
What we do
BRF's four ministries – Anna Chaplaincy, Living Faith, Messy Church and Parenting for Faith – have a proven track record of making a difference.
Much of what we do can be accessed online. We're also out and about nationally, regionally and locally, offering training and events.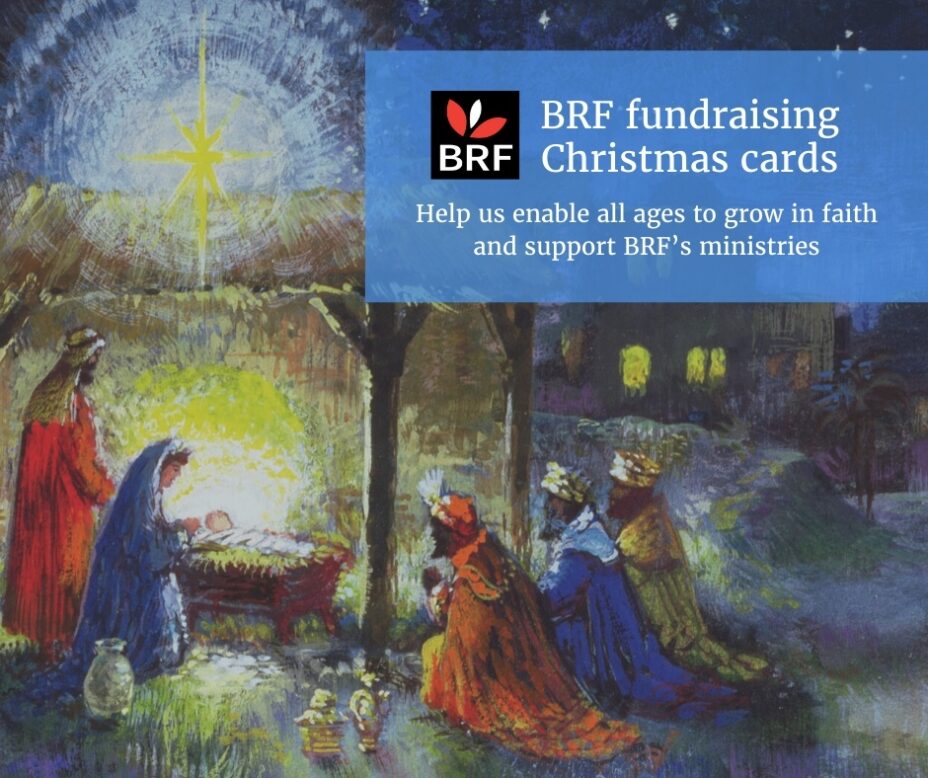 BRF Christmas cards
Help us enable all ages to grow in faith, and support BRF's ministries
We're excited to announce that our fundraising team has launched the very first BRF Christmas cards to enable you to support BRF's ministries! There is a selection of 16 colourful designs that can be purchased in packs of ten. The cards are produced in the UK from sustainable sources, using vegetable-based inks, and are fully biodegradable, including the cellophane packaging.
Pray with us
Join a worldwide community in praying for God's work through BRF.
Support us
Our work is only possible with the help of our supporters. If you share our vision, find out how you can pray, give and get involved.