Senior Team and Ministry Leads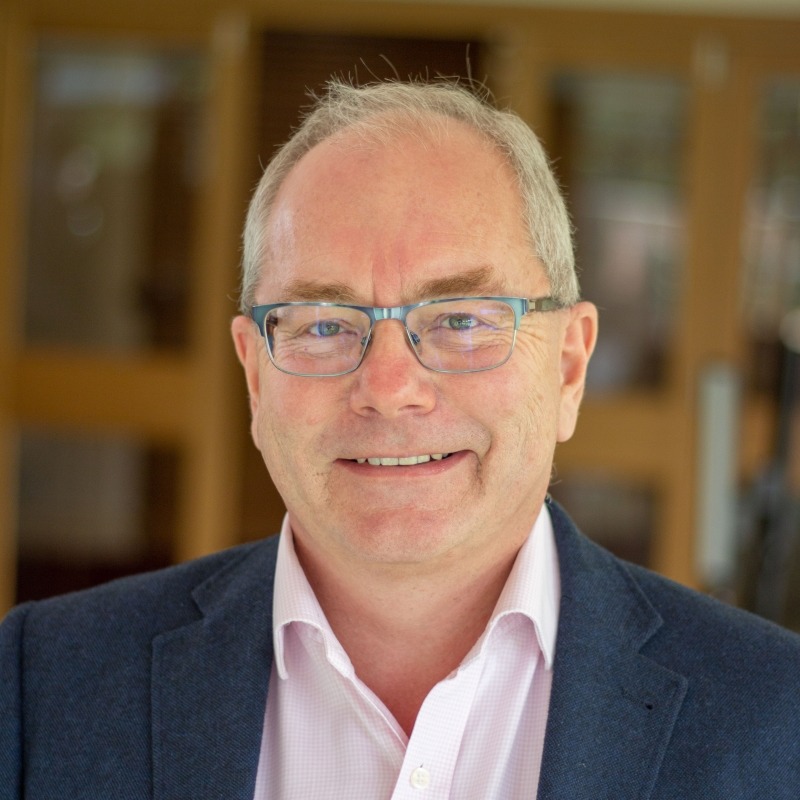 Canon Richard Fisher
Chief Executive
Richard has been at BRF Ministries since 1988 and provides leadership and direction for the charity as a whole, working closely with our department heads and the leaders and pioneers of our individual ministries.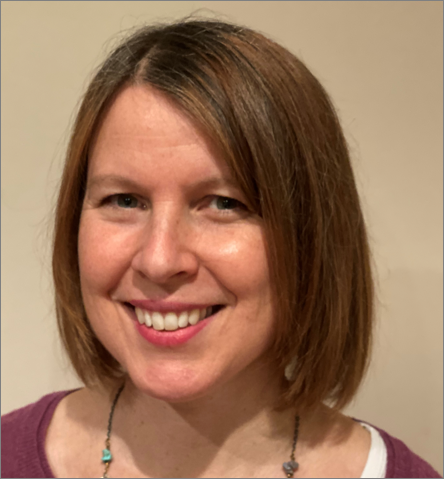 Aike Kennett-Brown
Messy Church Ministry Lead
Aike Kennett-Brown was appointed ministry lead of Messy Church in January 2022, after having been a longstanding voluntary member of the Messy Church family. She was previously the mission support officer for children and young people in the diocese of Southwark.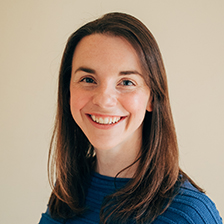 Anna Hawken
Parenting for Faith Ministry Lead
Anna is Parenting for Faith Ministry Lead, having previously served as the ministry's national coordinator. She joined BRF Ministries in March 2018.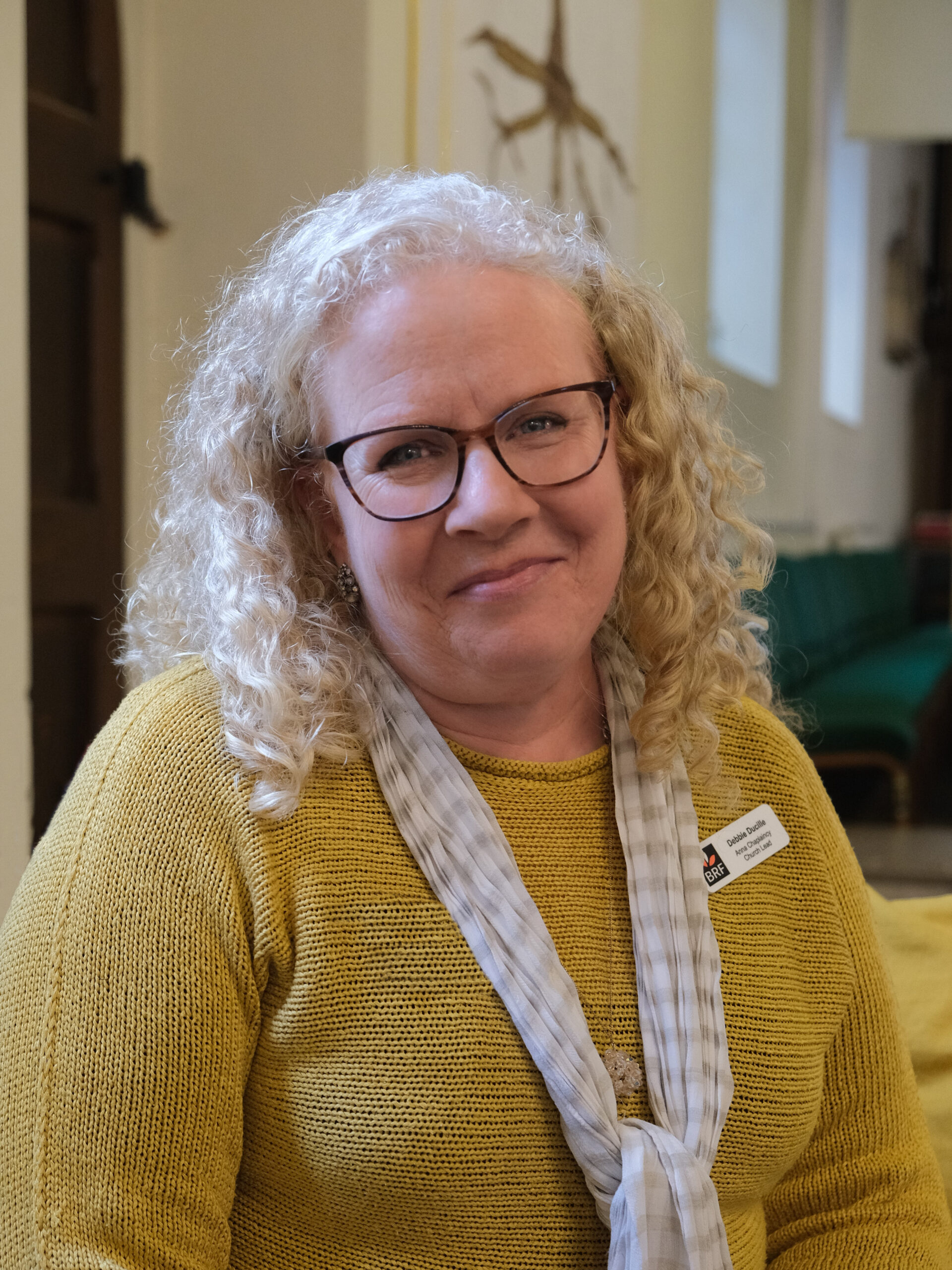 Debbie Ducille
Anna Chaplaincy Ministry Lead
Debbie is Anna Chaplaincy Ministry Lead, having previously served as church lead on the national team, alongside Anna Chaplaincy pioneer, Debbie Thrower. She joined BRF Ministries in February 2022.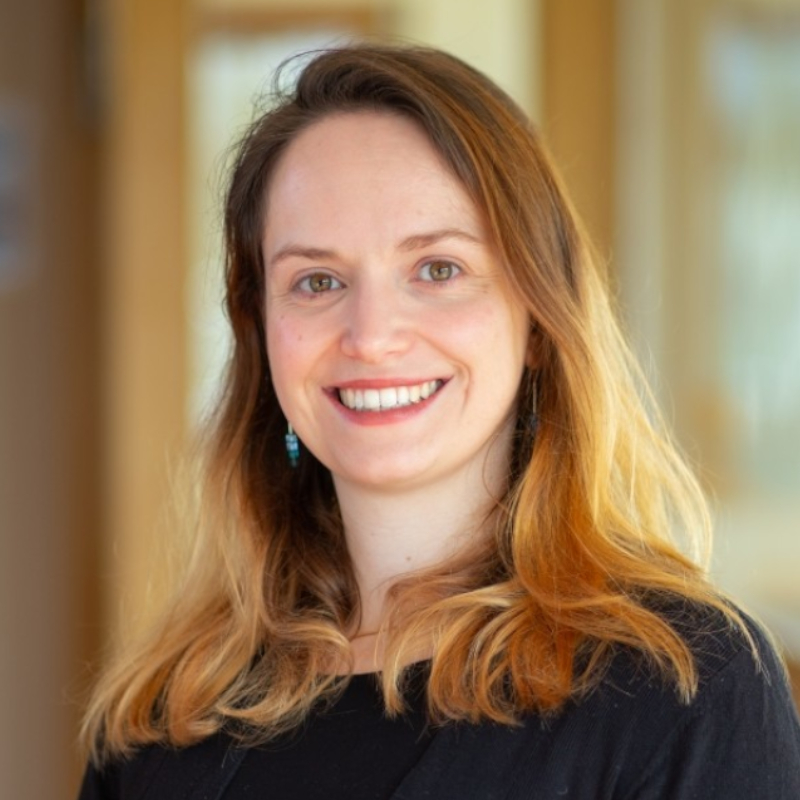 Jay Elliott
Head of Finance and Operations
Jay has been at BRF Ministries since 2017 and leads the Finance and Operations Team. She aims to ensure that the resources of BRF Ministries are used efficiently and effectively to make the biggest impact in realising our mission. Jay is a chartered accountant and MBA graduate.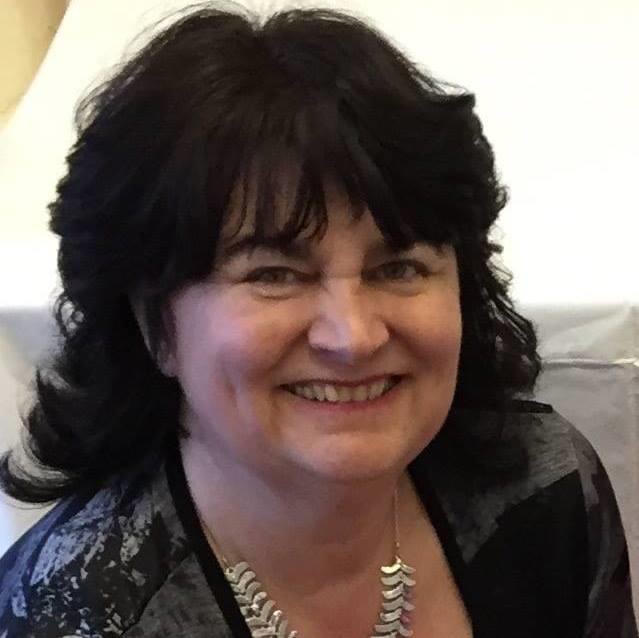 Julie MacNaughton
Head of Fundraising
Julie joined BRF Ministries in June 2020, having led fundraising, marketing and events departments at several charities. She oversees our fundraising strategy and develops fundraising programmes to ensure BRF Ministries has the generous support and income needed to continue delivering its remarkable work.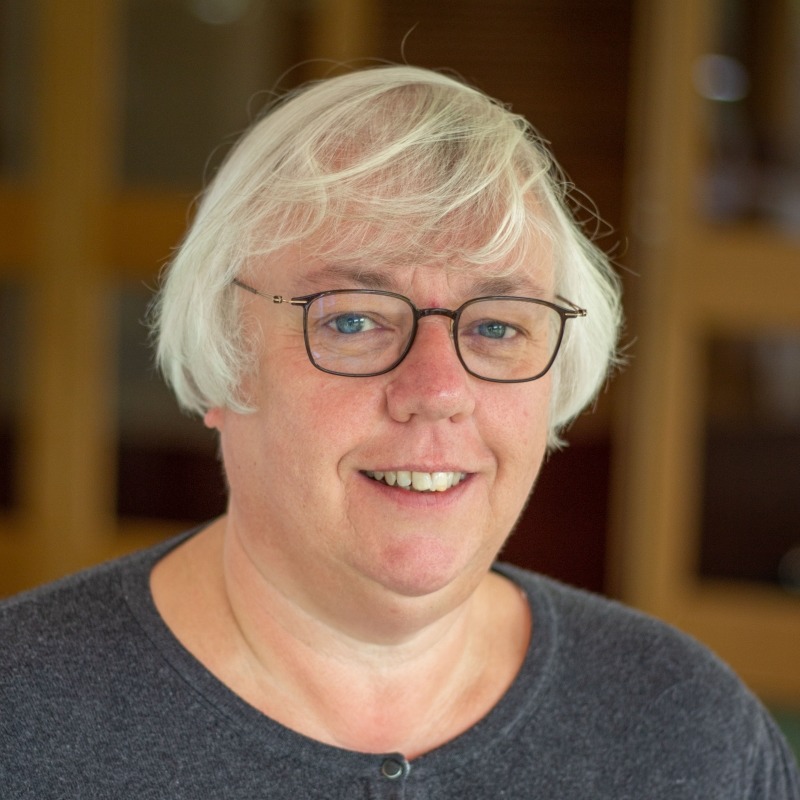 Karen Laister
Head of Marketing, Communications and Strategic Relationships
Karen has been at BRF Ministries since 1991 and oversees the whole of marketing and communications for the organisation. This involves developing a communications strategy to reach both existing and new audiences through digital and print marketing. Karen is also responsible for developing relationships and initiatives with other organisations and is the lead for our Holy Habits discipleship initiative.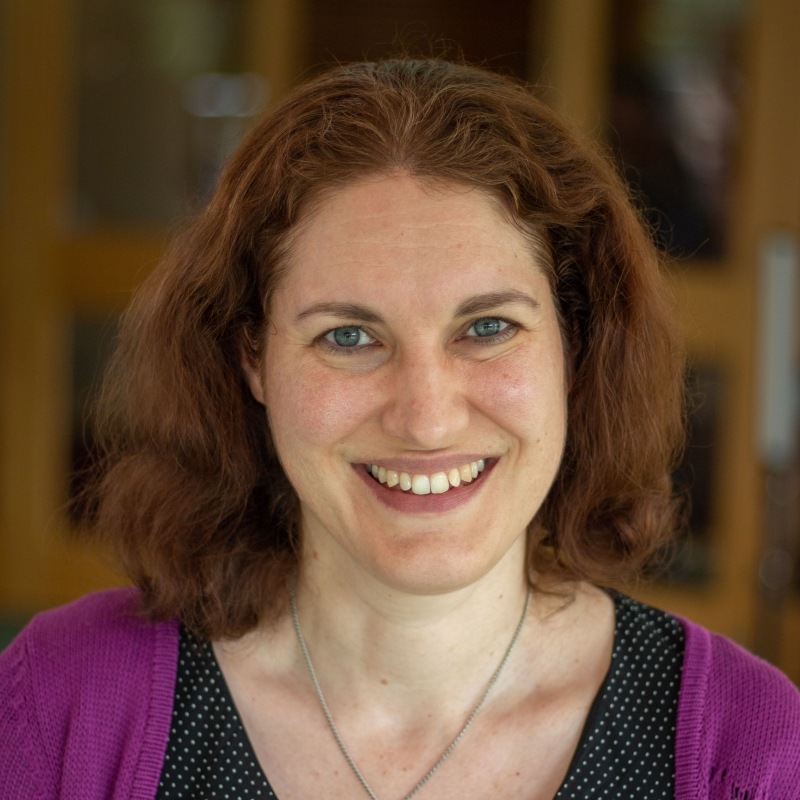 Olivia Warburton
Head of Content Creation and Living Faith Ministry Lead
Olivia has been at BRF Ministries since 2011. An editor by background, Olivia oversees editorial, design, print production and media production for the organisation and commissions resources across our different ministry areas. She is the ministry lead for Living Faith.
Trustees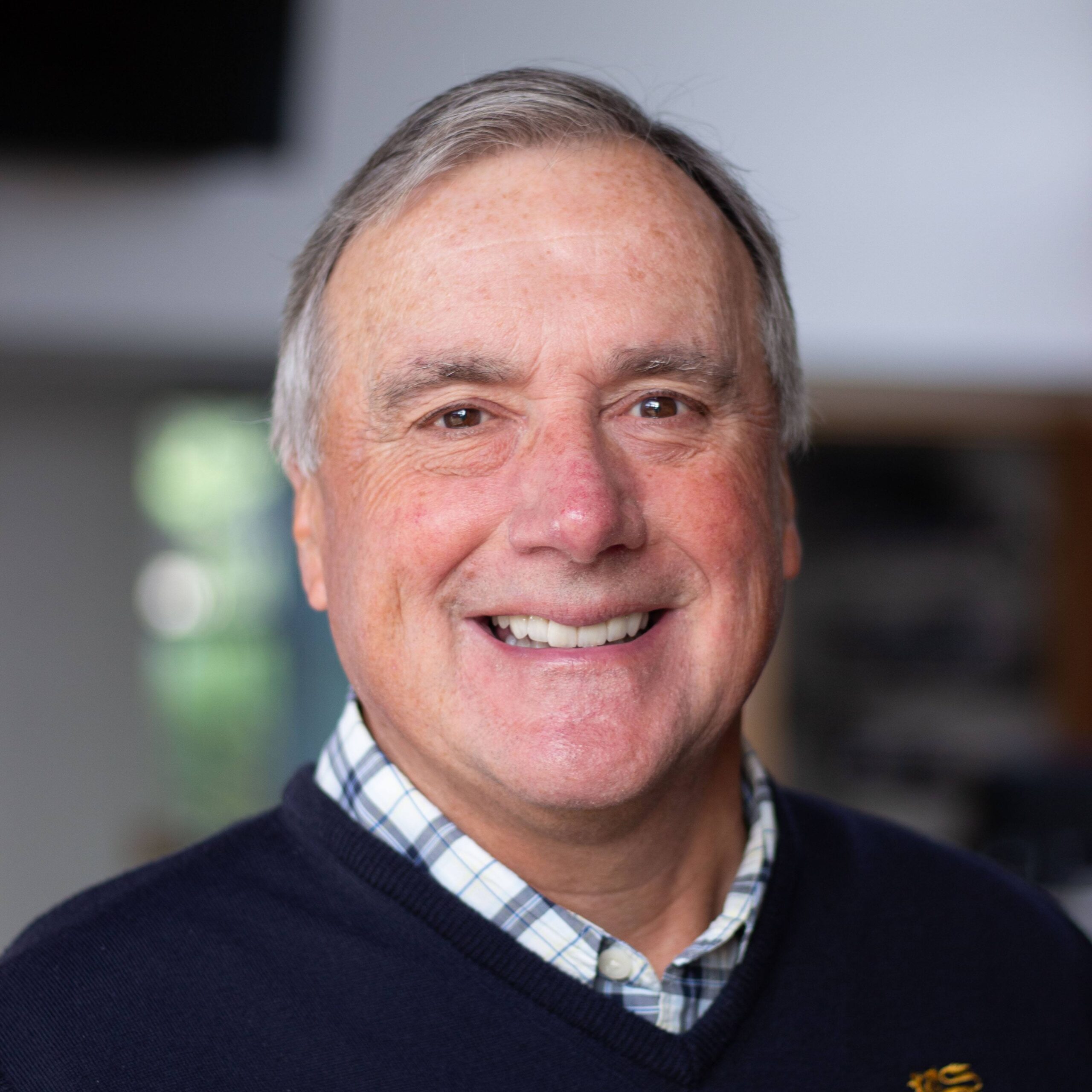 Alistair Booth
Member of Finance Committee
Alistair is a non-executive director of number of businesses in the not for profit sector. He is also a trustee of 3 charities, including one other Christian charity. Alistair has been associated with BRF Ministries since 2008, prior to which he ran his own business.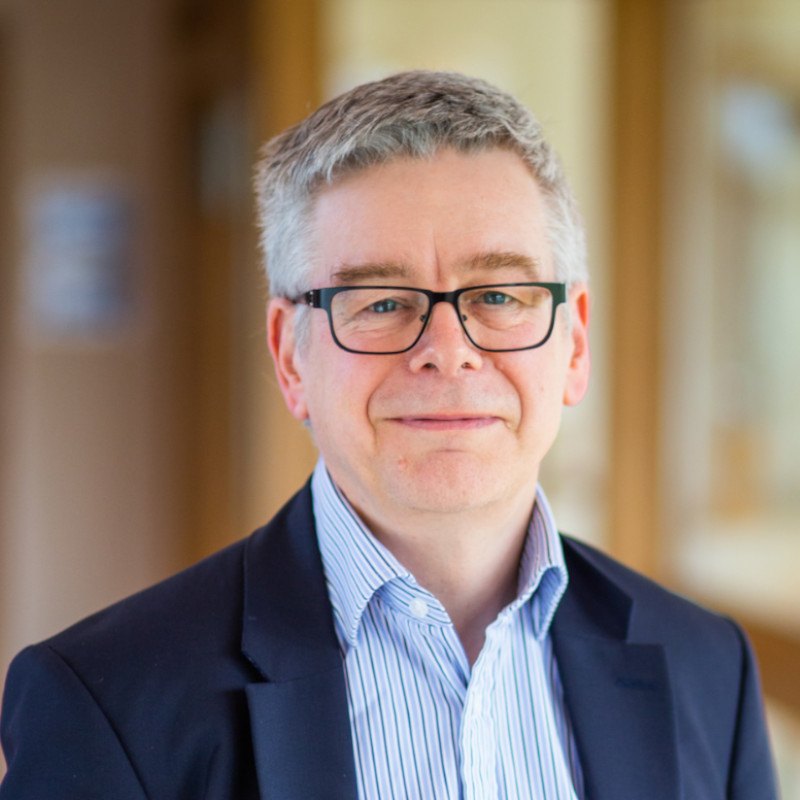 Andrew Barton
Strategy and Fundraising Consultant
Andrew is a strategy and fundraising consultant, having worked for many years in senior fundraising positions in a variety of international development charities. Prior to that Andrew had a career in strategic planning and marketing in retail banking, holding senior positions at Abbey National. Andrew became a BRF Ministries trustee in March 2020.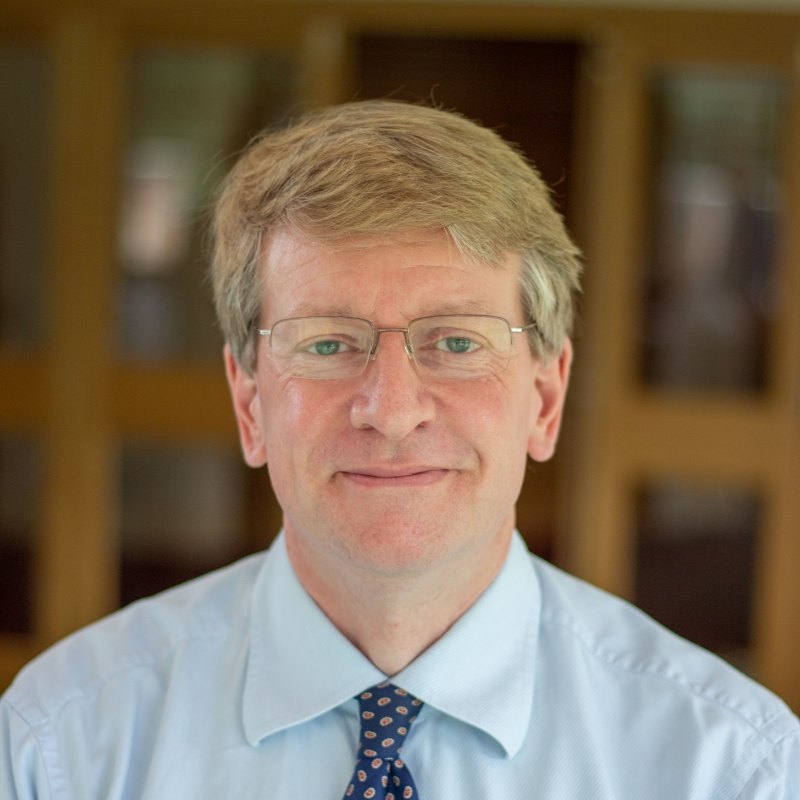 Andrew Howard
Member of People Committee
Andrew is a full-time parent to 3 teenage children, one of whom has additional needs, as well as being a School Governor and Chair of the forum for parents with young people with additional needs in his local area.  Previously Andrew worked for the Church of England and served in 4 Dioceses including being Diocesan Secretary in Leicester and in Winchester.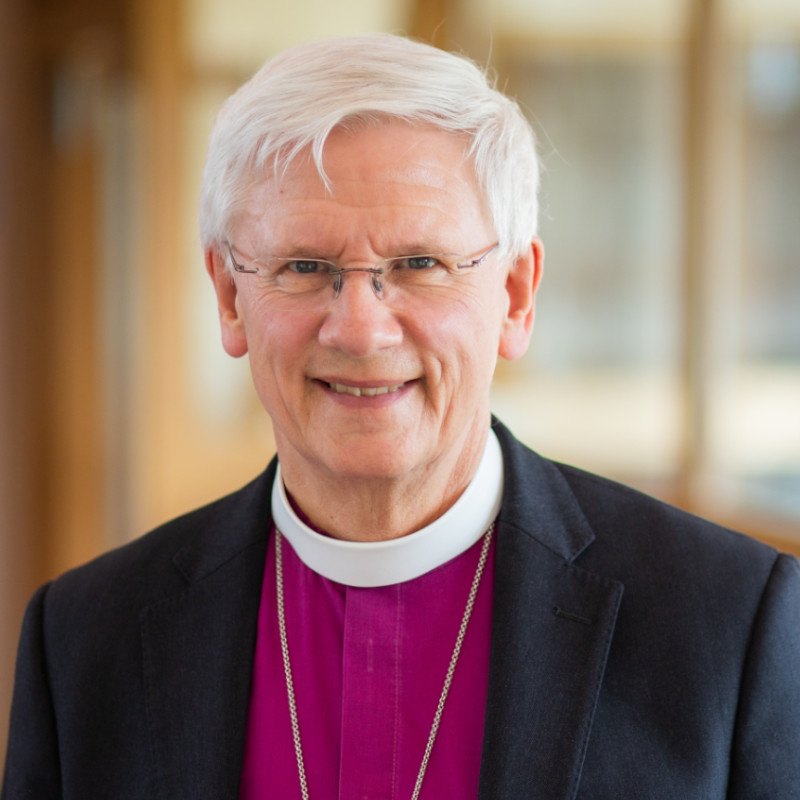 Bishop Colin Fletcher
Chair of Trustees
Bishop Colin is a member of the Anglican clergy and has recently retired as the Bishop of Dorchester (October 2020). He has been a BRF Ministries trustee since 2001.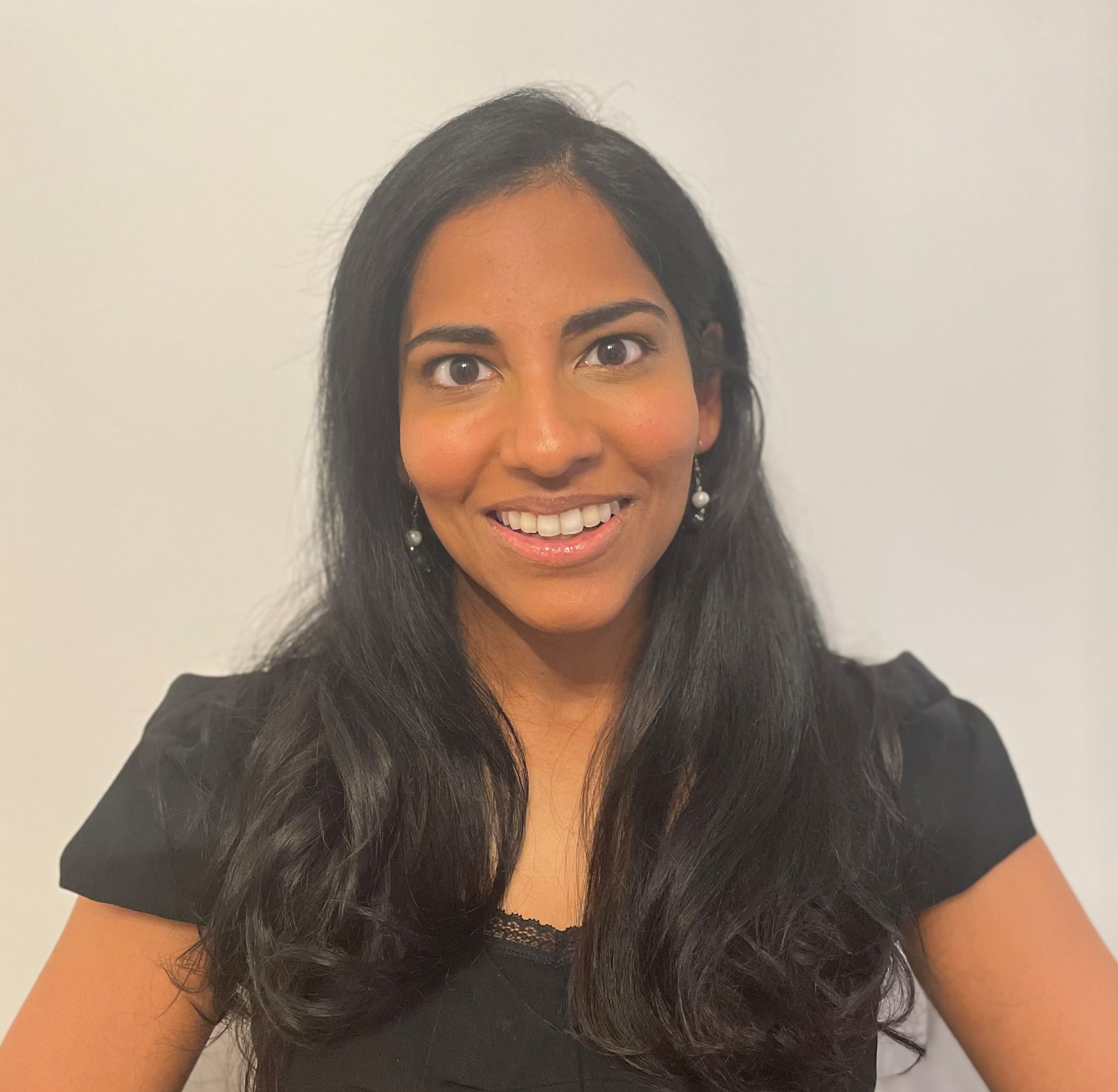 Christina Proffitt
Trustee
Christina is a qualified solicitor and has worked in financial services in London and internationally for over a decade. She enjoys staying involved with pro bono and volunteering in her local community, and with her local church in east London alongside her husband and daughter. Christina has been a trustee of BRF Ministries since September 2023.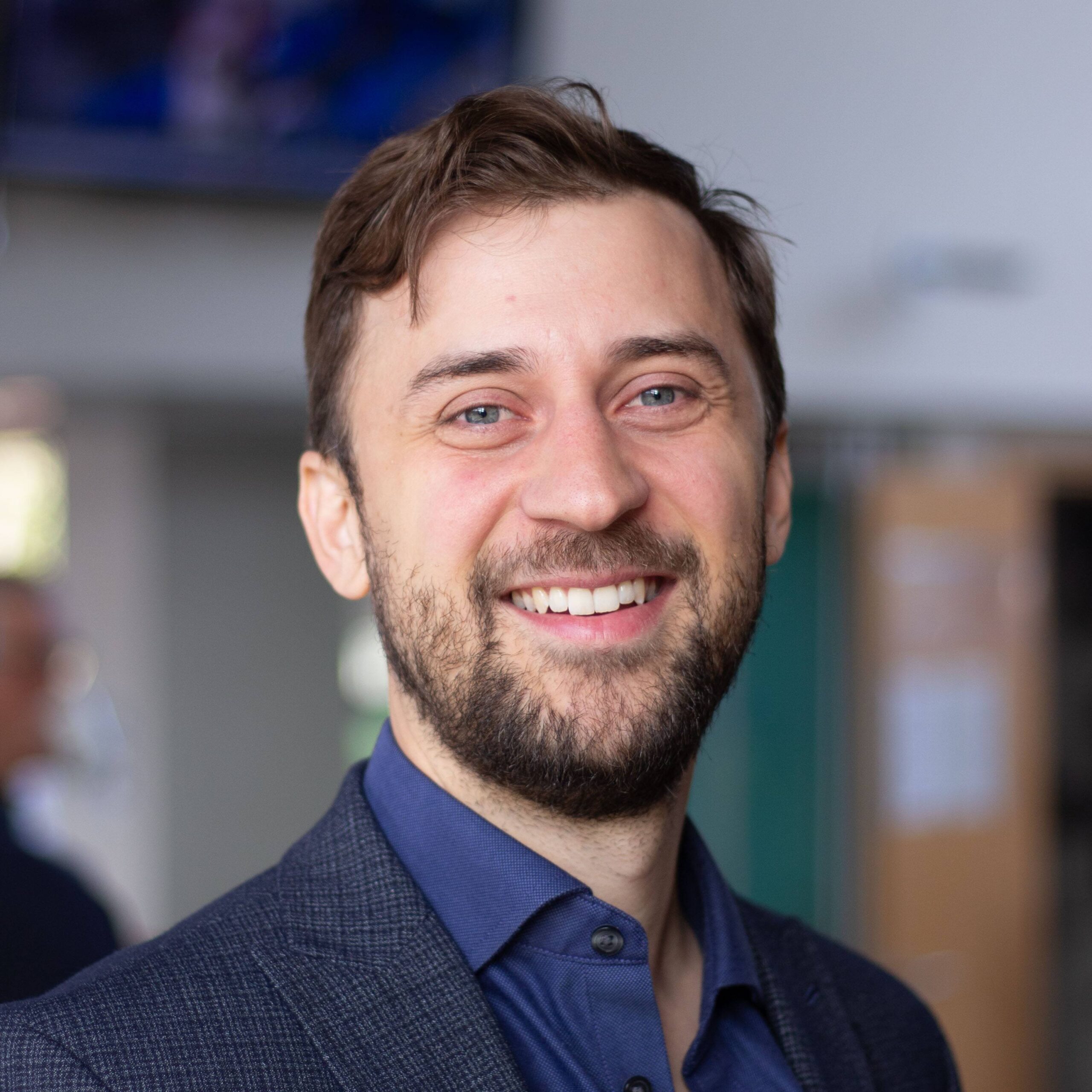 David Leeds
Trustee
David is the Director of Strategy Implementation at the London Institute for Contemporary Christianity, where he sits on the Executive Team, leads on impact and effectiveness and oversees the Comms, Creative and Innovation departments. He is a keen musician, and loves travelling. He holds an MBA and a degree in Theology. David became a BRF trustee in July 2023.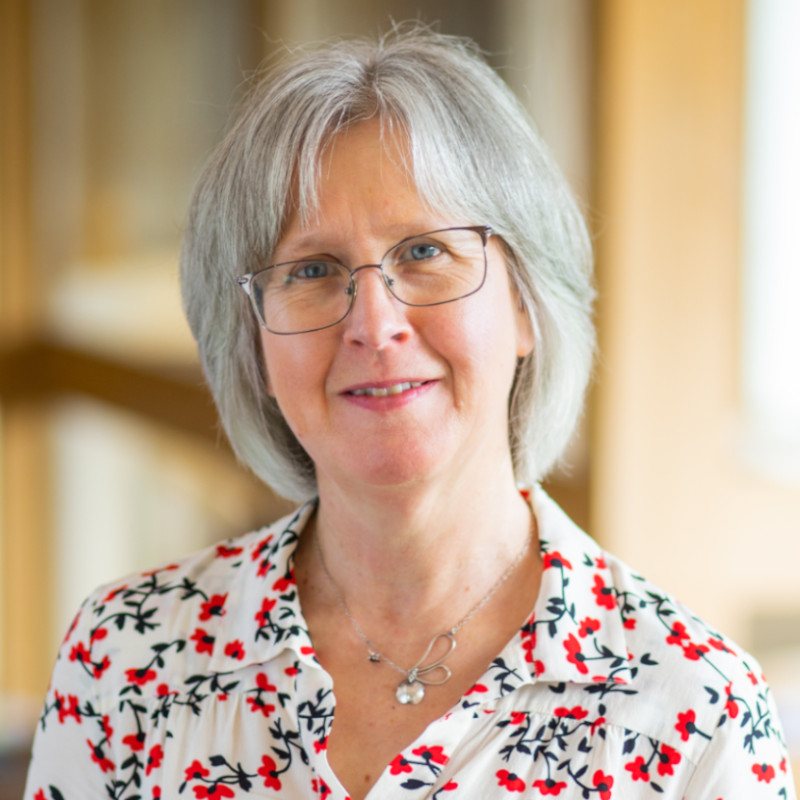 Jane Whittington
Trustee with responsibility for Safeguarding
Jane is schools officer with the diocese of Guildford education team, advising schools on their RE teaching and collective worship and supporting clergy and lay people with their work in schools. This follows over 20 years as a teacher and headteacher in primary schools in Surrey. Jane has been a BRF Ministries trustee since 2015.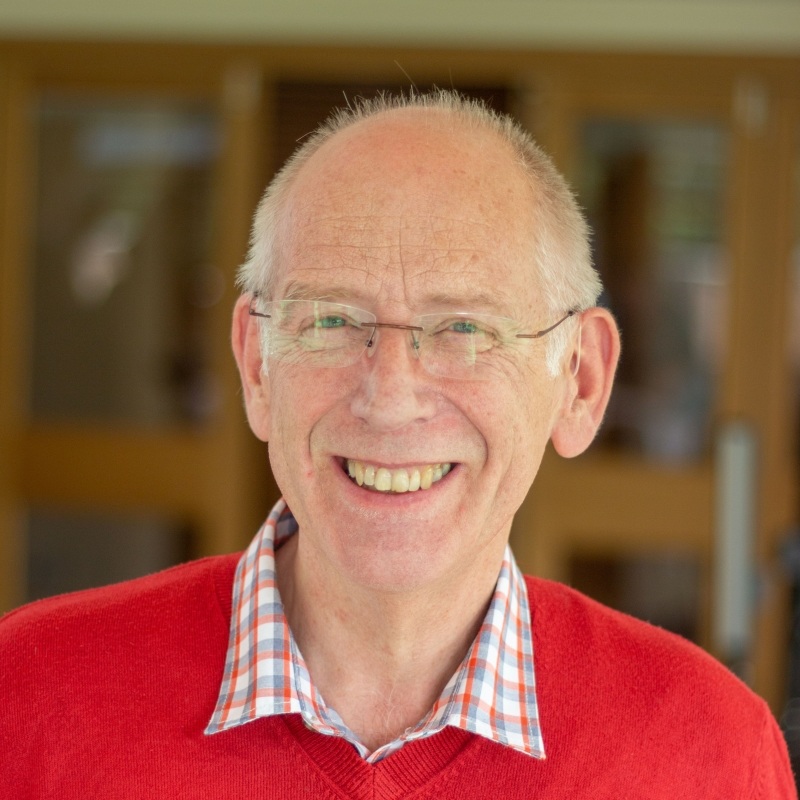 Julian Hills
Treasurer
Canon Julian Hills is a lay canon of Canterbury Cathedral. Most notably he was a senior finance manager for Pfizer Ltd for nearly 20 years, the financial director for Canterbury Diocese for 5 years and the Diocesan Secretary of that diocese for the last 13 years. He is recently retired and has been a trustee of numerous Christian trusts over the years and a member of Canterbury Cathedral Council.
Mike Wilkinson
Member of Finance Committee
Mike is a chemical engineer, recently retired after working 40 years in a major oil company. In retirement he divides his time between assisting in the national leadership of Who Let The Dads Out? (a ministry formerly attached to BRF Ministries and now sponsored by Care for the Family), coordinating the men's ministry at the Baptist Church where he is a member, learning to play golf and serving as a BRF Ministries trustee. Mike joined the board of trustees in 2019 and helps with finance and advising on general management.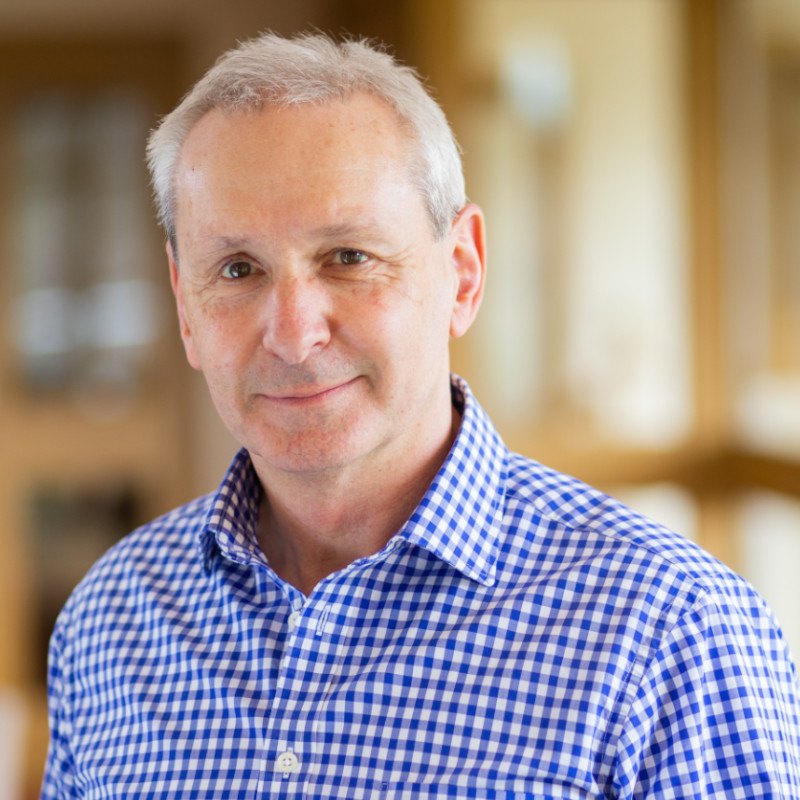 Paul Cox
Chair of People Committee
Prior to embracing an early semi-retirement, Paul held senior HR roles mostly in large global companies. More recently he has worked with and supported a number of non-profit-making organisations on people and remuneration issues, and is a trustee director of a large UK pension fund. He has been a trustee of BRF Ministries since 2017.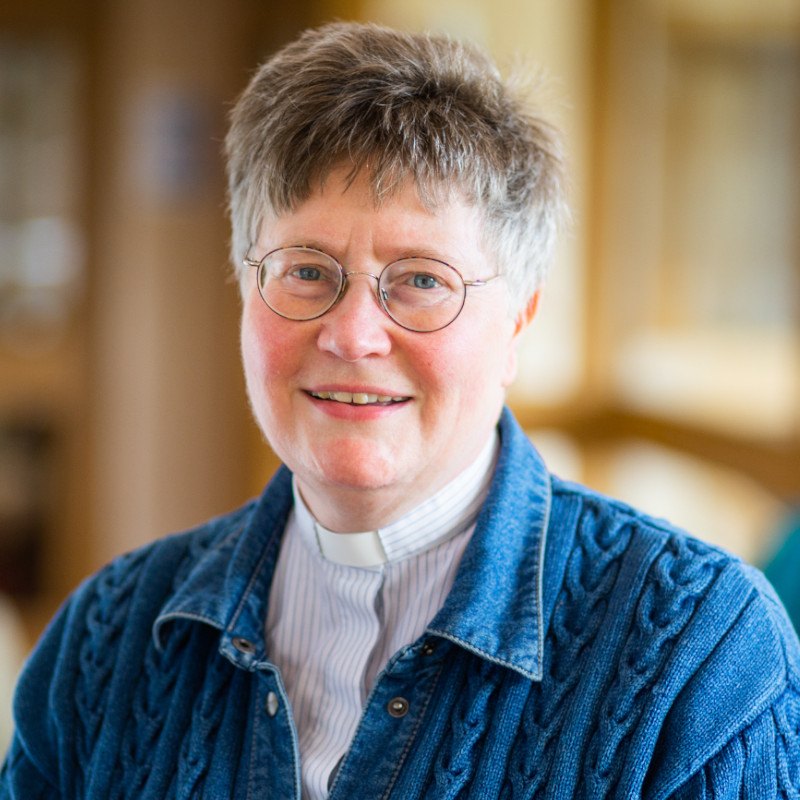 Sarah Hayes
Member of Finance Committee
Sarah was for many years a partner in a city law firm specialising in finance and corporate governance for the social housing and charitable sector. She was ordained in 2010 and after a curacy in the Cotswolds, spent seven years as vicar in Horsell, Woking. An enthusiastic boater, she is now lead waterways chaplain for the south of England, working with the volunteer chaplains supporting the communities on our inland waterways. Sarah has been a BRF Ministries trustee and finance committee member since 2010.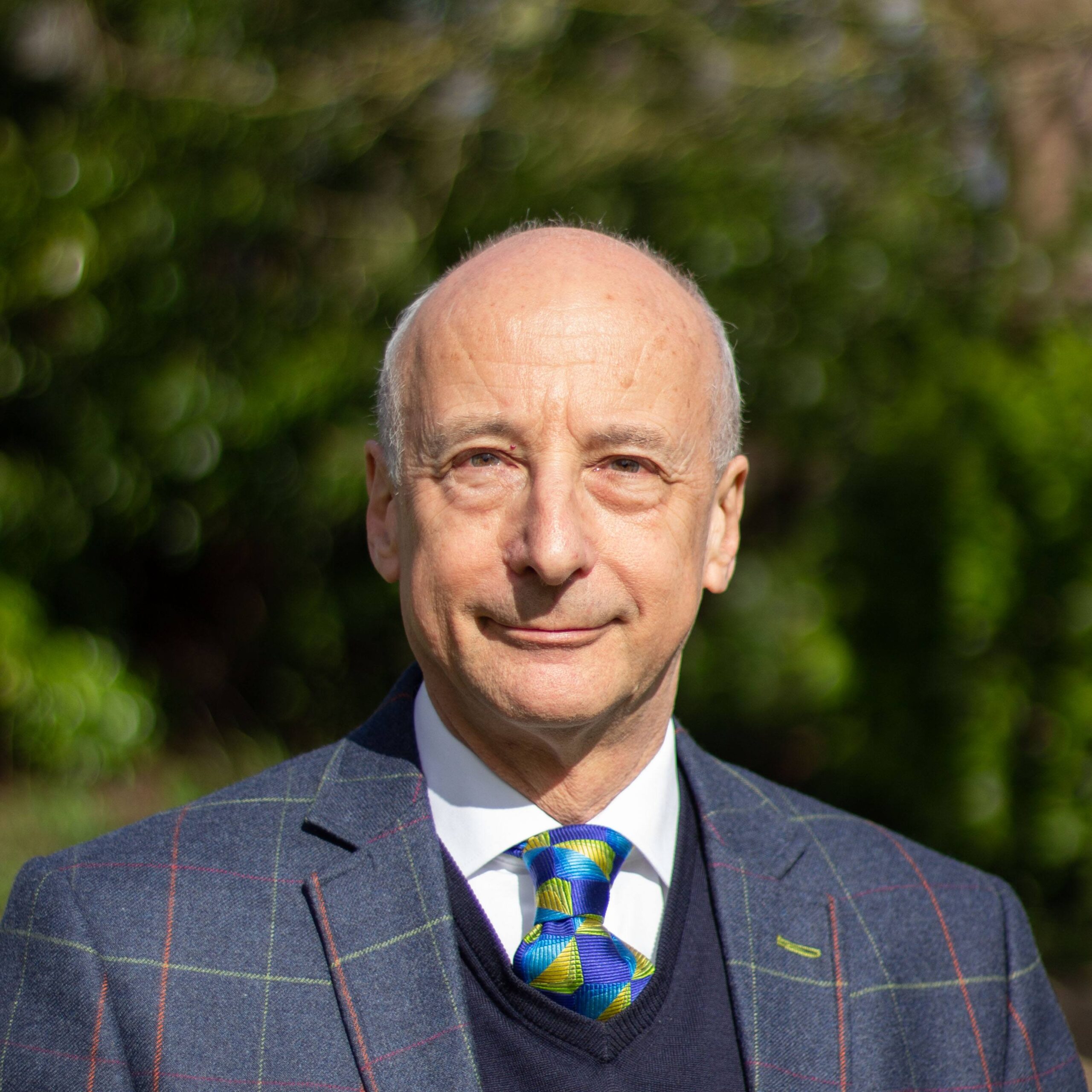 Paul Goodliff
Vice Chair of Trustees
Paul is a Baptist minister and ecumenist living in Oxfordshire, and has recently retired from Churches Together in England, where he served as General Secretary. He has served three pastorates as well as posts of regional and national leadership within the Baptist Union. He currently leads the Order for Baptist Ministry and teaches pastoral supervision at Spurgeon's College. He has written several books of theology, and is a poet and painter.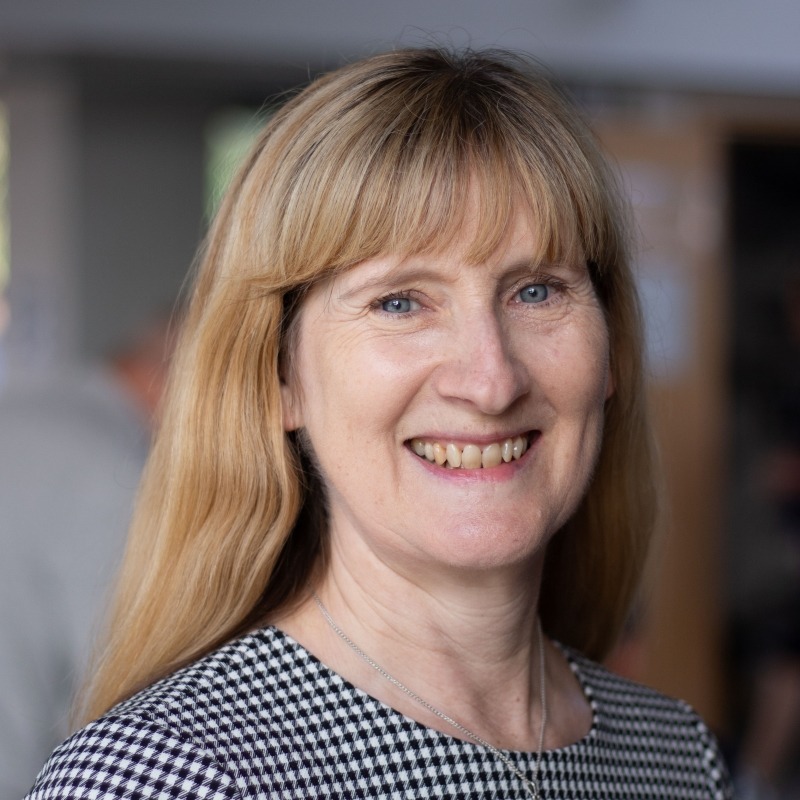 Verity Mitchell
Member of the Finance Committee
Verity has worked in investment banking for over 30 years; in equity research as a utilities analyst and as a project financier; and continues to write on the water industry. She is a Licensed Lay Minister in Rochester Diocese; plays cello in a number of Christian orchestras and is currently studying for an MA in theology and training in Spiritual Direction.  Verity has been using resources from BRF Ministries since she was a teenager. She became a BRF Ministries trustee in 2023.
We are looking to grow and diversify our trustee board to include groups currently under-represented. This includes, but is not limited to, people from Black, Asian and other ethnic groups. If you are interested in becoming a trustee of BRF, please contact enquiries@brf.org.uk.