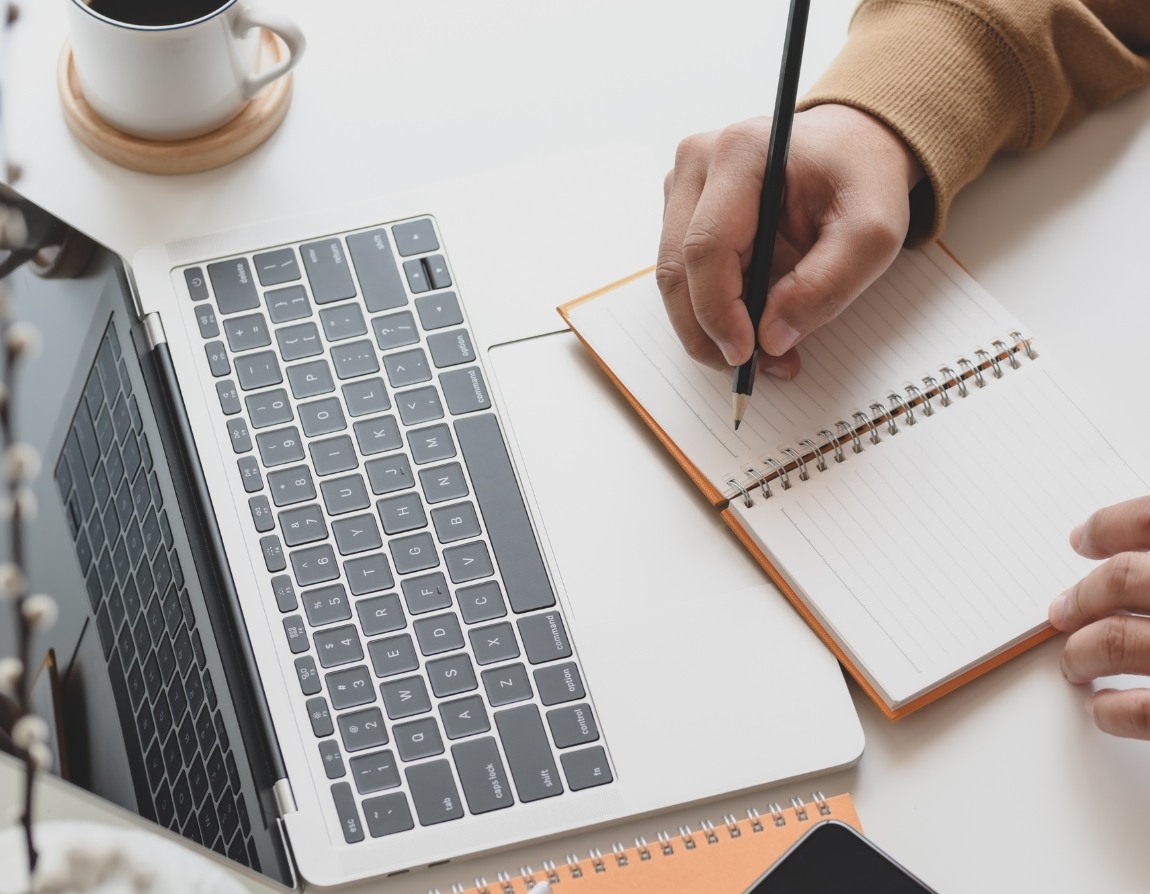 Will you publish my work?
Both new and established authors are welcome to contact us.
Books: Please do browse our online shop to see if your proposal clearly fits within our range. For example, we do not currently publish autobiographical, poetry or illustrated children's books. Our overarching category areas are biblical engagement and application, Christian life and practice, church mission and ministry, and prayer and spirituality.
Bible reading notes: With the exception of The Upper Room, our Bible reading notes are directly commissioned and have no space for unsolicited material. If you'd like to be considered as a regular contributor, please email editorial@brf.org.uk specifying which series you're interested in and enclosing a sample reflection, and we'll pass on your details to the relevant editor.