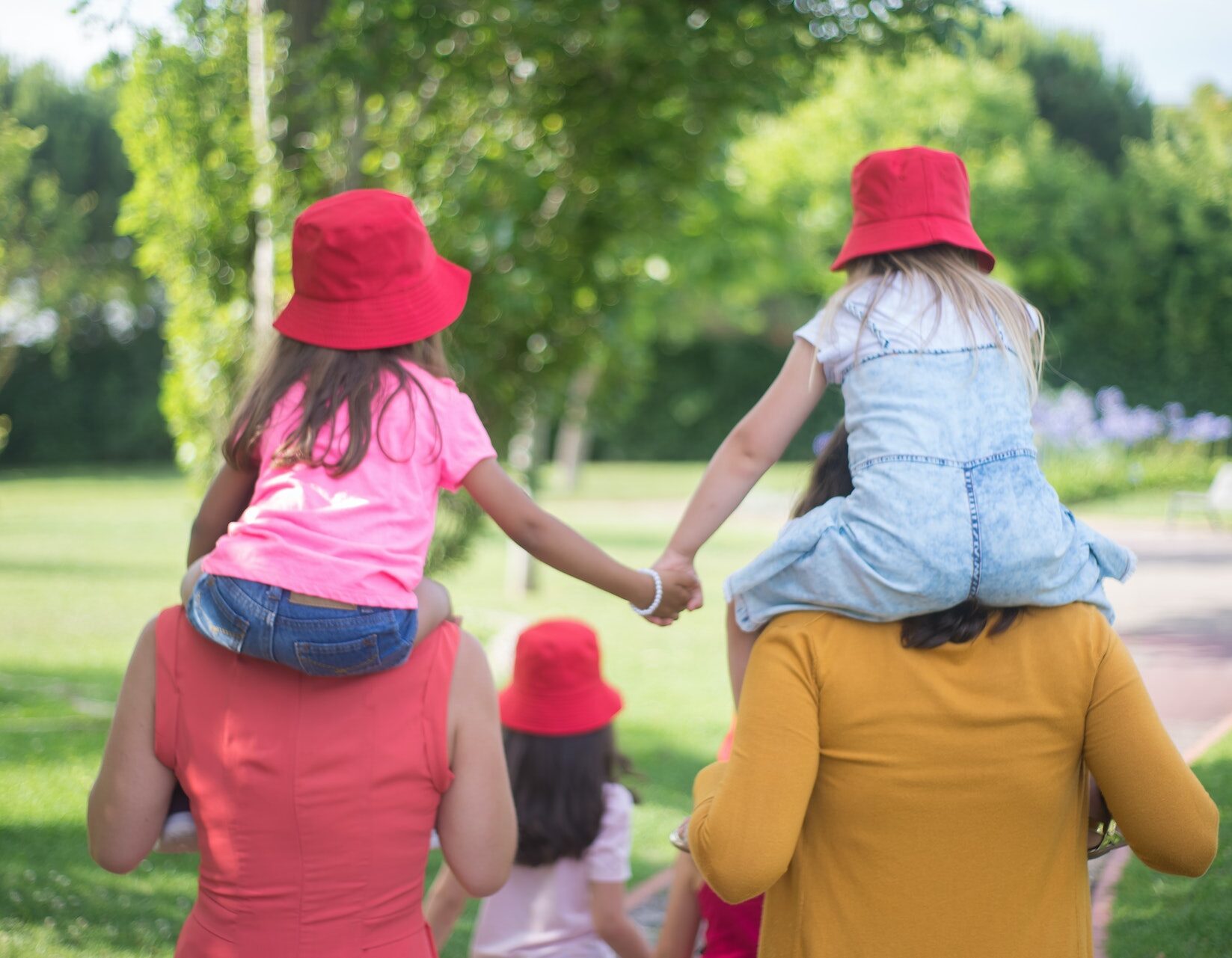 What is Parenting for Faith
Parenting for Faith helps parents spiritually nurture children and teens to have a lasting, vibrant two-way relationship with God. Through groundbreaking courses, events and training, resources and a thriving social media community, we…
help thousands of parents and carers to grow in confidence and skill
enable church workers to create communities that support them
support church leaders who are parents themselves.
What we're working on
BRF's Parenting for Faith team are working to inspire and equip parents to raise God-connected children and teens, as well as providing churches with the support they need.
We're working on:
How Parenting for Faith is funded
Each year we need around £340,000 to sustain and develop Parenting for Faith. The vast majority of these funds are donated by individuals, churches and charitable trusts.
We are so thankful to those who have generously given to support this ministry.
While we do generate some income for Parenting for Faith through charitable activities, for example training events, this income doesn't cover the full cost of what we offer. Read more about how we are funded here.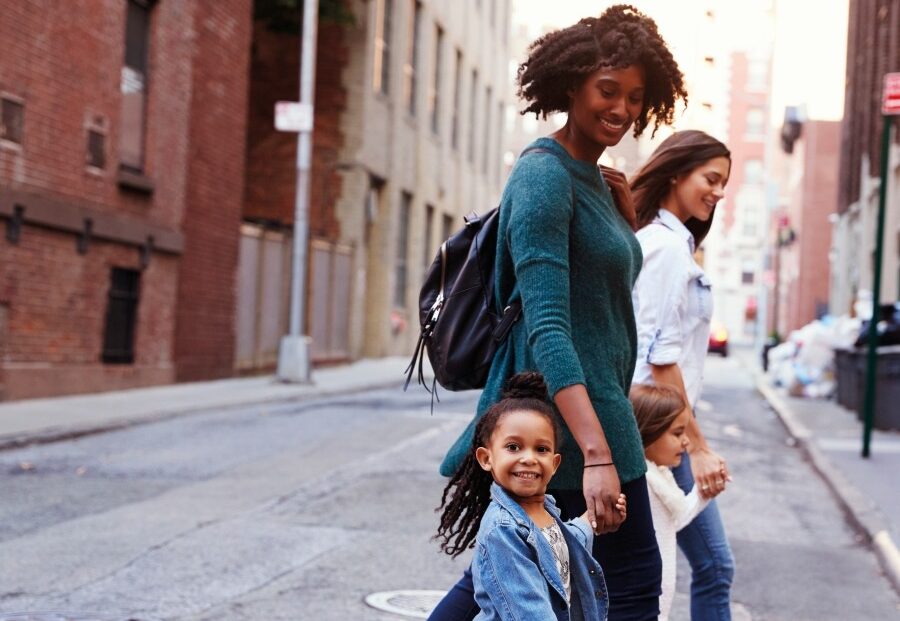 Parenting for Faith courses
Our three courses (Parenting for Faith, Babies and Toddlers and Parenting as a Church Leader) are video-based resources for communities that can be downloaded or live-streamed. Use them on your own or in a group.
Courses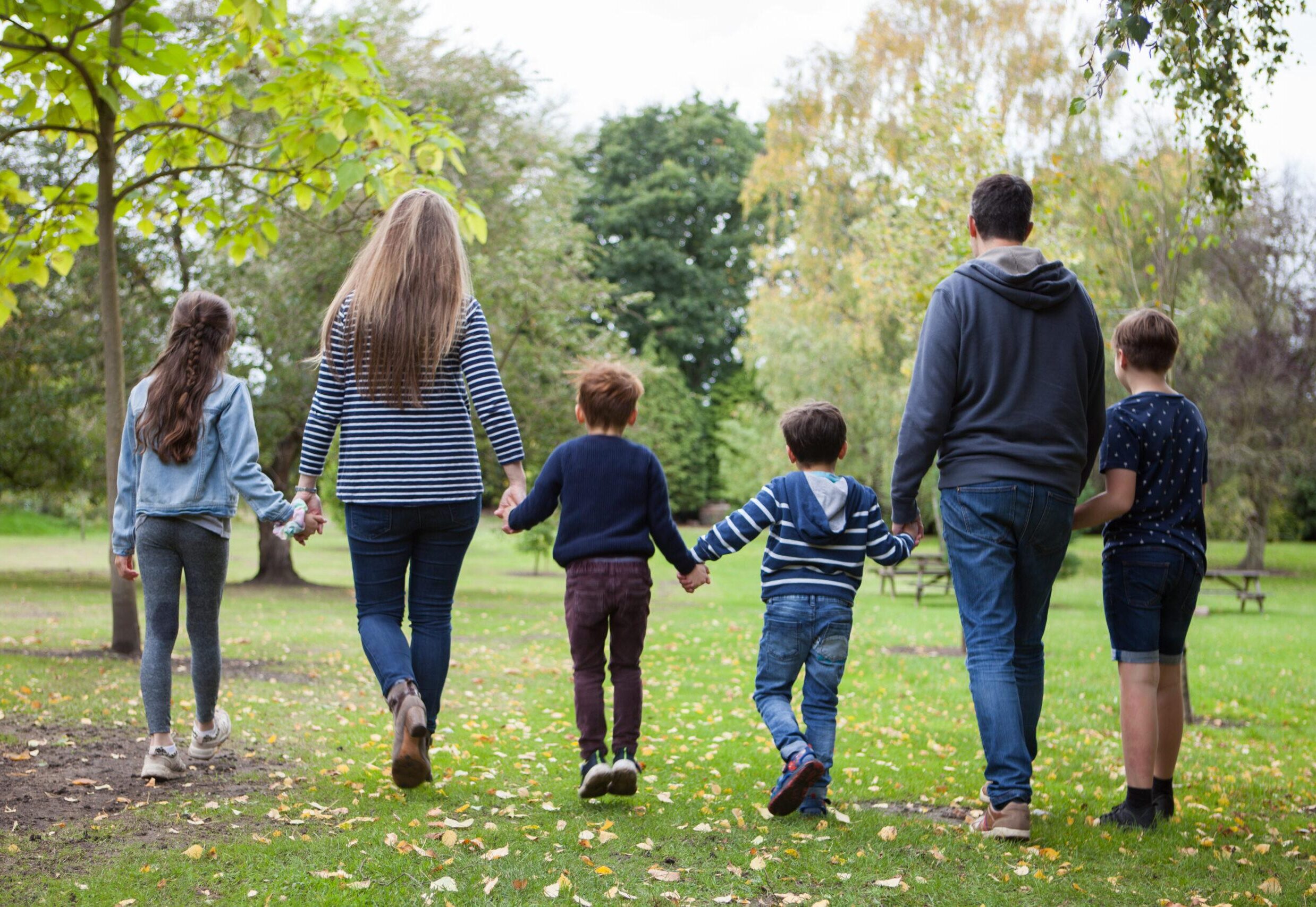 Parenting for Faith resources
In addition to the three video courses, founder Rachel Turner has written a number of books to support Parenting for Faith, ministry lead Anna Hawken hosts a popular weekly podcast, and the team organises regular events, both online and in person.
Resources
Parenting for Faith podcast
Listen to the weekly podcast with Anna Hawken, designed for parents, carers and all who work with children and families
Listen to our podcast
Find Parenting for Faith on Facebook
Join one or more of our Facebook communities: Children's, Youth and Family Leaders, Parents and Carers, Parenting as a Church Leader
Facebook
Donate to Parenting for Faith
Your gift helps us impact thousands of lives each year. Please support our work by donating today.
Donate
"It's really practical and hands-on so it gives tools for parents to start doing this stuff, not just the theoretical framework."
National children's ministry leader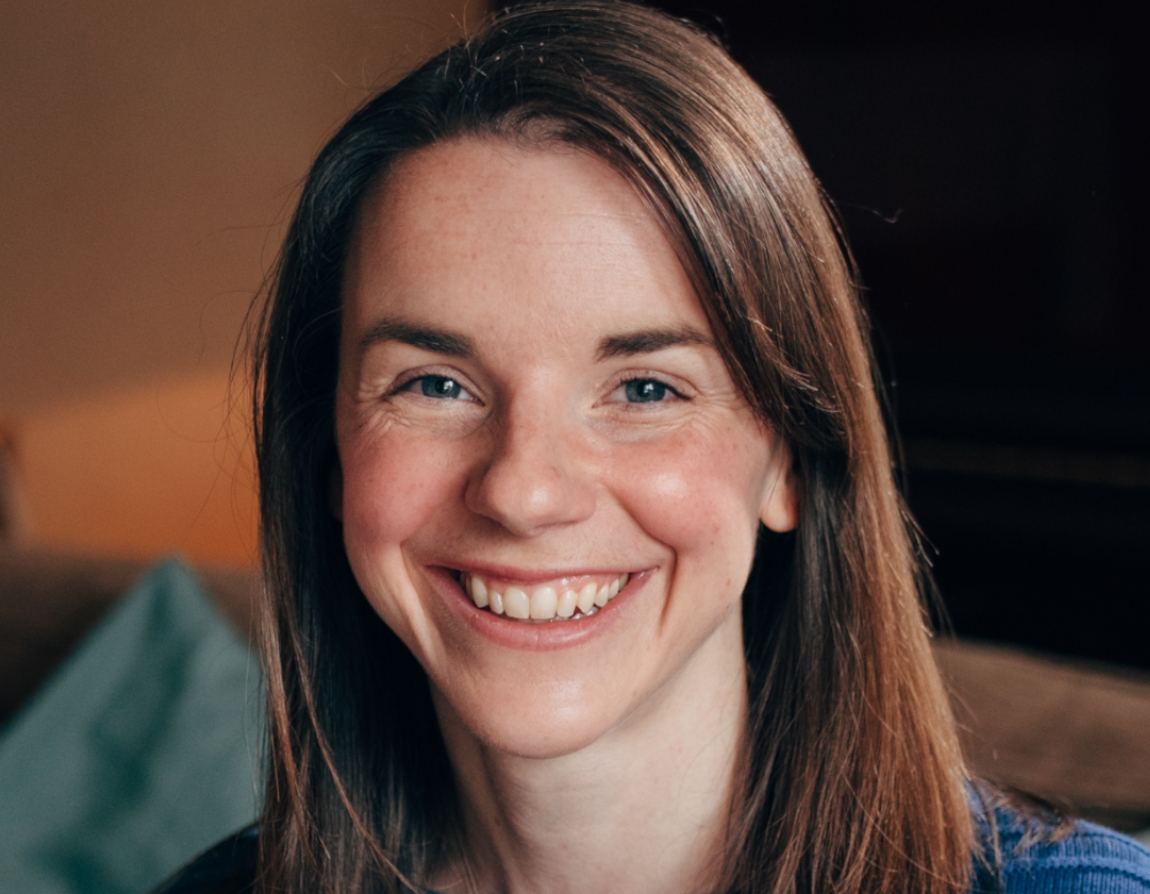 Who leads Parenting for Faith?
Since 2022, the Parenting for Faith team has been headed up by ministry lead Anna Hawken. Anna joined the Parenting for Faith team in 2018, prior to which she spent eight years in children's and family ministry. Anna is the author of 'Being God's Child: A Parent's Guide'.
Anna and her team (Becky, Kate and Iona) support churches, equip parents, create new resources and put on events – both online and in person.
In addition, the Parenting for Faith speaking team is available to help deliver training within your church. They are all children's and family leaders, with many years' experience of Parenting for Faith.
Discover more about the Parenting for Faith team and speaking team.
Meet the Parenting for Faith teams