Equipping parents to raise God-connected children and teens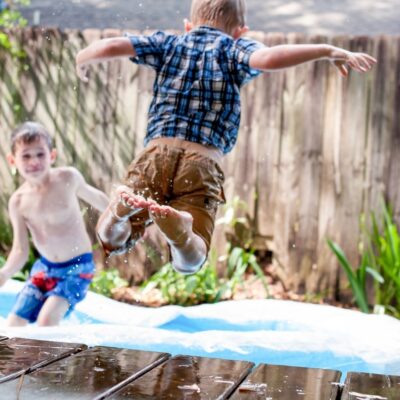 This flourishing ministry helps parents spiritually nurture children and teens to have a lasting, vibrant two-way relationship with God. Through a groundbreaking course, events and training, resources and a thriving social media community, we…
help thousands of parents and carers to grow in confidence and skill
enable church workers to create communities that support them
support church leaders who are parents themselves.
Independent research affirms the work of Parenting for Faith
Parenting for Faith is one of two ministries supported by the Vine Programme, recently evaluated by the National Council for Voluntary Organisations (NCVO).
Parenting for Faith topics
Needing help and advice? The Parenting for Faith website offers a wealth of topics and support.
Please select whether you are a parent or representing a church, and we can support you.
Are you a parent?
God has placed you in your child's life and you are perfectly positioned to parent them for faith, just as you are right now. We want you to feel confident, equipped and resourced.
Are you a church?
As a church, you play an important role in supporting and encouraging the parents and carers in your community. We are here to support you as you support them.

Parenting for Faith course
The Parenting for Faith course is a video-based resource for communities that can be downloaded or live-streamed. Use the eight-week course on your own or in a group.
Parenting for Faith resources
In addition to the Parenting for Faith course and course handbooks, there is also a book available. Rachel Turner has also written several other books about parenting and a book of stories to use with children.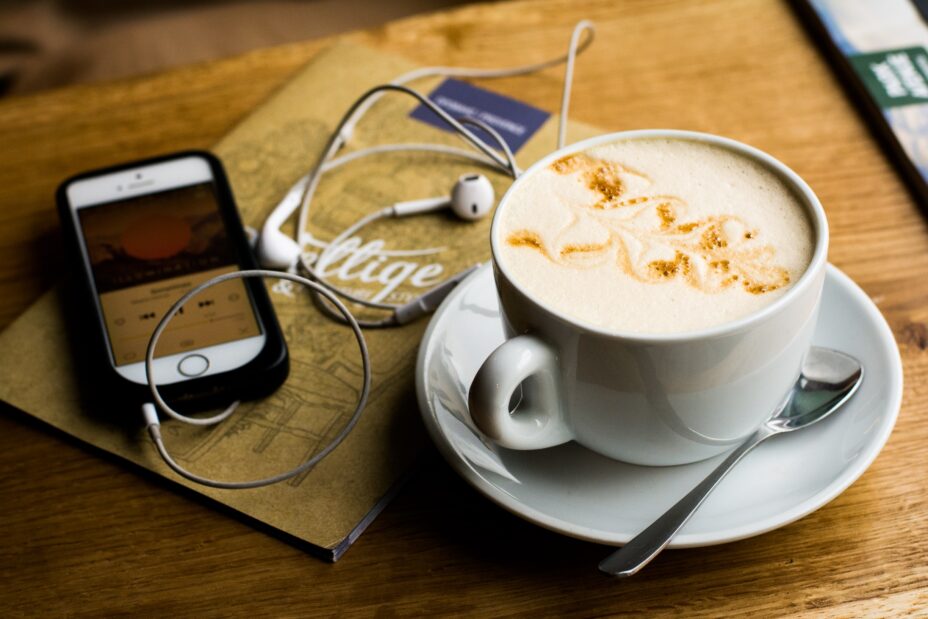 How Parenting for Faith is funded
Each year we need around £225,000 to sustain and develop Parenting for Faith. The vast majority of these funds are donated by individuals, churches and charitable trusts.
We are so thankful to those who have generously given to support this ministry.
While we do generate some income for Parenting for Faith through charitable activities, for example training events, this income doesn't cover the full cost of what we offer.
What we're working on
BRF's Parenting for Faith team are working to inspire and equip parents to raise God-connected children and teens, as well as providing churches with the support they need.
We're working on:
Sharing great content on the web and through social media, through initiatives like the Watch Party and Facebook Live.
Adding new modules to the free Parenting for Faith course.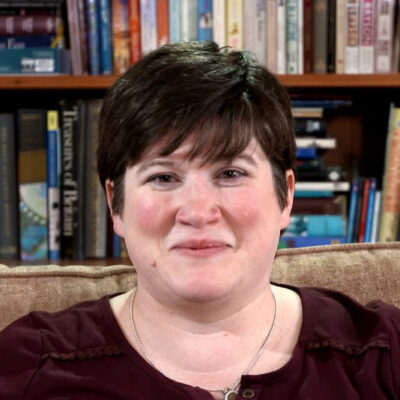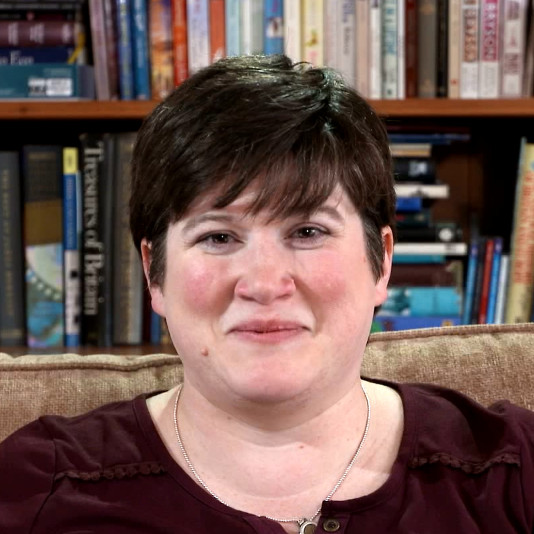 Parenting for Faith Pioneer
Rachel is the Parenting for Faith Pioneer at BRF. God gave her the vision for Parenting for Faith in 2005 in response to a need in her local church, and it has grown from there.
She has worked in a variety of churches as a family life pastor, children's pastor and youth pastor since 2004. She consults, speaks at conferences and runs training days for parents and church leaders around the UK and Europe.
Rachel moved to the UK from Southern California in 2002 and now lives in Yorkshire with her husband and son. She once taught herself Irish Gaelic for three years for fun and is fascinated with obscure history. Her love language is new and beautiful stationery.