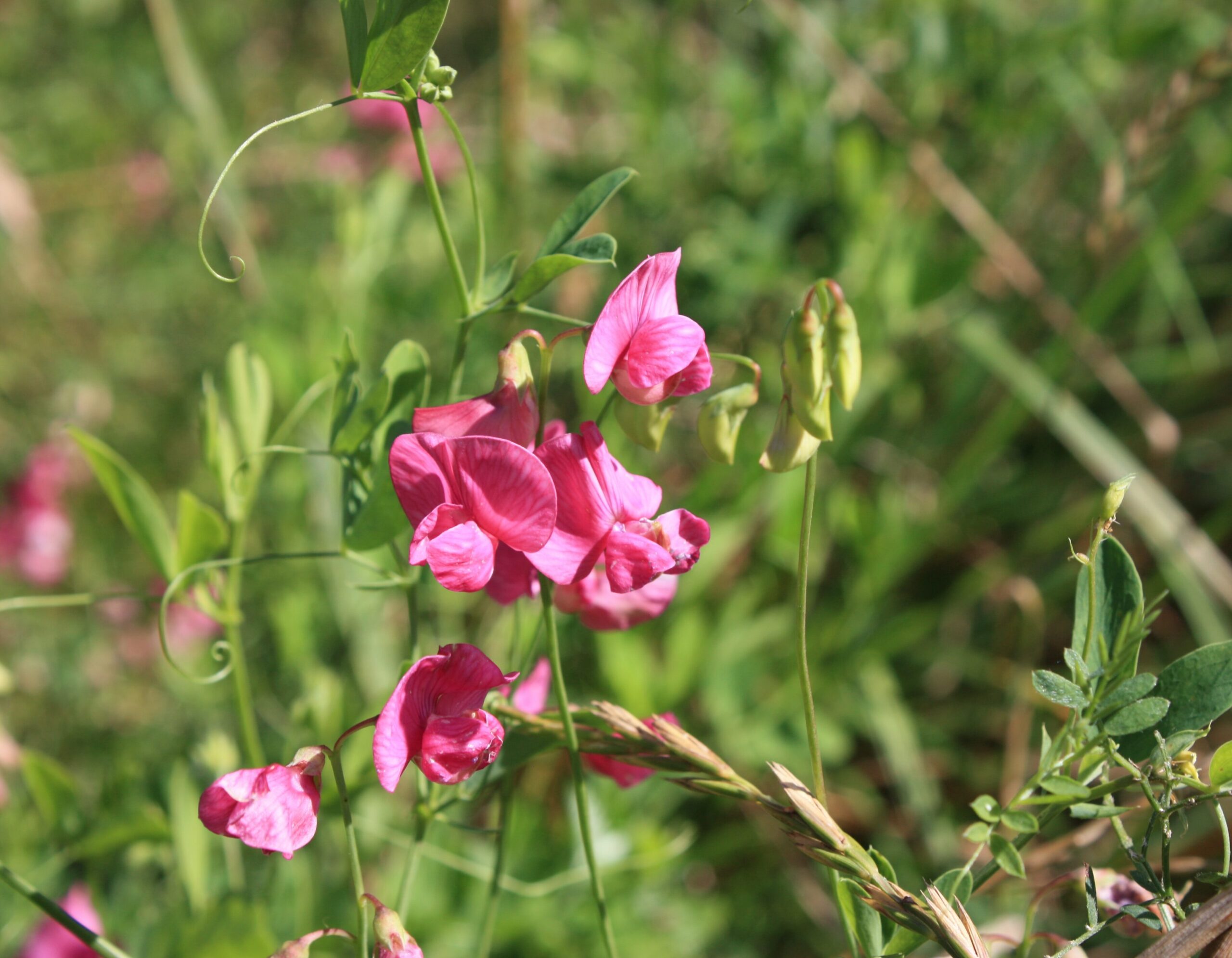 The past year has included a huge amount of change for both BRF Ministries and other charities, as well as on an individual, national and worldwide level. There have been times of celebration and times when we must hold tight to a later part of the above psalm:
The Lord is a refuge for the oppressed, a stronghold in times of trouble. Those who know your name trust in you, for you, Lord, have never forsaken those who seek you.
vv. 9–10
Donate
Find out more
One of the ways I see God as a 'stronghold in times of trouble' is through our Bible reading notes, which every day include something to help and to inspire. It is wonderful to have been able to give out free copies of Bible reading notes alongside our other centenary book giveaways.
As we enter our 'centenary plus one' year, I marvel at the generosity and support that we receive. It was amazing last year to read all the encouraging feedback in relation to the book giveaways over the Christmas period – an undertaking that was made possible by people like you, through virtual gifts, the Christmas message and other kind donations.
Would you consider supporting us again in this our Annual Appeal for 2023? We greatly value your financial support and prayers. Your donations help us to deliver our mission of helping people of all ages to grow in faith. Despite the ever-changing world, our ministry teams continue to successfully deliver their exceptional work.
We are extremely grateful for every penny that is given, every book, greetings card or rose ordered, every course or event attended, every Bible reading notes subscriber and every person who has signed up to become a Friend of BRF Ministries by making a regular monthly donation. I want to say a particular thank you to everyone who has remembered BRF Ministries in their will or donated in memory of a loved one. We appreciate all your prayers and messages of support and encouragement.
I fully appreciate that for many of us, these are financially difficult times. We as a charity are also experiencing the knock-on effects of the cost-of-living crisis. Every donation of any size will help us to make a huge difference and does indeed make us 'be glad and rejoice'.
Thank you for your kindness and generosity.
Julie MacNaughton
Head of Fundraising