If you feel prompted to spend more time with God (on your own or with others) in the days leading up to Easter, here are some free ideas to help you reflect.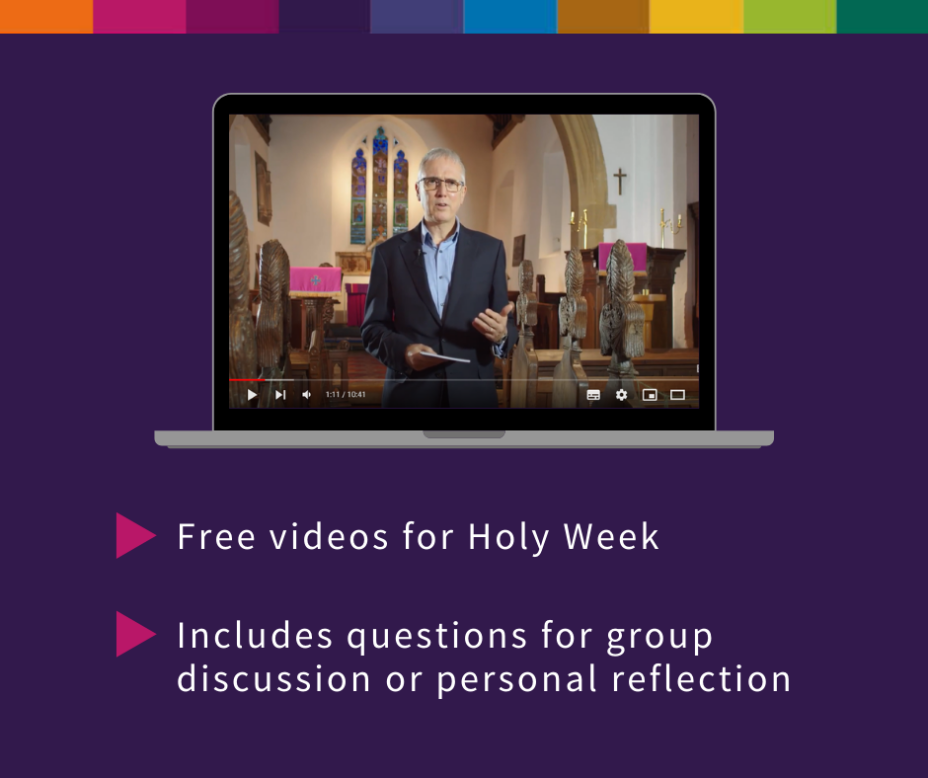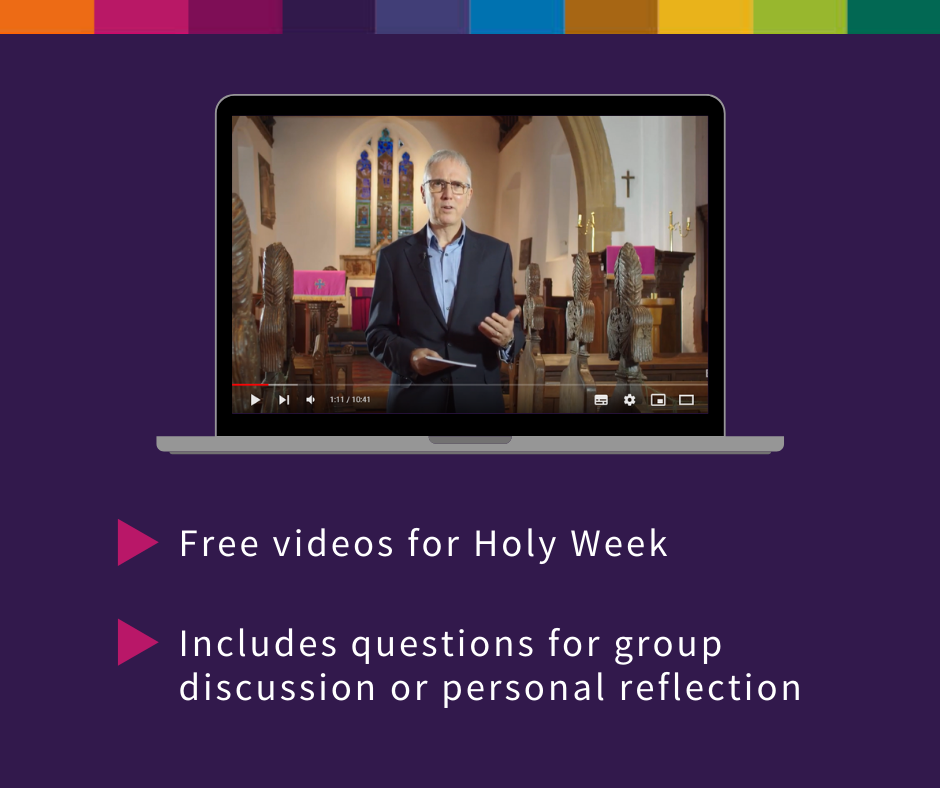 Short video reflections for busy people and groups
In just over five minutes these short video reflections  will help you connect to Jesus as he approached his death and resurrection. If you have more time, the questions at the end will help you contemplate what following Jesus means for you today.
Presented by Holy Habits pioneer Andrew Roberts, and drawing on his book Holy Habits: Following Jesus, the videos explore how Jesus lived out the characteristics that were later to mark his church. Andrew doesn't just inspire us to do the same; his thoughtful questions also help us find practical ways to follow through.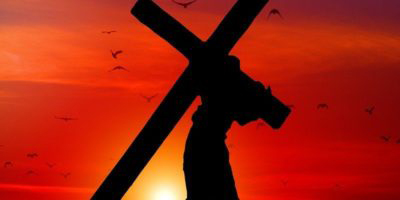 Seven prayers for Holy Week
The events of Easter have meaning beyond our own personal lives. Jesus' sacrifice and resurrection is a healing gift to the whole of creation.
These short, thoughtful prayers from Martyn Payne, BRF author and volunteer prayer advocate, allow us to pause and intercede for God's world as we pass through this Holy Week.