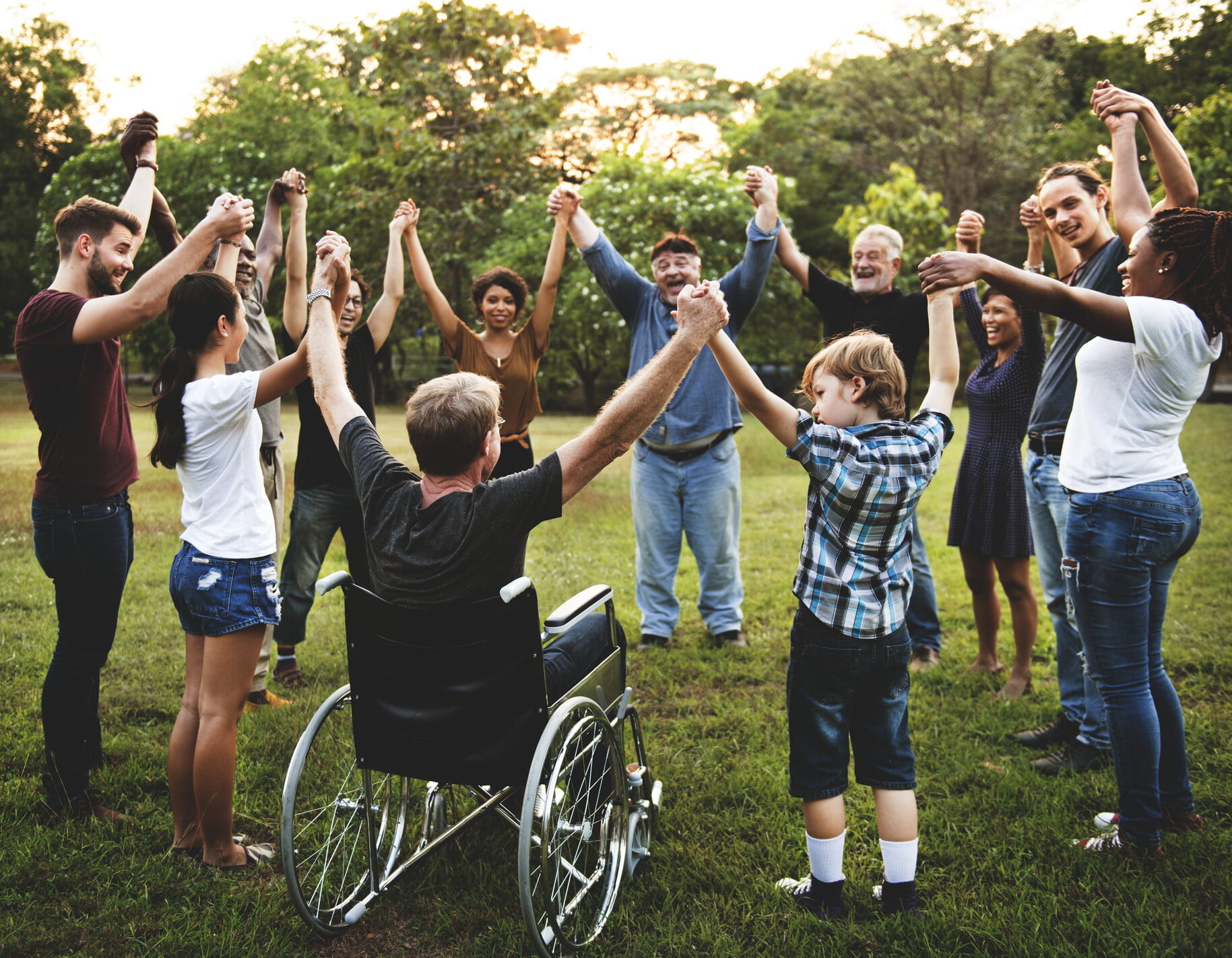 What is Holy Habits
Holy Habits is an adventure in discipleship based upon Luke's picture of the early church in Acts 2:42–47. It explores the practice of ten disciplines that Luke presents in the passage: biblical teaching, fellowship, breaking bread, prayer, sharing resources, serving, eating together, gladness and generosity, worship and making more disciples. It is a way of life for all, from young children to those in residential care. It is also a way of life to be lived when followers of Jesus are both gathered as church and dispersed in day-to-day life at home, at work and in engagement with the issues of the world. The name reminds us that these are godly practices that form us not just as followers of Jesus but as wholesome human beings, both individually and in community.
What is Holy Habits in a nutshell?
Discipleship resource based on Acts 2:42-47
A set of ten habits
Each habits is explored over two months
Two-year discipleship programme
Designed for whole church including services, home groups, Messy Church, children and family work, care home and pastoral care ministries
Designed to be used with all generations
Encourages lay and ordained leadership
Encourages participation by all members and is not prescriptive
Supported with resources
It is a fun and enthusiastic way of doing discipleship
How can you become involved or find out more?
Holy Habits: Getting started, including discussion questions
Holy Habits project leader Andrew Roberts introduces you to the Holy Habits course available from BRF Ministries. These flexible, easy-to-use resources will help you and your church to engage with discipleship in a deliberate and exciting way.