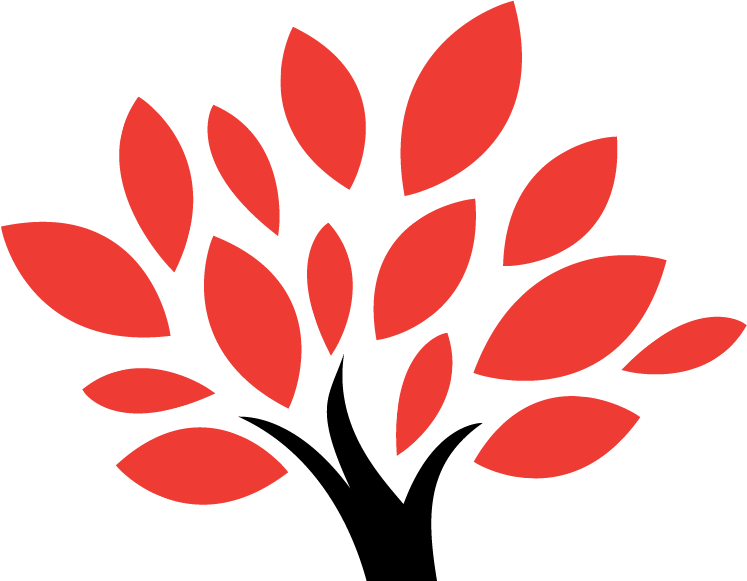 Thank you for giving to support our ministry
Thank you for donation. As a charity, we work to help people engage with the Bible and Christian faith, and we couldn't do what we do without your support. Thank you for your partnership in the gospel.
Supporters are at the heart of everything we do. Whatever you give and however you are involved with BRF Ministries, we value our relationship with you.
You can always get in touch with the Fundraising team at BRF Ministries via giving@brf.org.uk or on 01235 462305, or you can write to us.
If you haven't done so already, do sign up to keep in touch below so we can share with you how your donation is helping.