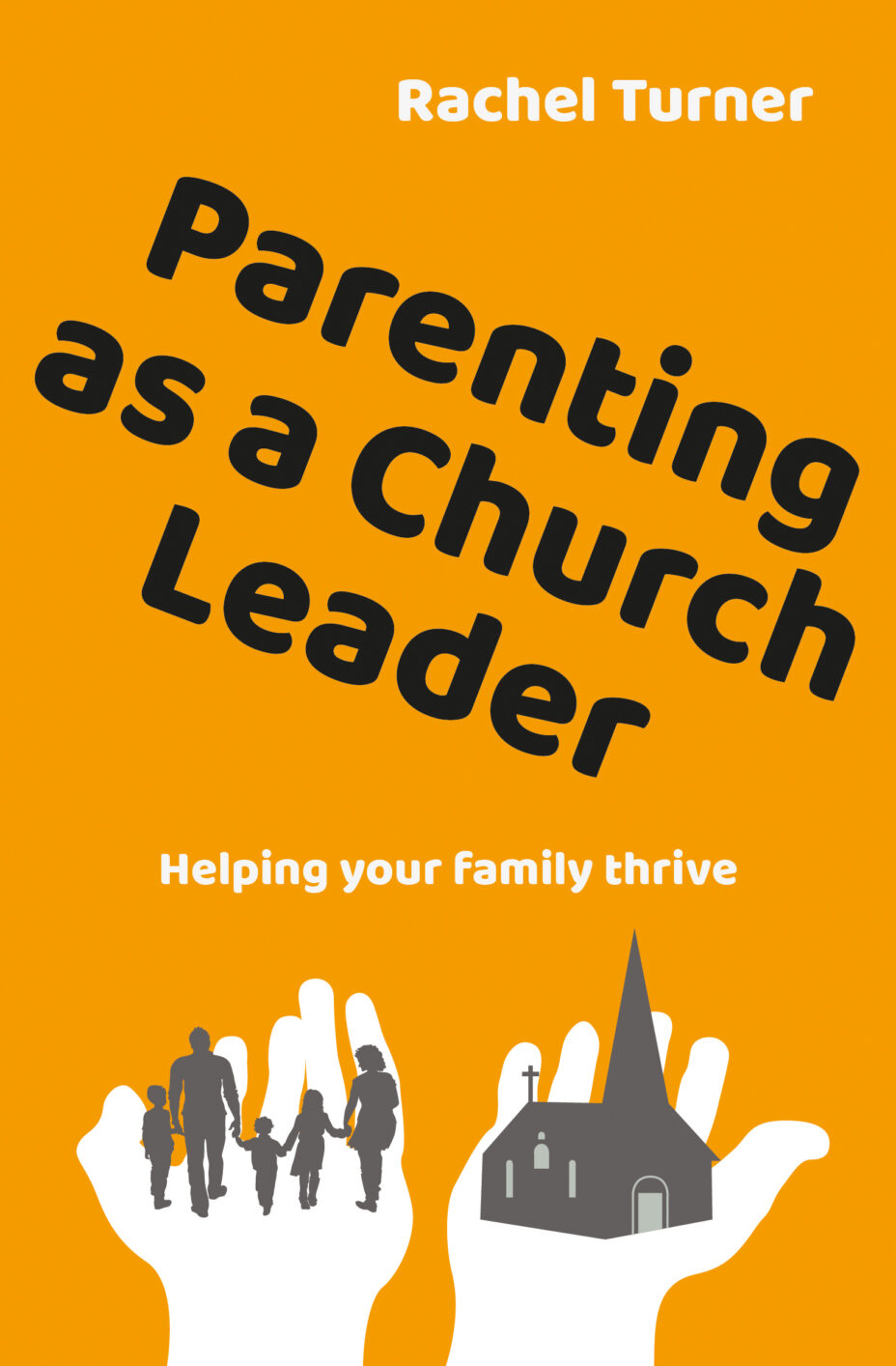 The Church Times has published a summary of the recent Clergy Family Network survey into family life ('Clergy families feel isolated and lonely, survey suggests', 17 February 2023). Many of the issues captured by the survey (frequent moves, difficulties in taking time off, churches not meeting a family's needs) would be true of ministry families in other denominations too.
When it comes to parenting within this uniquely challenging context, Parenting for Faith's material on Parenting as a Church Leader is highly practical, empowering and equipping, enabling all ministry parents to nurture healthy faith in their children.
The material is available in both a book (Parenting as a Church Leader by Rachel Turner) and an online course. Parenting for Faith has recently made the latter available free of charge on its website. The four one-hour videos, presented by Rachel Turner, help families consider how to help their children feel connected, prioritised, covered and empowered.