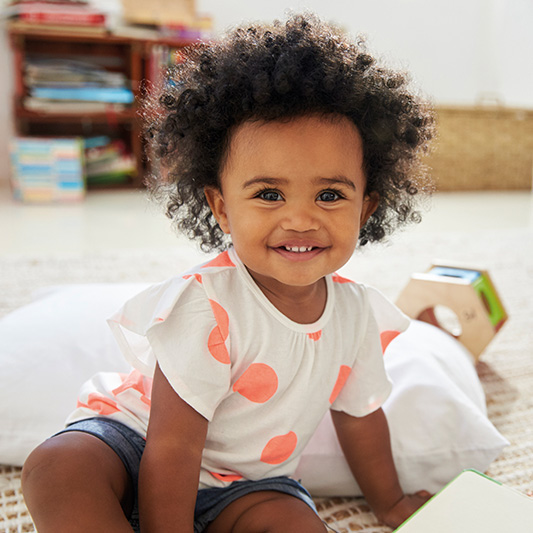 The Parenting for Faith team are frequently asked about how to nurture the spiritual life of babies and toddlers. So they developed an approach to help new parents and caregivers – whether they're brand new to faith, on the fringes of church or mature Christians – do just that.
As well as a brand new, accessible book coming in February, there'll be:
five short videos to help parents and carers get started with faith at home, along with ideas to use at pregnancy, baby and toddler groups
three short videos for parents and godparents bringing babies or children for infant baptism and dedication.
an online training morning on 11 February 2021 for parents, carers and children and families' workers, with a choice of seminars that will really make a difference to how you and your church nurture faith in the very young.