As 'Lay Pioneers' at Leominster Priory in Hertfordshire, Kathy Bland and her husband David run the Messy Church there. Recently they've been sharing God's love by literally bearing fruit in their community, after two consignments, that would otherwise have gone to waste following school closures, came their way.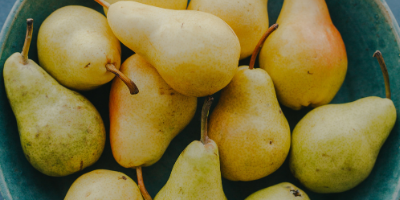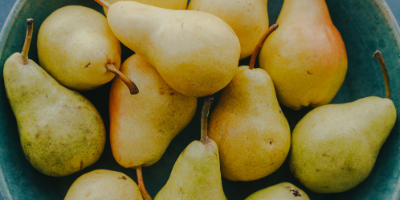 Blessing the community
'Last week we had two pallets of clementines and carrots, and this week a pallet of pears' explains Kathy. 'We've given them out at the food bank and delivered to local schools and nurseries'.
The rest they offered to anyone willing to pass the fruit and veg on. Two Messy Church mums wasted no time in coming forward, with a plan to bless their neighbours with the healthy freebies.
Members of the community took to Facebook to express their gratitude: 'Thank you so much for the bag of pears!' said one, 'I've been having such a terrible day and these really cheered me up.'
Discipleship blossoms
So when a donation of 20 bunches of flowers came her way, Kathy knew who exactly who she should give them to. It was perfect timing. Tragically, the employer of one of the mums had died suddenly. 'The gifts of fruit and flowers gave her a legitimate reason to check in on other colleagues who are struggling,' Kathy told us, adding how encouraged she's been to see these signs of discipleship in her Messy Church community.
Kathy, who is Lay Pioneer at Leominster Priory, is passionate about helping her Messy Church grow in faith through engaging in social action, as she discusses in her lockdown blog.
To hear more about the impact of Leominster Priory Messy Church, watch this video from before lockdown of 'Linda's story'.