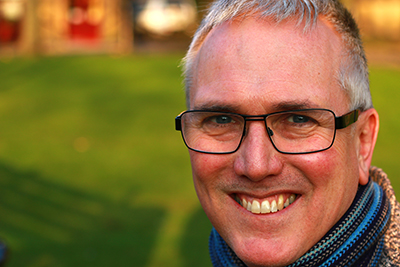 How does sharing Holy Communion help us to grow as disciples? In his Holy Habits blog, Andrew Roberts describes what happened when a small group gathered for a Holy Habits retreat weekend on the theme of eucharistic living in the beautiful setting of Cliff College in the Peak District.
When, some years ago, I shared a conversation with Barbara Glasson about the bread-making Church, Somewhere Else, in Liverpool, I asked how they shared Holy Communion and how that helped them to grow as disciples of Jesus. I'll always remember her answer…
Read the blog to find out what it was!
Save the date: next year's Holy Habits retreat weekend will be on 4–6 March 2022.