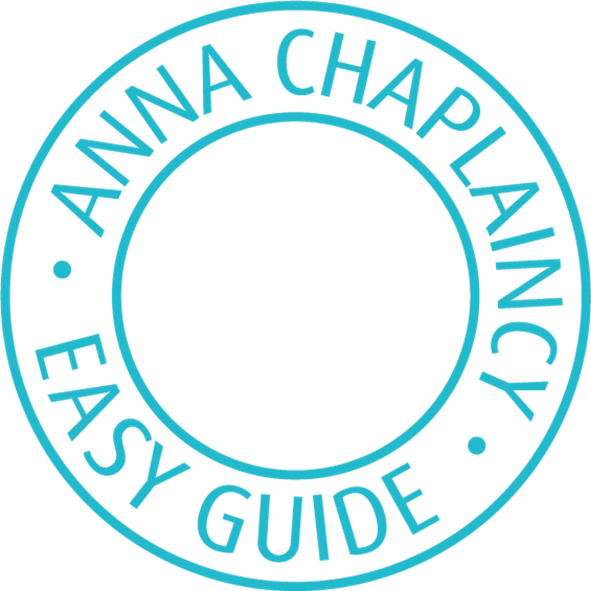 Get your church-based ministry to older people off to a confident start, with these new, free, two-page Easy Guides from BRF's Anna Chaplaincy for Older People. 
Advice you can trust
These easy-to-use downloadable A4 guides draw on the experience and best practice model of BRF's highly regarded, 200-strong Anna Chaplaincy network.
Practical how-to guides
These easy-to-follow downloads give you all you need to get started, whether you're looking to…
bring young and old together by connecting care homes with schools
offer positive stimulus to those living with limits by running a 'holiday at home'
support older people and their families by setting up a dementia cafe
try out a creative way to offer worship that all abilities can access and enjoy by offering Messy Vintage.
Written and reviewed by experienced practitioners, and regularly reviewed and updated, these up-to-date guides make their wisdom, experience and knowledge available to all. 
Available now!
You can download the first two in the series now: 
Easy Guide 1: Running a 'Holiday at Home'
Easy Guide 2: Linking care homes with local schools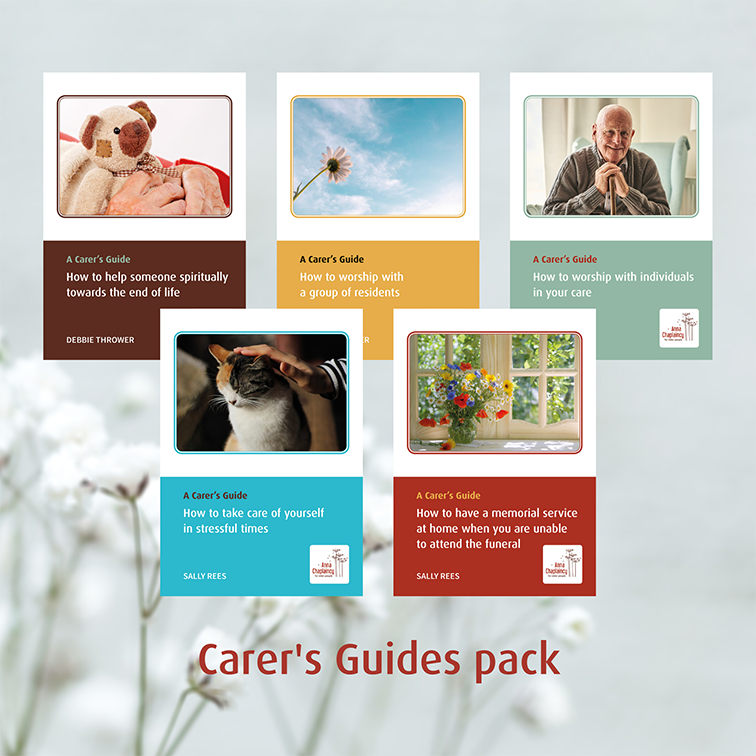 Also available – Anna Chaplaincy Carer's Guides
These five booklets provide confidence and skills for carers needing to provide spiritual support to those in care homes, enabling residents to thrive, despite their difficulties. Topics include spiritual care for end of life, leading worship for a group or with an individual and taking care of yourself.