In September last year, we launched our first ever Christmas cards – one of several new initiatives to help us fund our ministry. Many of you commented when ordering Christmas cards that you'd love us to offer Easter cards and Everyday cards as well, so we are…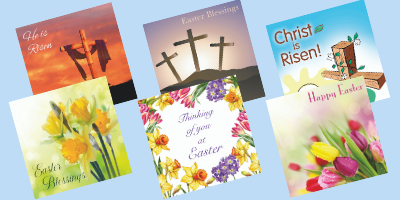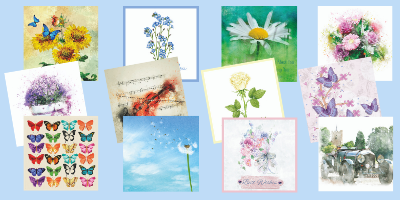 Our colourful new greetings cards are all adorned with beautiful images and are blank inside for your own message. There are six designs for Easter and six for throughout the year, and they're available in packs of six. All the cards are printed in the UK and biodegradable, including the cellophane packaging.
Every purchase helps generate funds for our ministry, sustaining and strengthening churches, families and older people in the faith.
You can also download this printable order form for anyone unable to order online.