Join us in thanksgiving as we share the story of God's faithfulness over a century of BRF
Celebrate our centenary
Votes for women, the discovery of penicillin, World War II, the NHS, space travel, the digital revolution and a global pandemic – the world has changed spectacularly since our founder first set out to support his congregation in their spiritual journey. Please join us in celebrating this milestone.
Discover our 100 year history
Enjoy our centenary service
Read memories from the past
Pray our centenary prayer
Browse commemorative gifts
Support our work.
We've been sharing God's story since 1922. This year we're sharing our story in this short video…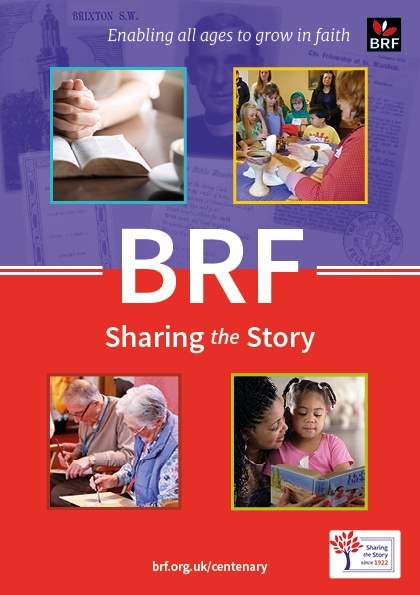 Our 100 year history
In 1922 a local vicar had a vision for impacting his community with Christian witness – through a congregation empowered by the rewards of daily Bible study and prayer. So he started writing notes to help his church go deeper with God.
100 years later, this small act of faith has flourished into a whole family of ministries dedicated 'to enabling all ages to grow in faith' – now with global reach.
Trace the history of BRF from local initiative to a worldwide ministry in this downloadable brochure.
Discover our founder's hopes for his new iniative in Revd Leslie Mannering's letter to parishioners in his Brixton parish, dated December 1921.
We hope you'll enjoy celebrating BRF's milestone anniversary with us!
Watch our centenary service
Give thanks for 100 years of God's faithfulness and provision, in a service led by Bishop Colin Fletcher and BRF Vice President Christina Baxter.
Hear Canon Dr George Lings, BRF vice president, share what BRF has meant to him since childhood.
Catch up on news of how God is at work through BRF ministries today.
Join in prayer led by Martyn Payne and in uplifting worship with the Oxford Gospel Choir.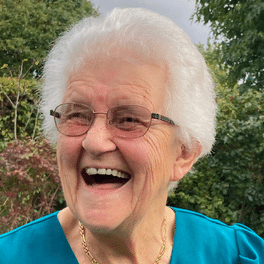 Centenary memories
Read memories of BRF from years gone by from some of our longest standing supporters:
Pray our centenary prayer
Take a minute to join our global community in praying our new centenary prayer, written by our volunteer prayer advocate Martyn Payne.
Like all community prayers, it is best said slowly and with a brief, deliberate pause between the lines to allow the focus to be solely on God; and to let the words echo inside us so they can inspire ever greater praise, thankfulness and faith.

Martyn Payne
The BRF centenary prayer
Gracious God,
We rejoice in this centenary year
that you have grown BRF
from a local network of Bible readers
into a worldwide family of ministries.
Thank you for your faithfulness
in nurturing small beginnings
into surprising blessings.
We rejoice that, from the youngest to the oldest,
so many have encountered your word
and grown as disciples of Christ.
Keep us humble in your service,
ambitious for your glory
and open to new opportunities.
For your name's sake
Amen
Buy a commemorative centenary gift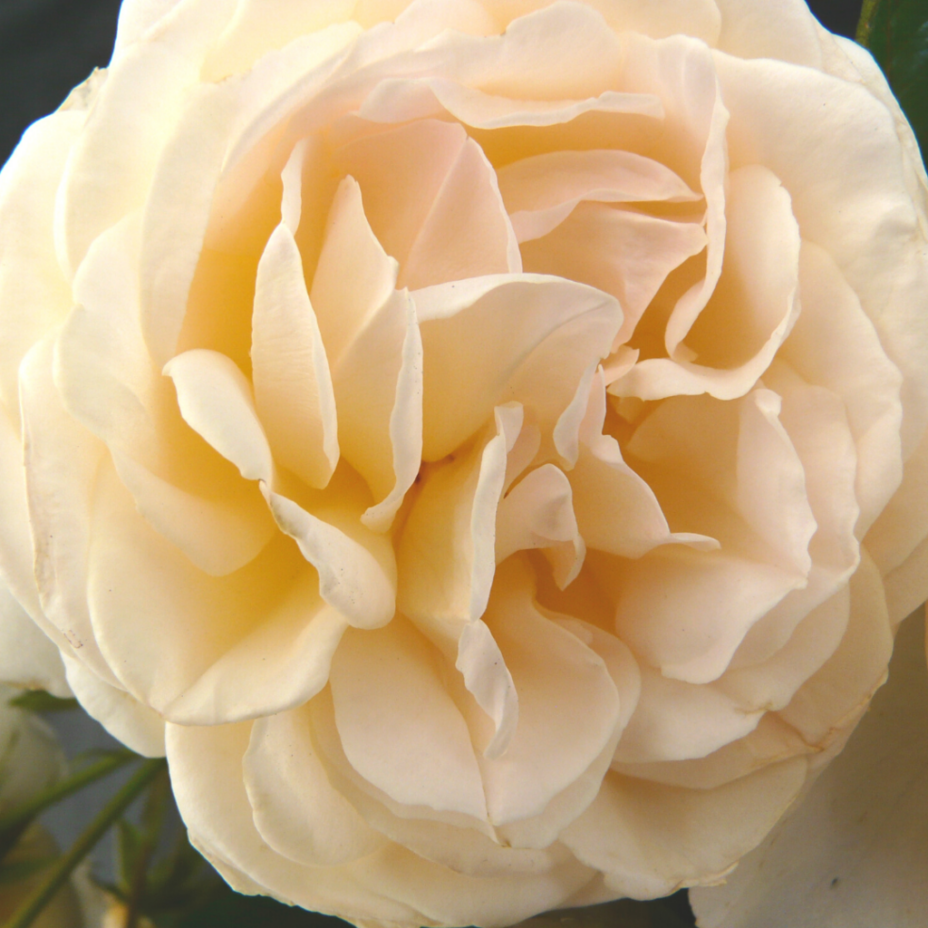 BRF centenary rose
Our centenary rose is the gorgeous floribunda Cream Abundance, representing God's abundant provision for BRF over 100 years. Whether you buy it for yourself or as a gift, proceeds help fund our ongoing work.
Be a friend of BRF
'I became a friend of BRF because I was impressed by the work and wanted to help ensure it was available for future generations.'

Julie, BRF supporter
Volunteer
'I hope to develop my role to support the various organisations within our growing parish.'

Sue, BRF local church champion
Pray with us
'It is such a privilege to find words and phrases to help people pray. This is a whole new ministry that the Lord gave me "for such a time as this".'
Martyn Payne, BRF's volunteer prayer advocate