Join us in thanksgiving as we share the story of God's faithfulness over the past 100 years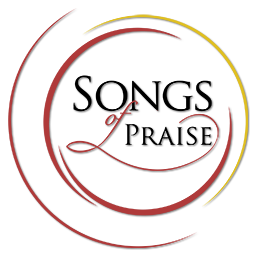 BRF on BBC's Songs of Praise
BRF's work was featured in a recent episode of the BBC's Songs of Praise programme, themed on 'the power of the Bible. Presenting the programme were Revd Kate Bottley, CBeebies' Gemma Hunt and our Anna Chaplaincy Pioneer Debbie Thrower.
In 1922 a local vicar had a vision for impacting his community with Christian witness – through a congregation empowered by the rewards of daily Bible study and prayer. So he started writing notes to help his church go deeper with God.
100 years later, this small act of faith has flourished into a whole family of ministries dedicated 'to enabling all ages to grow in faith' – now with global reach.
Trace the history of BRF from local initiative to a worldwide ministry in this downloadable brochure.
We hope you'll enjoy celebrating BRF's milestone anniversary with us!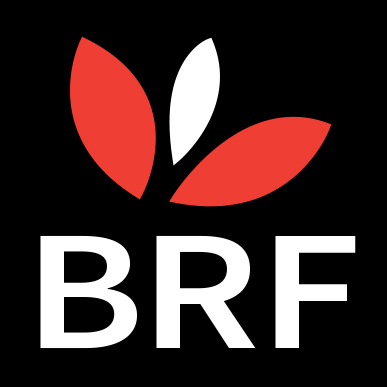 BRF centenary service
Join us online for a live-streamed service of thanksgiving for God's faithfulness, guidance and provision, with Canon Dr George Lings, Canon Dr Christina Baxter CBE and the Right Revd Colin Fletcher, chair of BRF board of trustees.
Sunday 24 April on BRF YouTube channel
Pray our centenary prayer
Take a minute to join our global community in praying our new centenary prayer, written by our volunteer prayer advocate Martyn Payne.
Like all community prayers, it is best said slowly and with a brief, deliberate pause between the lines to allow the focus to be solely on God; and to let the words echo inside us so they can inspire ever greater praise, thankfulness and faith.

Martyn Payne
The BRF centenary prayer
Gracious God,
We rejoice in this centenary year
that you have grown BRF
from a local network of Bible readers
into a worldwide family of ministries.
Thank you for your faithfulness
in nurturing small beginnings
into surprising blessings.
We rejoice that, from the youngest to the oldest,
so many have encountered your word
and grown as disciples of Christ.
Keep us humble in your service,
ambitious for your glory
and open to new opportunities.
For your name's sake
Amen
Buy a commemorative centenary gift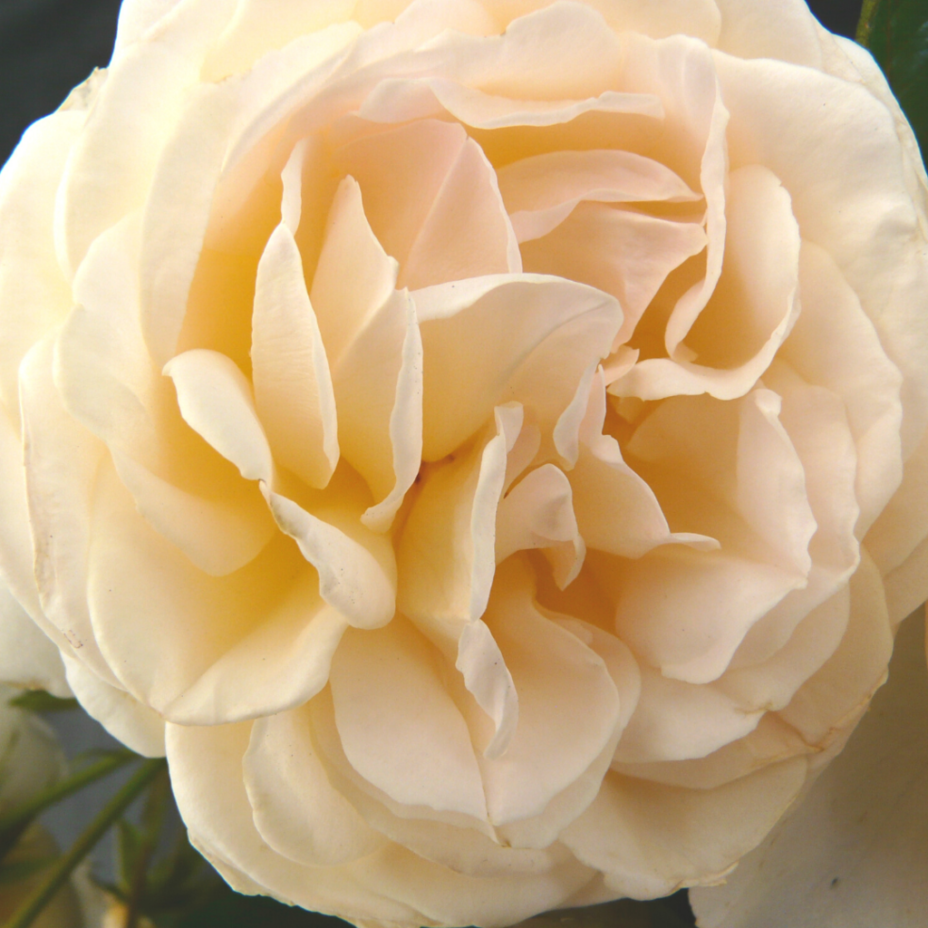 BRF centenary rose
Our centenary rose is the gorgeous floribunda Cream Abundance, representing God's abundant provision for BRF over 100 years. Whether you buy it for yourself or as a gift, proceeds help fund our ongoing work.