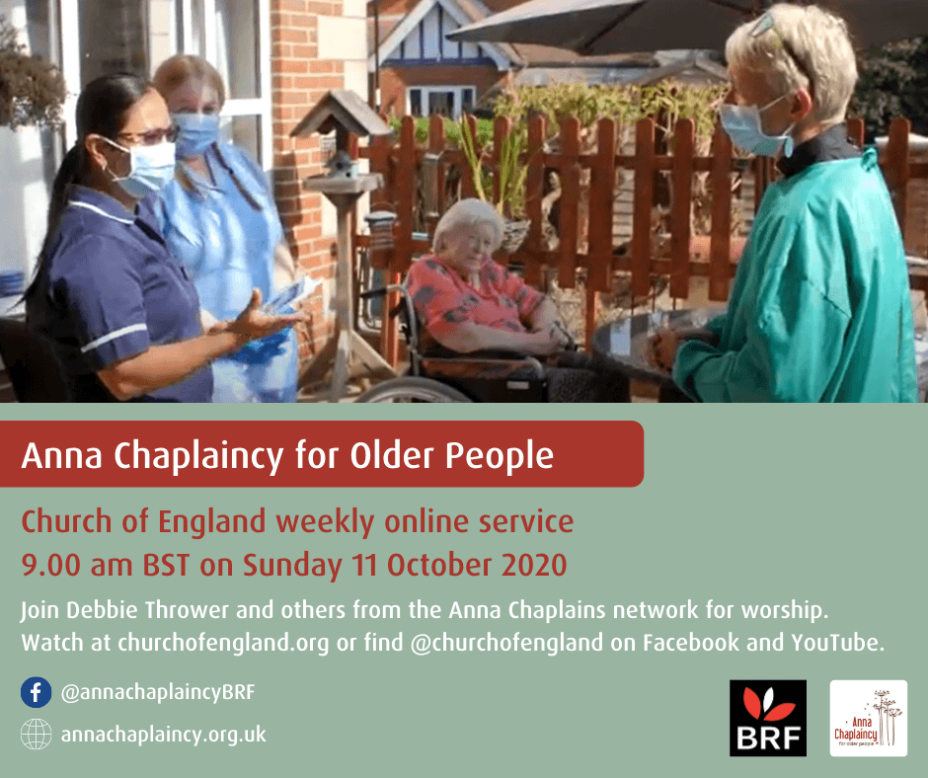 Anna Chaplaincy service
Church of England weekly online service at 9.00 am on Sunday 11 October 2020.
Join Debbie Thrower and others from the Anna Chaplains network for worship. Watch on the  Church of England website, on Facebook or on YouTube.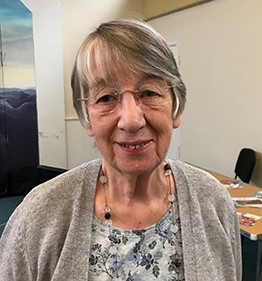 Older people's heroes
To celebrate International Day of Older Persons today we're paying tribute to some unsung heroes from BRF's Anna Chaplaincy, including Hazel Ramsay and Nicky Smallwood.
At 81 years young herself, Hazel Ramsay is investing her long life experience in befriending and praying for other older people in her church and community. 'I'm the kind of person who, in a crowd, will always look for the quiet person on the sidelines, or the person who seems to be overlooked or ignored.'