Could you help us invest in running and growing our highly respected ministries?
Throughout the pandemic, our ministry teams have been busy supporting and resourcing people ministering to their local communities…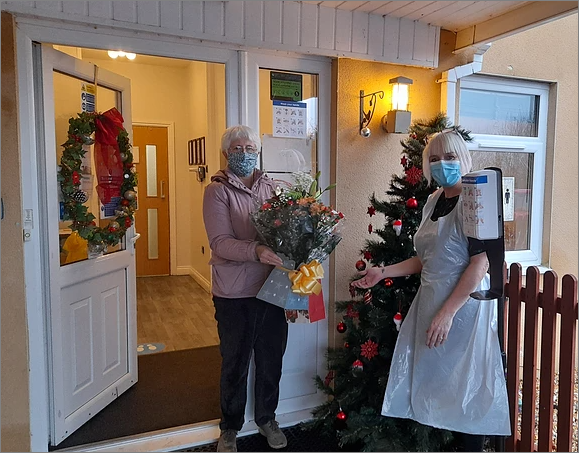 How you can help
As a charity we rely on voluntary donations to meet the costs of running and developing these ministries. Please would you consider supporting our 2021 fundraising appeal?
Hit the button to find out more, or to donate please use the red button at the top of your screen.