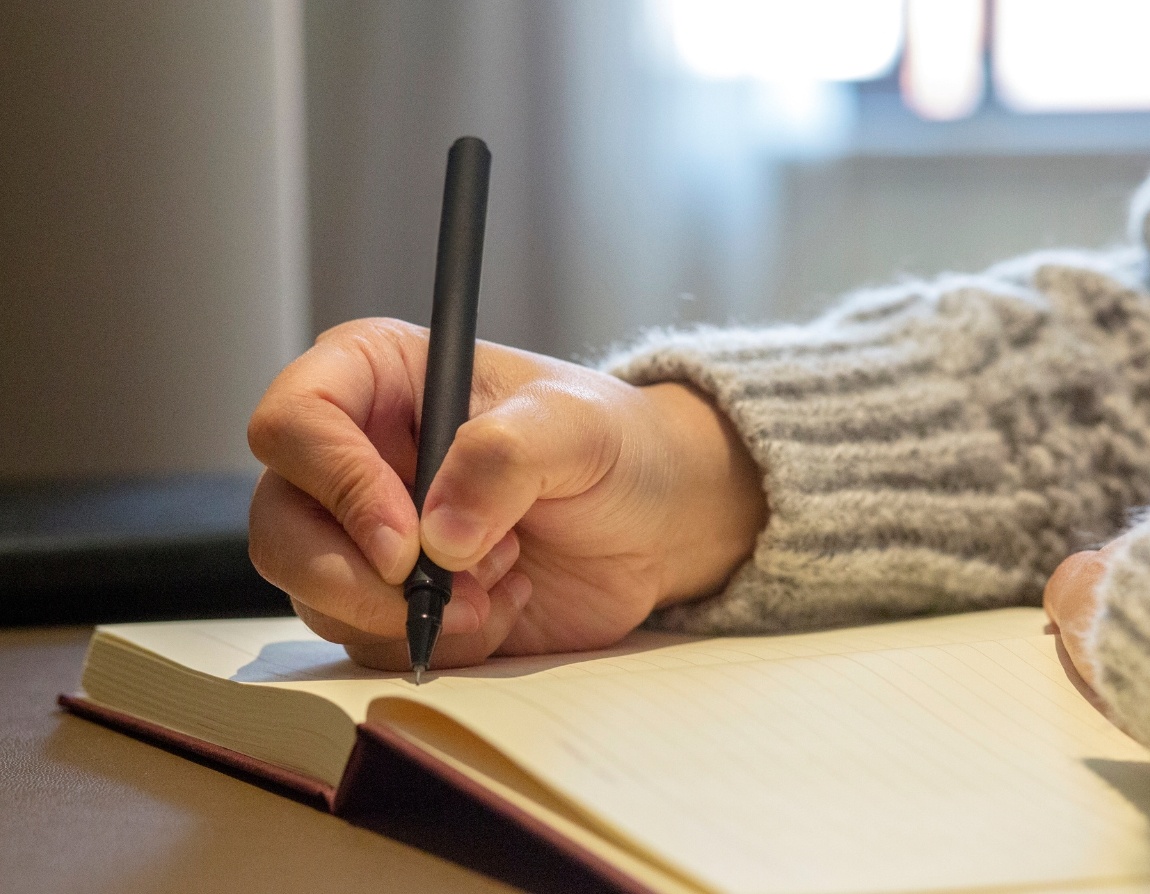 How we view complaints
We're always happy to hear from our supporters.
We view complaints not only as a chance to put things right for the person who has made the complaint but also as an opportunity to learn and improve for the future.
We will:
investigate all complaints fairly and in a timely way
handle complaint information sensitively, informing only those who need to know
aim to acknowledge your complaint within 5 working days and give a definitive reply within 20 working days
regularly review all complaints and our policy
You can also view our complaints procedure.
Enter all of the details of your complaint in our complaints form below. After submitting this form, we'll send you a confirmation by email.