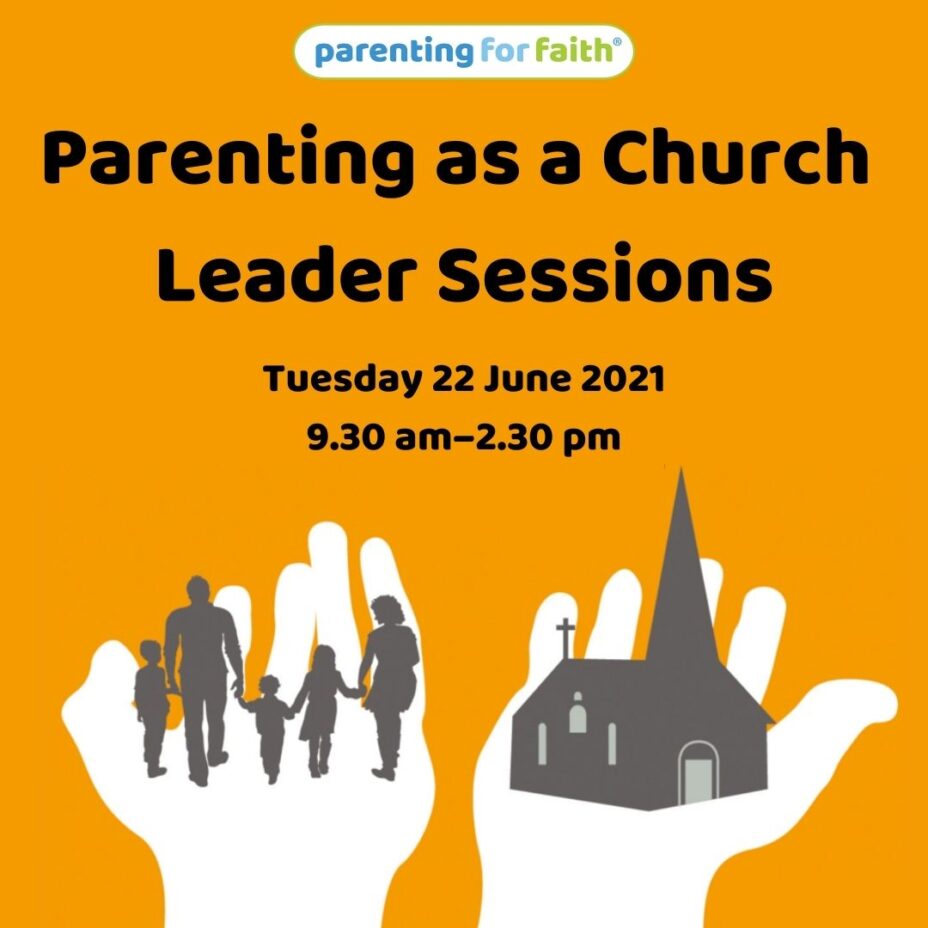 Booking now open for half day course on 22 June
When spiritual leadership is the day job, how does it affect family dynamics?
The Parenting as a Church Leader course from Parenting for Faith is a unique opportunity for church leaders to learn how to help their own family thrive. Hear the results of research, share experiences with others, talk honestly about your journey and hear from those who've walked this path before.