Our 2022 annual appeal was launched this week, and in the first of a new series of articles on growing faith, Julie MacNaughton, BRF's head of fundraising, shares some of her experiences at BRF and her hopes for the appeal.
15 May 2022
When Julie MacNaughton joined BRF as head of fundraising, on 1 June 2020, we were three months into our first lockdown.
'No one knew what to make of what was happening and everybody was in a kind of shock,' Julie says. 'I was working remotely with a team I'd never met, so there was a lot to learn about working patterns and how we were going to make everything function well, along with an urgent need to raise some funds quickly.'
A lot of BRF's income streams dried up very quickly. Christian bookshops, for example, were closed, and we suddenly had no income from events, so the first major thing the fundraising team initiated was an appeal. This raised about £65,000.
'We then built on that with a follow-up appeal in September,' says Julie, 'when for the first time ever we sold greetings cards. I would have been pleased if we'd made £10,000 with our Christmas cards. We actually sold £24,000 worth!'
'For the first time ever we sold greetings cards. I would have been pleased if we'd made £10,000. We actually sold £24,000 worth!'
Confined to quarters
BRF relies heavily on our supporters, contributors, authors and ministry teams being out and about, spreading the word about our work. Suddenly, this was impossible. But, as Julie explains, 'A big part of our lockdown story was that we very quickly went online to provide all sorts of training courses and resources across all four of our ministries.' This in turn provided a stream of stories which could be shared with supporters. 'So,' says Julie, 'while a lot of charities ground to a halt when they couldn't deliver their services, we were able to adapt and make the most of new opportunities.'
'During my first year at BRF, we actually exceeded the fundraising target for the year. This was truly remarkable given the pandemic, and that's down to a lot of prayer, amazing support from people who love BRF and a lot of hard work throughout the organisation. The thing I noticed within my first few months at BRF is a real love for the organisation among its supporters. People really love what we do!'
'The thing I noticed within my first few months at BRF is a real love for the organisation among its supporters. People really love what we do!'
But there's still a hurdle that Julie and her team have to clear: 'A lot of people still don't realise that the ministries – Anna Chaplaincy, Living Faith, Messy Church and Parenting for Faith – are BRF ministries and are funded through BRF. We've got to keep the mothership afloat, or all this other work would collapse.'
A weekly target
BRF needs to raise £25,000 a week, and in order to reach that target, Julie and her team are running 52 different fundraising initiatives, from relatively small, specific projects to large bids to major trusts. The centenary rose, special centenary editions of some of our classic titles, greetings cards, and gifts in wills are just a few of our current schemes, but the major fundraising event of the year is the annual appeal. Julie is excited to talk about it:
'Our appeal letter is based on the theme of planting, which connects with the fact that BRF is all about helping people grow in faith. By making a donation you're effectively planting seeds to enable us to grow the ministries and grow our work. A lot of prayer went into this. We had several ideas to explore, but we kept coming back to this idea of planting and growing.
'By making a donation, you're planting seeds to enable us to grow our ministries.'
'As part of the appeal people will receive a specially designed postcard highlighting the centenary prayer, which can be used as a bookmark. We hope people will use the prayer and also request extra copies of the card to give to friends and family or hand out in their churches.
'A sponsor has paid for the postcard. This is true of all our initiatives. It ensures that whatever money is raised goes to the ministries and the designated projects, and not into administration.'
How you can help
Julie and the team have worked hard to make supporting the appeal as easy as possible.
'For the first time ever,' she says, 'we're using QR codes. Scan the QR code with your phone, and it takes you straight to our donate page. It's very convenient for donors, and it reduces our handling costs. We also do text giving, so people can donate by SMS text messaging. People can also phone us and speak to one of the team, have a conversation with them and make a donation over the phone by credit or debit card. Or they can still send us a cheque, using the form that's enclosed with the appeal letter. They can add a little note of encouragement if they wish, or tell us prayer request.
'And I want to emphasise that whatever the amount, all gifts are very much appreciated, whether that's 50p, £50 or £500. We treat all our donors with the same respect, and we appreciate them all.
'I do understand the pressure people are experiencing with the rising cost of living, especially energy and fuel prices, not to mention the situation in Ukraine, which is impacting people so much.
'Whether 50p, £50 or £500, I want to emphasise that all gifts are very much appreciated.'
'But if people were able to consider becoming a friend to BRF – £2 a month is just 50p a week, less than the price of a bar of chocolate – or send a donation of whatever amount they can, that would be amazing. But even more importantly, it would be wonderful if they could pray for us and the work of BRF.'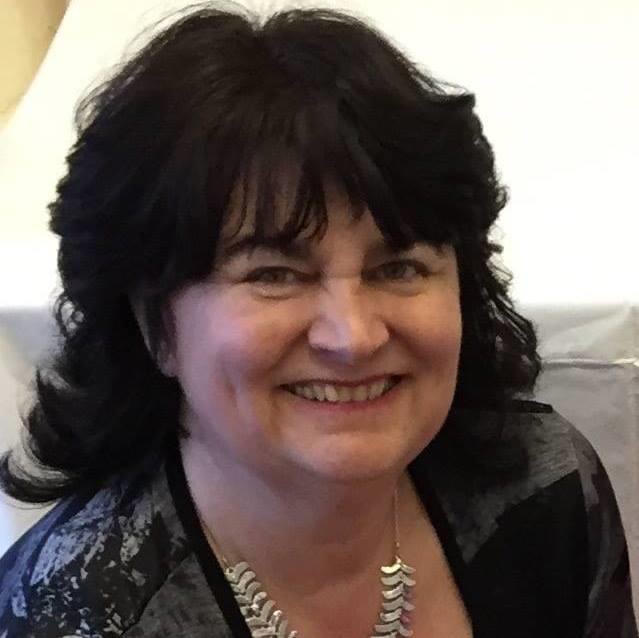 Julie MacNaughton joined BRF in June 2020, having led fund-raising, marketing and events departments at several charities. She oversees fundraising strategy and develops fund-raising programmes to ensure that BRF has the generous support and income needed to continue delivering its much-needed work.
---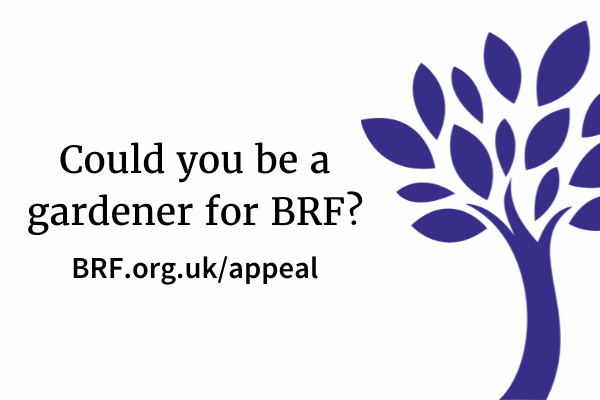 Giving by text
Text BRF followed by your donation amount to 70450 (e.g. Text 'BRF 3' to 70450 to donate £3). Texts cost your chosen donation amount plus one standard rate message.
Not all mobile phone networks support text giving. If yours doesn't, your message won't be delivered and you won't be charged. You can always donate online. Read our privacy policy.
To contact the BRF fundraising team, email giving@brf.org.uk or call 01235 462305.
---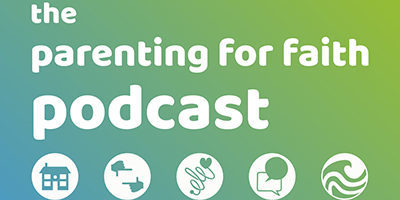 The Parenting for Faith podcast is a rich source of up-to-the minute information and advice. This week Anna Hawken, Parenting for Faith ministry lead, shares her tips and insights on welcoming Ukrainian guests into your home.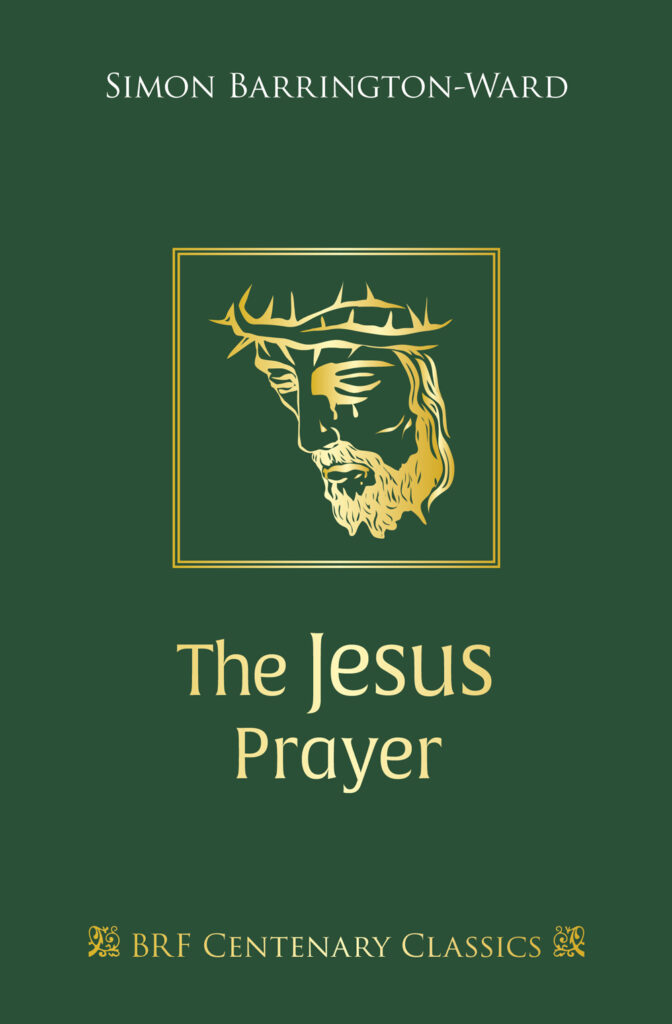 ---
Published this month, our special centenary edition of The Jesus Prayer, by Simon Barrington-Ward, would make a beautiful gift.