Men and women from all kinds of backgrounds find themselves called to the Anna Chaplaincy model of ministering to older people. Their journeys are as unique as they are. Three new network members – from northern, southern and eastern England – told us their stories.
In Cumbria
Grandmother to 19, Wendy's retirement sounds as though it's been just as busy as her long career in health visiting! She's been a churchwarden and worship leader, and she's helped lead worship for older residents of the local community hospital, including those with dementia.
Having also worked as a live-in carer and companion for older people, Wendy feels called to Anna Chaplaincy 'in part because it brings together the experiences gained in my professional life with my wish to share the comfort of God's love with older people in the community'.
Following training, Wendy hopes to be commissioned by the Diocese of Carlisle later in 2021.
Wendy reflects that the difficulties presented by the Covid-19 pandemic may be a blessing, allowing her to spend time in 'prayerful planning, learning and reflection, and having telephone conversations with older people living on their own'.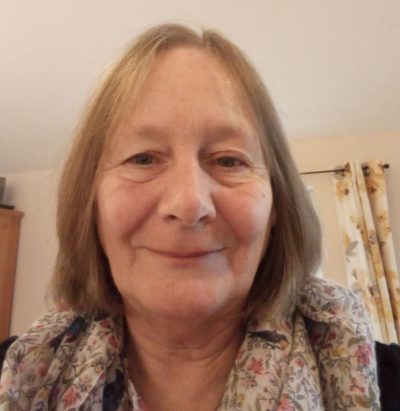 'It has been a great privilege to be able to serve the community… I never stopped being impressed by peoples' uniqueness and the wealth of experiences gained during a long life.'
Wendy Wilson, Anna Chaplain, Diocese of Carlisle
---
In London
Teacher-turned-librarian Paula Felsted found much of her time spent 'talking to lonely older people who wanted company more than they wanted a book'.
Paula was inspired to work with older people at an Anna Chaplaincy training day in south-west London, hosted by Bob Kimmerling, an elder at Vineyard Life Church. She went on to do further training in community chaplaincy with a small group of local people.
Paula's specific brief has been to work with older people. She says, 'In this way, I hope to continue building links between the churches I work with, the older people in care homes and the wider community.'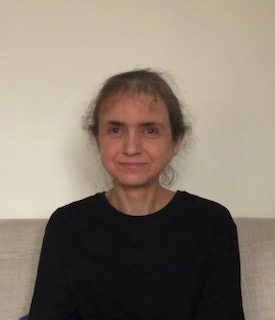 'Paula is a great asset to her community, with a particular call to serve the Lord among older people, and we pray abundant blessing and favour for her in this very valuable ministry.'
Bob Kimmerling, trustee, Community Chaplains
---
In East Anglia
At 82, life doesn't seem to be slowing down for Pam Shaw, great-grandmother to at least a dozen children. Voluntary work has been a big part of her life – 30 years with Girlguiding, and also with the Women's Royal Voluntary Service and Norfolk Volunteers. Now a churchwarden and choir member, Pam is also responsible for launching a popular series of monthly coffee concerts.
As an oblate (lay member) with a community of Anglican sisters, Pam follows a simple rule, which involves the daily liturgy, committing to spiritual study and undertaking an annual silent three-day retreat.
After many years of being licensed to take Communion into a large local residential home, she has recently become an Anna Chaplain – one of the first to master the challenges of a pandemic chaplaincy visit to a care home.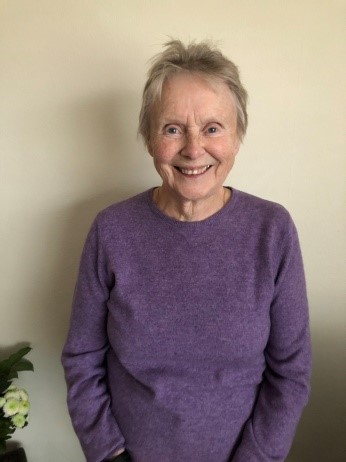 'An enormous challenge lies ahead, but I feel so grateful for the amazing support of everyone involved, including the Anna Chaplaincy team at BRF.'
Pam Shaw, Anna Chaplain, St Margaret's Church, Lowestoft