But how should we pray at such a time as this?
Everyone is doing their best during this pandemic. We applauded the NHS last week, but of course there are many others too who are going the extra mile. Some of you reading this will be helping at food banks, encouraging your congregation from your home, checking on neighbours and phoning up the vulnerable and lonely. And the internet has never been so busy. Our current situation of lockdown has prompted a different sort of busyness – online.
But what about our prayer life? What should we pray about? How do we pray, at such a time as this?
We will not turn away from you;

revive us, and we will call on your name.

Psalm 80:18 (NIV)
This is God's world… everyone will need strength and inspiration from him to get through.
The call to prayer
The Bible Reading Fellowship was founded not just to promote Bible reading but also to encourage a fellowship of prayer. Supporters of BRF over the years have been a praying people – and that praying is all the more vital at a time of national and global crisis such as today.
As Christians we believe that this is God's world, and God has called us to be those who pray for the world: its leaders and its people; its poor and its vulnerable; its needs and its healing. Quite simply, we are those who are asked by Jesus to pray 'your kingdom come on earth, as it is in heaven'.
There are many calls to prayer from religious leaders at the moment. Why? Because this is the one distinctive and vital 'saving health service' that we as Christians can offer the world. Everyone will need strength and inspiration from God to get through the coming months.
But how should we pray?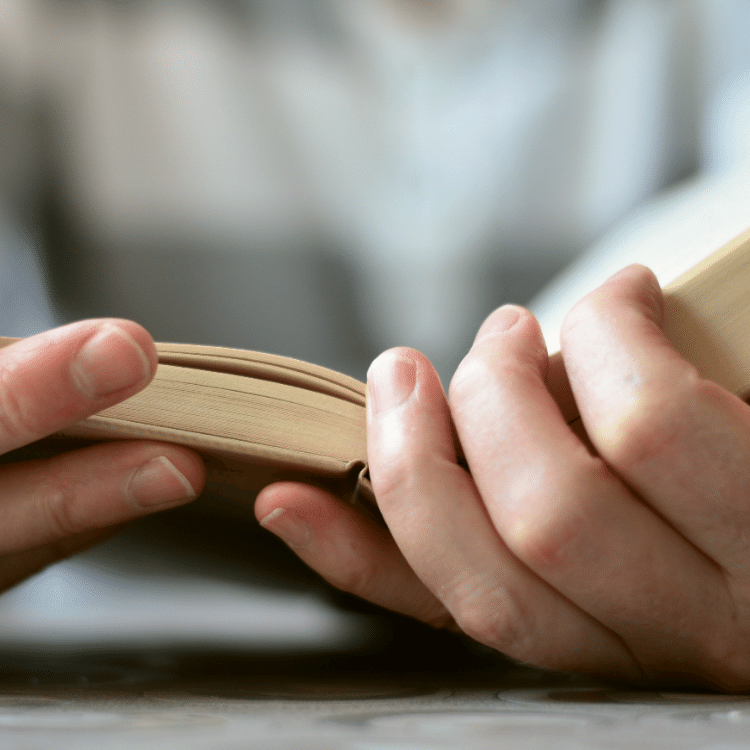 Prayers from the Bible for times of crisis
Many of us are turning to the Psalms at this time. There we find templates to help us – prayers that capture the huge range of emotions that are churning us up, as we think about this crisis.
The psalms remind us that it's okay to cry out in pain and confusion to God.
'Why has this happened and why must it be the vulnerable and the elderly who are most at risk?'
The psalms confirm that it's okay to name our fears to God.
'What about my family? What will happen to my friends now far away?' 
The psalms give us permission to express our anger to God over what we hear in the news.
'Why do so many good people have to put their lives on the line?'
The psalms encourage us to ask tough questions of God.
'Why aren't you doing something about this terrible virus? Why are some people suffering so much?'  
The psalms challenge us to lament for what is happening and to repent both for our own failings and also on behalf of the nations.
'Why have we let ourselves drift so far from God's best for this world?'
Like Daniel and Ezekiel, who prayed on behalf of Israel while in exile, we are those who must connect with God in our day. As Christians, we know that we won't be able to save ourselves by human strength and skills alone.
Pray from the heart
So, whether alone in our room with an open Bible or with friends over the internet, let us lift up our fearful and hurting world to God.
You don't need lots of words.
You don't need lengthy liturgies.
You don't even need more than a mustard seed of faith.
You simply need one heartfelt cry for help on your lips to our Father, who promises through Christ to answer our prayers.
And if the following repeated words from Psalm 80:19, spoken with sincere faith, are all you can say, it is enough:
Pray for BRF's work during the pandemic
Martyn Payne worked for many years for BRF's Barnabas in Schools primary educational service and also for BRF's Messy Church team, during which time he authored a number of books for BRF. Since retirement he has been involved in various voluntary projects including as a Messy Church Regional Coordinator.
Scripture quotations from the Holy Bible, New International Version® Anglicized, NIV® Copyright © 1979, 1984, 2011 by Biblica, Inc.® Used by permission. All rights reserved worldwide.