Whether or not you're usually part of a Messy Church, we'd love you to join our Maytime celebrations – on your own, or with your family or friends. It's all part of the first ever 'Messtival', a free one-day event taking place on Saturday 22 May to mark Pentecost – the birthday of the church. With free workshops for Messy Church teams in the morning, and the world's biggest Messy Church celebration in the afternoon, there's something for everyone.
The Great Big Messy Church
Wherever you are in the world, you're welcome to be part of the Great Big Messy Church on YouTube at 3.00 pm.
Have fun getting messy with the all-age activities that unpack what happened on the 'birth day' of the church (Pentecost) – and what this tells us about how we walk with God in our daily lives. Enjoy some great storytelling from Martyn Payne and don't forget to bring your favourite party food!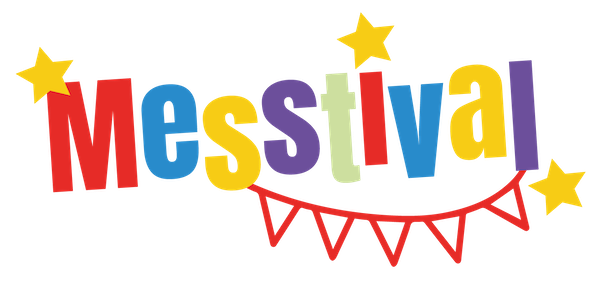 Invite your church
Why not make The Great Big Messy Church part of your Thy Kingdom Come activities?
How to join in
Find The Great Big Messy Church on the Messy Church YouTube channel, premiering at:
3.00 pm GMT on Saturday 22 May.
'What a brilliant opportunity to meet Messy friends and families from all round the UK! It's going to be a fabulous "Happy Birthday Church' party!"'

Lucy Moore, Messy Church founder and team leader
Messtival for Messy Church teams
If you're involved in leading a Messy Church, don't miss the opportunity to get together before The Great Big Messy Church with other teams around the UK for an amazing choice of brilliant free workshops to give you inspiration, ideas and support.
It all kicks off at 10.00 am GMT on Zoom and goes on until 12.30 pm GMT.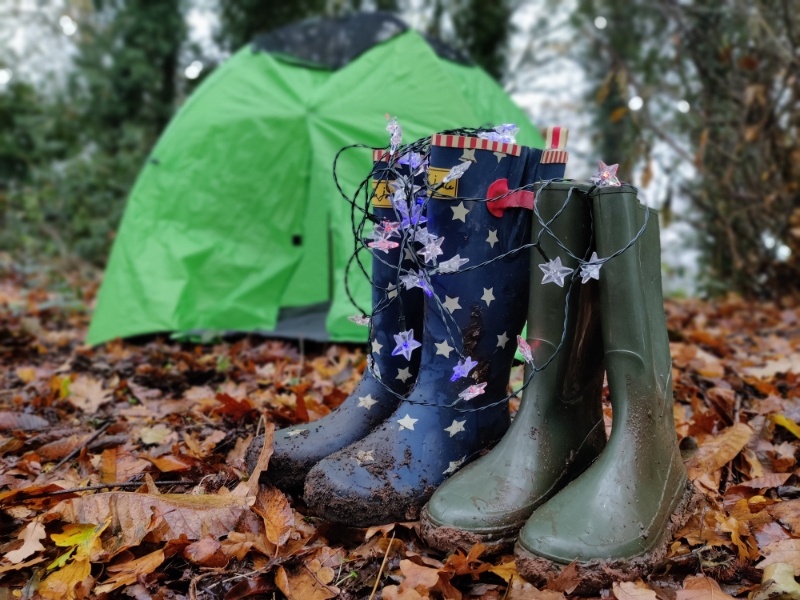 Check out the free session resource with activities and more for The Great Big Messy Church – a celebration for Pentecost, the church's birthday.