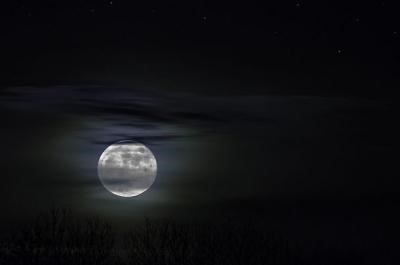 It's hard to overestimate the pressure on teenagers in today's age of secularism, social media, global pandemic and unrest… no wonder parents sometimes feel at a loss as to how to best support them in their faith journey.
Thankfully, with Parenting for Faith there's no need to pretend everything's perfect. This ground-breaking approach coaches parents and carers to discover what they can actually do to help children and teens find and know God… in whatever life throws at them – however messy.
New online course for parents and churches
Now there's an opportunity for Christian parents to join an eight-week online course especially for parents and carers of teens, on Wednesday evenings starting 27 September, from 7.30 pm to 9.00 pm.
If you're a church you can even co-host the course and have your own break-out sessions.
Through this special one-off course on Zoom, parents will discover how to:
continue to influence and encourage teens
help teenagers see where God is in a confusing world
gently correct any unhelpful images of God
support them in finding their own ways to communicate with God
show them how to discern God's guidance each day
help them discover their purpose as they explore their own passions and gifts
become 'more coach' and 'less high-priest' as they minister to their teens in prayer
help them connect with church.
That's not all – many of the parents and carers on the Parenting for Faith course find their own relationship with God – and joy in sharing him with others – deepens as a result.