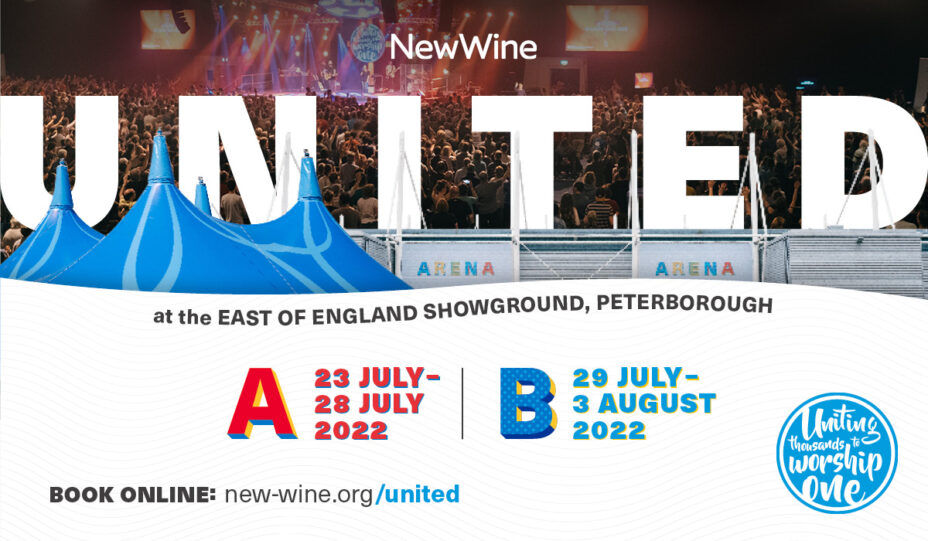 If you haven't yet booked your ticket for New Wine's United conference this year, don't delay – especially if you'd like to discover how to make a step change in helping the children and teens in your life discover a transformative relationship with God – for themselves!
New Wine, United – East of England Showground, Peterborough
Week 1: Saturday 23 July – Thursday 28 July 2022
Week 2: Friday 29 July – Wednesday 3 August 2022
During both weeks BRF's Parenting for Faith team will lead a range of afternoon seminars for parents and carers, and children's and families workers. They'll take place in the 5-7s venue, though the principles are proven to work with all age groups so do still come if you have older children or teens in your life.
During week 2 they also be offering daily morning sessions for families with under fives.
And you can meet the team at the Parenting for Faith stand in the Resource Hub.