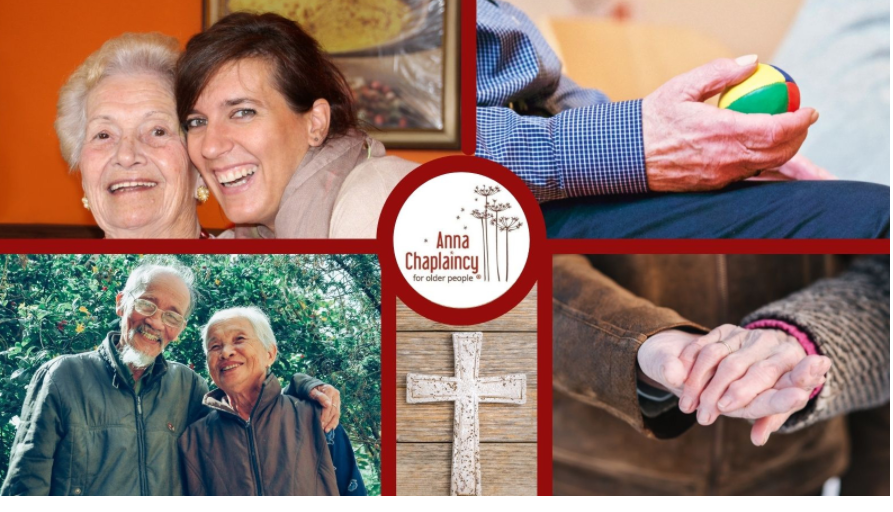 Anna Chaplaincy in Cumbria has generously invited anyone interested in older people's ministry to attend their online conference Breathing in Hope: Working with stories of change on 18 September 2021.
Speakers include:
Keith Albans, Methodist minister and former director of chaplaincy and spirituality at MHA, Methodist Homes
Kathryn Lord from Stories for the Soul,  an experiential way to share faith stories that feed our soul.
Debbie Thrower, BRF's Anna Chaplaincy pioneer.
There will also be sessions on:
The conference will run from 10.00 am–3.30 pm on Zoom.