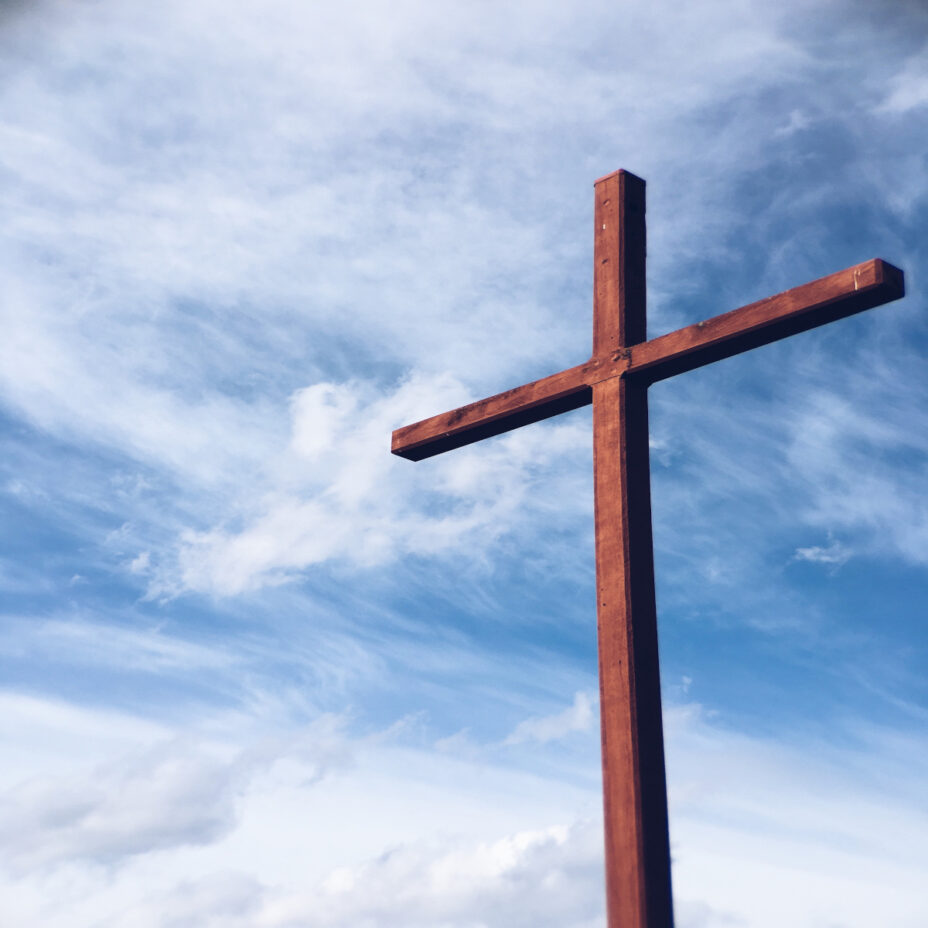 BRF's story began in 1922 when a vicar in Brixton, south London, introduced daily Bible readings to help his congregation 'get a move on spiritually'. Today our creative ministries impact thousands throughout the UK and other parts of the world. At the heart of our work is a desire to help people of all ages live out vibrant Christian faith.
For almost a century we have been able to do amazing things thanks to the generosity of those who have supported us during their lifetime and through gifts in wills.
Legacies help fund the growth, development and sustainability of Anna Chaplaincy, Messy Church and Parenting for Faith.  Messy Church is estimated to reach over 500,000 people each month.
Make a will
Understand how a will works…
Download our gift in wills form
This form contains sample wording for you to give to your solicitor.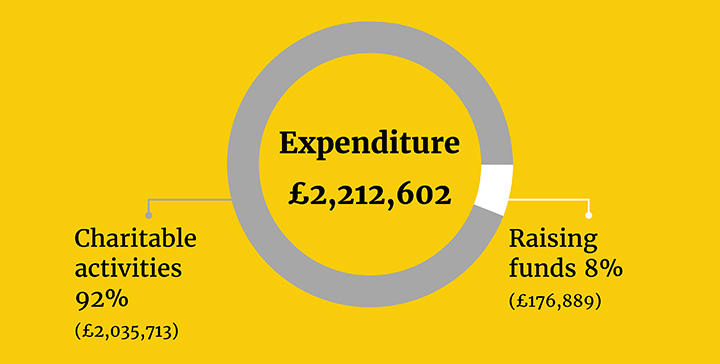 Gifts in wills don't need to be huge to help us make a real difference. For every £1 BRF receives we invest 92p back into charitable activities. We realise that leaving a gift in your will is a significant decision, so you may want to read more about how we're funded and where your money goes.
'It's a great privilege to give away my father's money'
When we recently received a call from someone who wanted to make a donation. 'No problem,' we replied, 'thank you for supporting us in this way. May we ask what prompted you to give today?' 'It's a gift from my father's will' was the response.
Geoff read our Bible reading notes faithfully for many years. The notes broadened his Christian faith and supported him in his daily life. The daily readings and our wider work meant so much to Geoff that he left donation instructions in his will.
His son said, 'Dad will be delighted to continue to support the work of BRF.'
Every good and perfect gift is from above, coming down from the Father of the heavenly lights, who does not change like shifting shadows.

James 1:17 (NIV)
How your gift can help
£50
could help us deliver online training sessions
£1,550
could help make BRF books, resources and Bible reading notes available in other countries
£6,000
could help create and disseminate great ideas and resources promoting excellence in family ministry
£35,000
could cover the annual staff costs of a frontline worker delivering our programmes continuously
Our five promises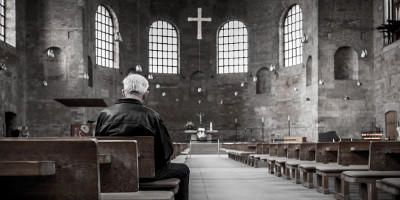 You decide in your own time
We recognise that it's your decision to make in your own time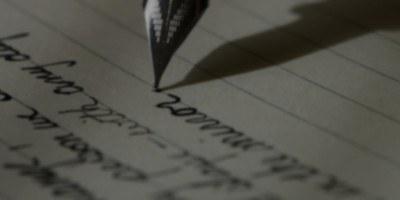 We respect your privacy
You don't have to tell us what you decide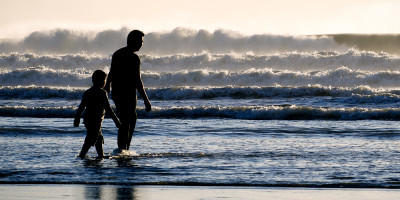 Your loved ones come first
We recognise that your loved ones come first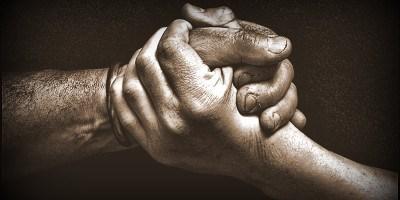 We value every gift
We will value every gift, small or large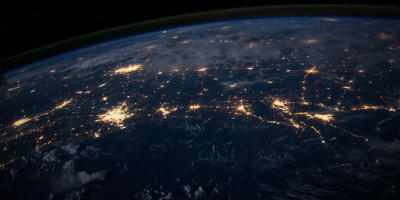 Your gift will make a lasting difference
We will use your gift for significant projects with lasting impact