I was very excited when the opportunity to become a BRF local church champion came along as BRF has always attracted me as a growing, thriving and wide-reaching Christian charity.
As a church, we have supported BRF over the years in various ways.
We began a Messy Church, which quickly became a great success, attracting more than 100 people, both grandparents and babes-in-arms, families and single people.
But there is also much more that BRF offers our church's ministry. As we seek to attract more families and young people, Parenting for Faith lets us engage with parents and equip them to have the confidence to help their children meet and know God.
As a local church champion, I look forward to being better equipped to make the excellent work of BRF more widely known within our church.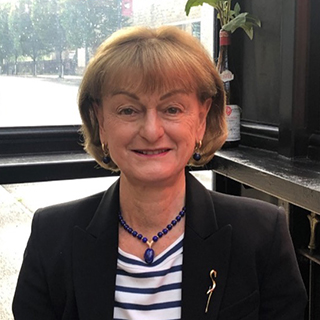 Jennifer Richards is one of BRF's local church champions.