This certainly is the case for us in BRF. That's why we've been gathering together a team of friendly individuals who will enjoy telling their local churches about BRF's ministries that really help people in their journey of faith.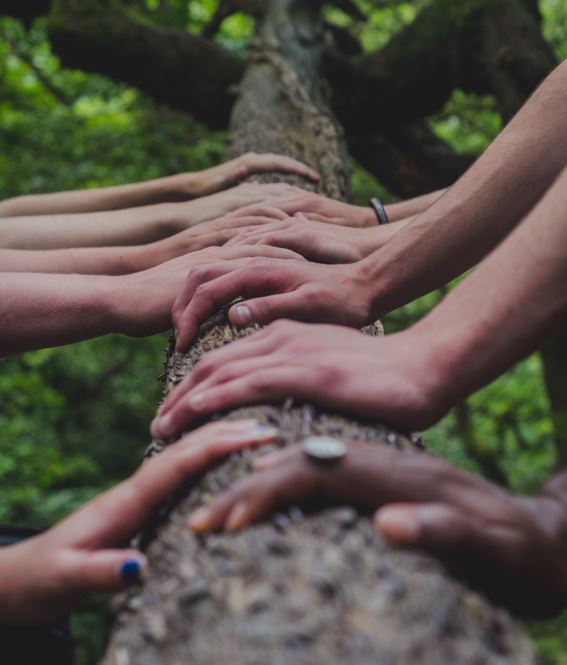 New BRF local church champions
From Cornwall to Cheshire and many places in between, our new volunteer local church champions have been getting to know each other. Each one has different skills, experience and availability.
Some are inspired by a particular BRF ministry…  others are motivated by the whole spectrum of our work and mission.
Some can offer a short amount of time each week or fortnight – others less often.
All have one thing in common: they're all keen to share with their churches inspiring news of opportunities and resources from around our ministries that could change lives.
And they do this in a variety of ways: entering news in the church's notice sheet or posting on social media, displaying flyers and leaflets, or talking about BRF's various ministries with individual church members.
Join the team!
'My volunteering with BRF is a rewarding and inspiring privilege!'

Catriona Foster
If you have a heart to share the work of BRF and have access to a computer, please get in touch with Jane.
'It's been a great encouragement to have the team up and running. With the support of their church leaders and the assistance of Zoom, we've been exploring together the possibilities for supporting individual churches as we travel through the pandemic… and we're looking forward to seeing how God might use us in our mission together to resource others.'

Jane Butcher, BRF volunteer lead
TEAM – Together Everyone Achieves More!