Volunteering is such a wonderful thing to do, but to volunteer to serve God is simply the most amazing and humbling experience of my entire life!
What an honour and privilege it is to belong to the Anna Chaplaincy network, serving 'older people'. As Anna Chaplain across the churches in Barrow, I am accountable to an ecumenical steering group. I am blessed with a range of nine Anna Friends and many volunteers, participating in worship DVDs to 20 care homes, dementia tea services, Messy Vintage and partnerships with the MU, Hospital Chaplaincy and Dunelm Store. God has sown the seeds of many projects in what is a multi-faceted ministry. It's exciting trusting in him, but sometimes I am holding on to his coat-tails!
As I step into different things that God lays before me, I learn so much more about his unconditional love and grace for everyone, including me. I pray this short prayer before meeting someone new: 'Lord Jesus, use me to shine your overwhelming love on this, your child.'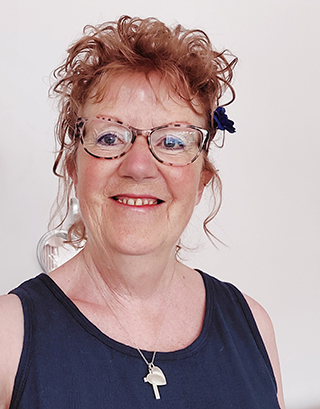 Babs Lowes is an Anna Chaplain, based in Barrow-in-Furness.