Please will you give to enable people of all ages to grow in faith?
Then Jesus asked, 'What is the kingdom of God like? What shall I compare it to? It is like a mustard seed, which a man took and planted in his garden. It grew and became a tree, and the birds perched in its branches.'

Luke 13:18–19 (NIV)
At BRF we're passionate about seeing people growing in faith – and we're sure you are too.
As parents or grandparents, maybe you've had the joy of seeing the faith of your children and grandchildren shape their lives. Maybe in your church you've had the joy of seeing young people come to faith. Maybe you've seen older people developing deepening faith as they've had to battle with ill health or loss.
With the support of committed, generous friends like you, we are so thankful for all that BRF has been able to do over 100 years to enable people of all ages to grow in faith. You are our gardeners – your faithful and generous giving is watering and feeding the BRF plants.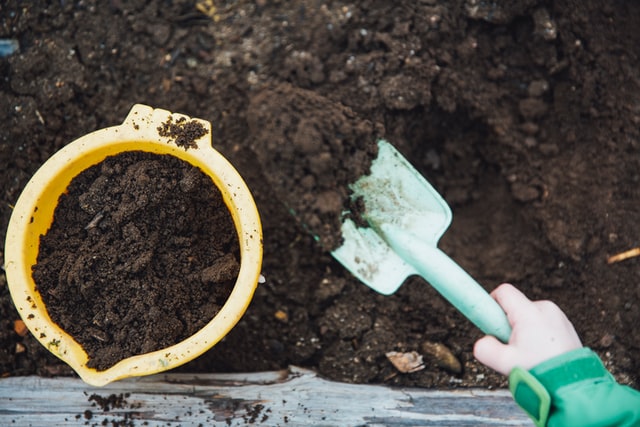 Right now, the challenges to growing faith are very real and urgent. So many churches up and down the country are struggling to recover from the impact of Covid-19. It's harder to get volunteers for projects reaching out to our communities.
And yet, the need for the love of Jesus is greater than ever: young people are struggling with their mental health; many older people are struggling with loneliness and finding it difficult to readjust after such long periods of isolation.
There is so much to do to re-energise and support individual Christians and churches to build faith across the generations.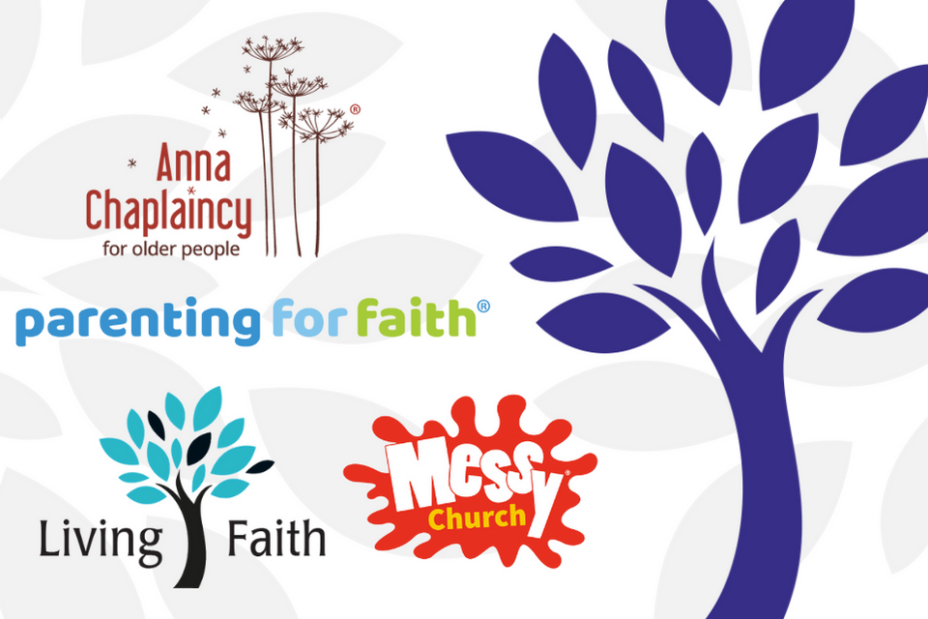 BRF has a vital part to play: whether that is training even more Anna Chaplains, advising Messy Church leaders on the best way to rebuild volunteer teams or resourcing parents and carers to help their children to meet and know God.
But like your garden plants, BRF needs gardeners to water and sustain its plants: Anna Chaplaincy, Messy Church, Parenting for Faith and – of course – our Living Faith ministry.
Please be a gardener and help these BRF plants grow through your generous giving to our 2022 Annual Appeal. And in this centenary year, please join us in praying that God will continue to make these BRF plants – Anna Chaplaincy, Living Faith, Messy Church and Parenting for Faith – grow and continue to be fruitful.
Thank you for your kindness and generosity.
Julie MacNaughton
Head of Fundraising
If you would like to order additional copies of our sharable postcard featuring the BRF centenary prayer, please fill out the form below.