'Do not be anxious about anything, but in every situation, by prayer and petition, with thanksgiving, present your requests to God. And the peace of God, which transcends all understanding, will guard your hearts and your minds in Christ Jesus.'
Philippians 4:6-7 (NIV)

These verses from Philippians have been very much on my mind since the current crisis began. Coronavirus has caused a great deal of uncertainty and anxiety for us all, myself included. None of us knows how this crisis is going to unfold. Yet, in the midst of our anxiety, God encourages us to pray and bring our requests to him. He hears us.

These are difficult times for everyone. As we follow advice to stay home and protect the NHS, we miss contact with those we love. I certainly do.
Many of you will know people who are working on the front line in hospitals and in care homes, not to mention countless others the nation is depending on.

You may know people who are unwell, in hospital or recovering from the virus. Some of you will be concerned for your own health or the health of vulnerable family members. Others will be worried about finances, anxious about future job security or facing personal challenges from not being able to continue daily life as you would like to.

Whatever your situation, I want you to know that you are very much in our prayers and a valued part of the BRF family. If you would like us to pray more specifically, we would love to hear from you. Please get in touch via prayer@brf.org.uk. Be assured that I, along with our staff and trustees, will be praying for you.
Our ministry at BRF
Coronavirus has affected us. The current situation has changed what we do and how we work.

Training and speaking engagements have been cancelled; grants and donations from individuals, churches and charitable trusts have been affected; and our income from books and resources has been significantly impacted by Christian bookshops being closed.

Just before Easter, the trustees took the difficult decision to furlough around a third of our staff team. The team at BRF are giving their best and have remained positive through a period of rapid and difficult change. I'm proud that, even at this challenging time, when the need for spiritual resourcing and support seems to be greater than ever, they continue to come up with new ways to support individuals and churches.

If the crisis is affecting you financially, I want to stand alongside you and pray. But if you are able, please do consider giving what you can to support our vital ministry – thank you.
Reasons to be thankful
Despite all these challenges, I thank God for the opportunities we have to support and help people spiritually at this difficult time.

I hope that those of you using our Bible reading notes are finding them an encouraging companion in daily life.

One New Daylight reader wrote to us recently, 'Day after day I wondered at God's way of speaking directly into the situation we have found developing around us, and I am full of gratitude to Him, and you, for His acute word.'

We are also working to support as many people as we can through the web, on social media and by telephone across our ministries and programmes.
I think of Anna Chaplains providing spiritual care to residents in care homes, while they are not able to visit them in person.
'In many ways I think the whole of society might have a greater empathy in future for those people for whom this isolation is not new.'

Anna Chaplain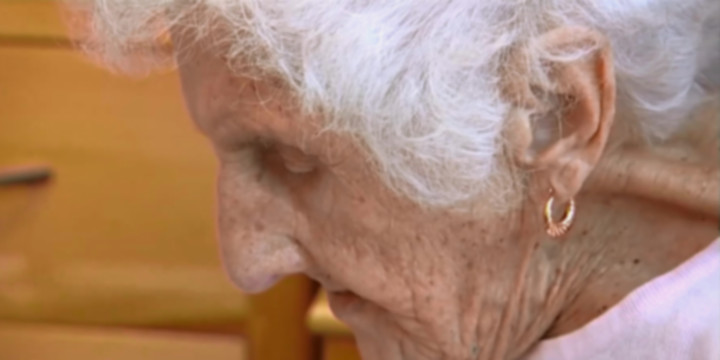 And the Messy Church leaders who we're supporting, as they encourage families to do Messy Church at home during this time when Messy Churches can't meet together as normal.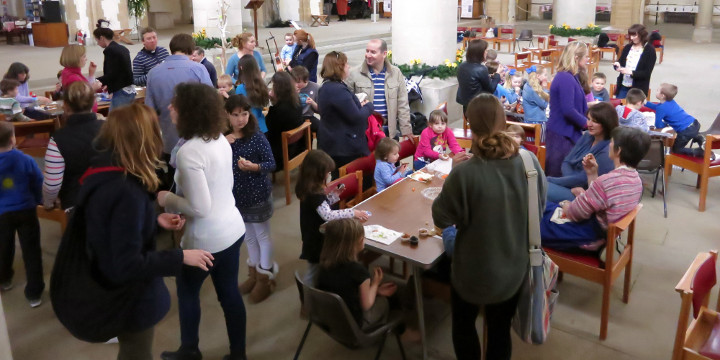 'I've got three kids (aged 5 and under) and we are really missing our church community, so it's lovely to be able to "join in" with things and explore faith at home with them. Thanks for all you are doing!'

Messy Church family
And the rapid growth we've seen in the number of parents turning to Parenting for Faith for inspiration, ideas and encouragement.
'Just what I needed today when trying to support a parish in crisis, sick relatives and a new profession of home educator, along with anxiety about my own mortality. You're doing an awesome job. Thanks a million.'

Parent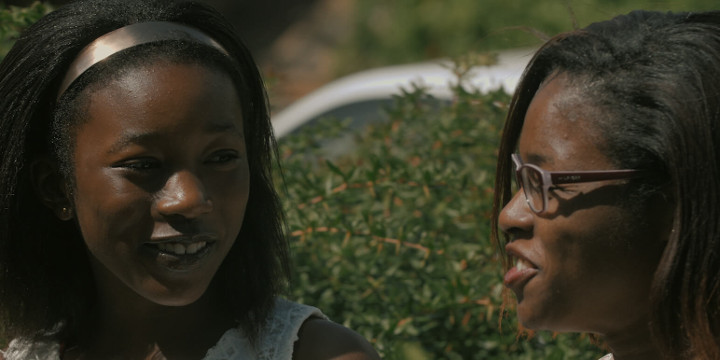 This is my prayer for you: may God bless you and those you love.
May he give you a peace that passes understanding and abundant mercies in this time of trouble.
May you find his peace a comfort and shield around you, whatever your current circumstances and whatever your future holds.
Canon Richard Fisher,
CEO, The Bible Reading Fellowship
PS: If you are able, please do consider giving what you can to help us reach out to many people struggling spiritually at this time of crisis. Thank you.
Postcards of hope and encouragement?
As part of our 2020 appeal we produced some postcards featuring the hymn 'There's a wideness in God's mercy' by F. W. Faber on one side, and a message of hope and encouragement for these uncertain times on the other side.
Perhaps you could use some to share with friends, neighbours or those you know working on the front line in hospitals and in care homes.
We would be hugely grateful for a donation to cover our postage costs, as well as anything you can afford to give to support our wider ministry. Give a donation to support our appeal.